Being a Lifeline WA Ambassador is an important role in the WA community. Lifeline WA Ambassadors support our vision in a range of ways from sharing 'lived experience' stories to active participation in Lifeline WA fundraising events and initiatives. This helps us to raise awareness of our services and encourages open and responsible discussion about mental health and suicide.

Ambassadors play a critical role in de-stigmatising suicide and mental health issues in the community, and they assist in showing that mental illness and suicidal thoughts don't discriminate between social status, age, race, gender or any other demographic. Anyone can be affected, at any stage of life.

Stigma is still one of the main barriers for people seeking or accepting help for a mental illness or suicidal thoughts.

When Ambassadors share their lived experience of suicide or living with a mental illness it can provide hope and inspiration to others who are or have been in a similar situation.


For further information or to enquire about the fees involved, please contact nataliebird@lifelinewa.org.au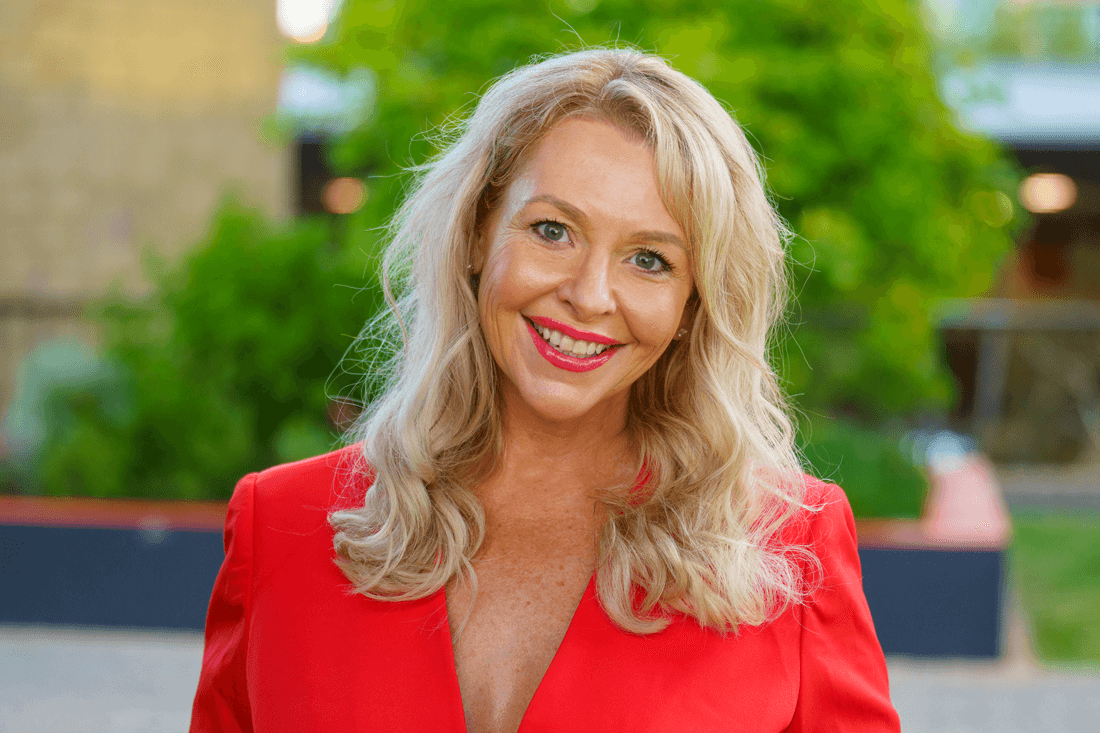 Alison Braun
Alison became a contestant on season three of the reality TV show The Biggest Loser in 2008. It was not for fame or fortune but for the desire that maybe she might get control...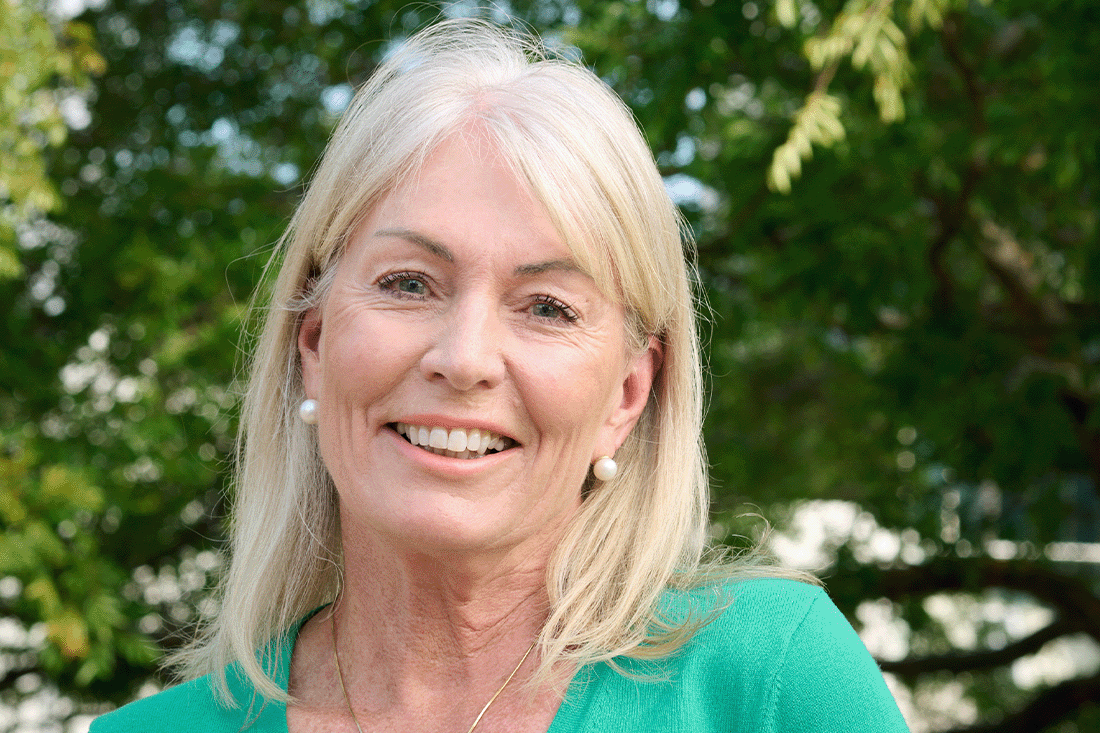 Anne Richards
Anne Richards was born and raised in Perth, her background is in education and communications, having taught in both Australia and South Africa. Anne has always had a strong interest...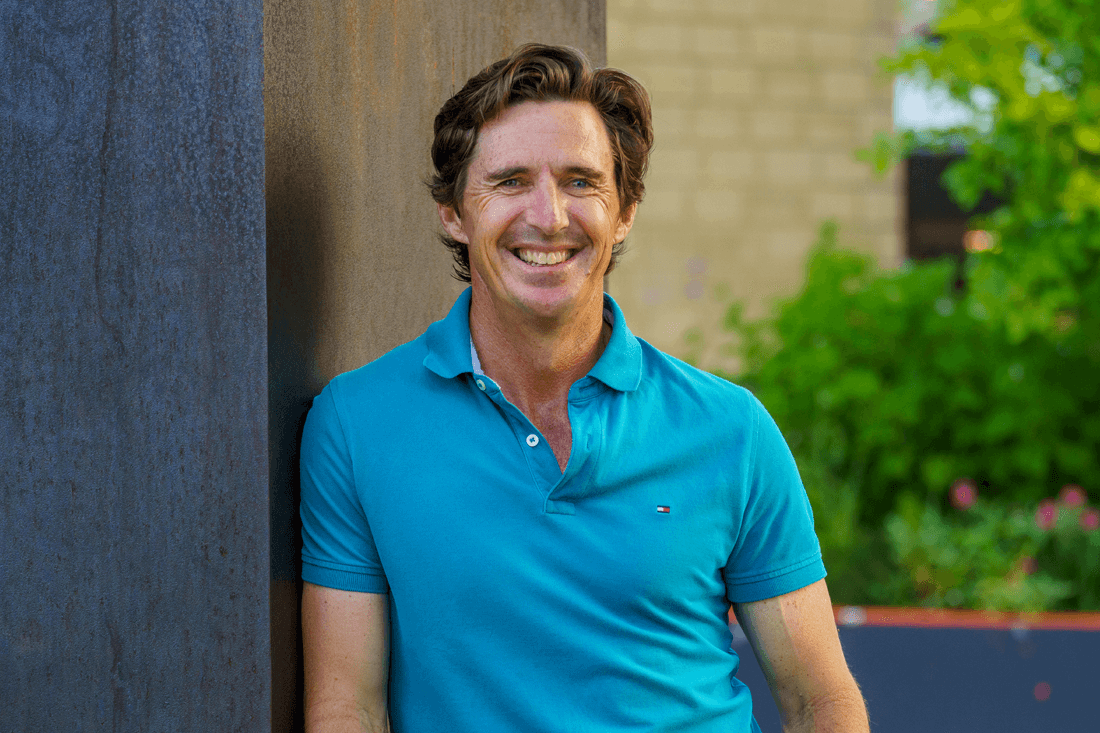 Brad Hogg
Brad Hogg is a cult hero of the Big Bash League, star of the international T20 circuit and proud former Australian test cricketer. From his childhood cricket obsession growing up in...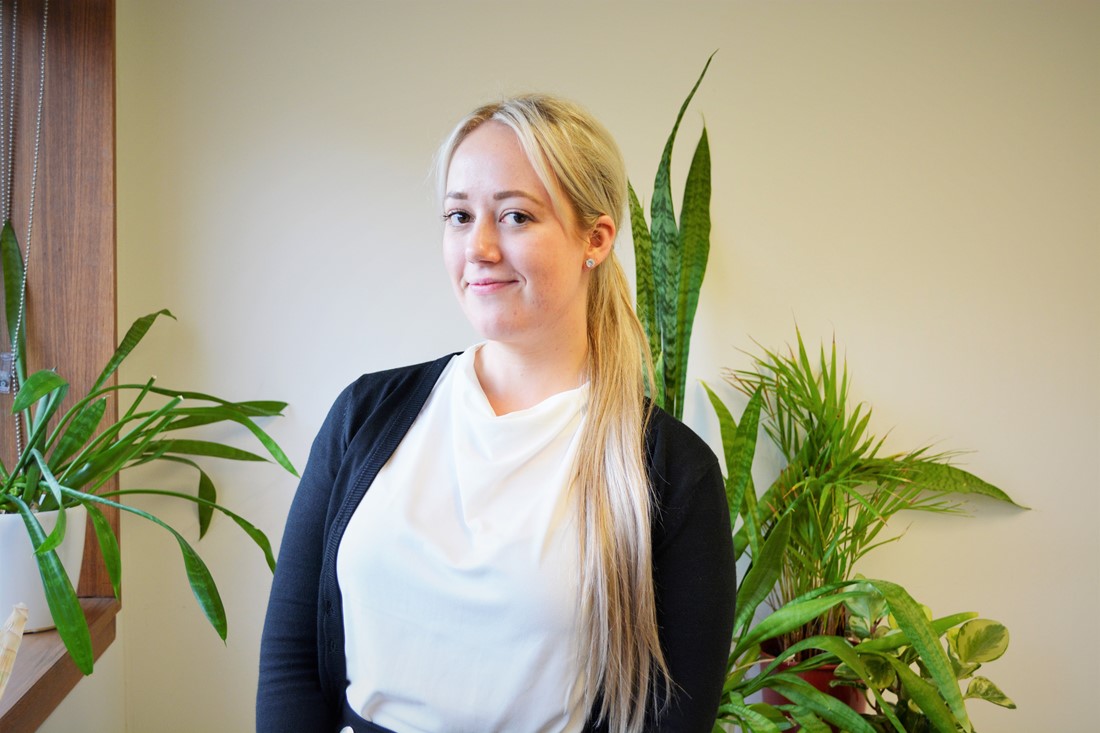 Brooke Haseldine
After a year of working for Australia's top retailer of education and office supplies, she led several state projects, with a particular focus on First Nations partnerships...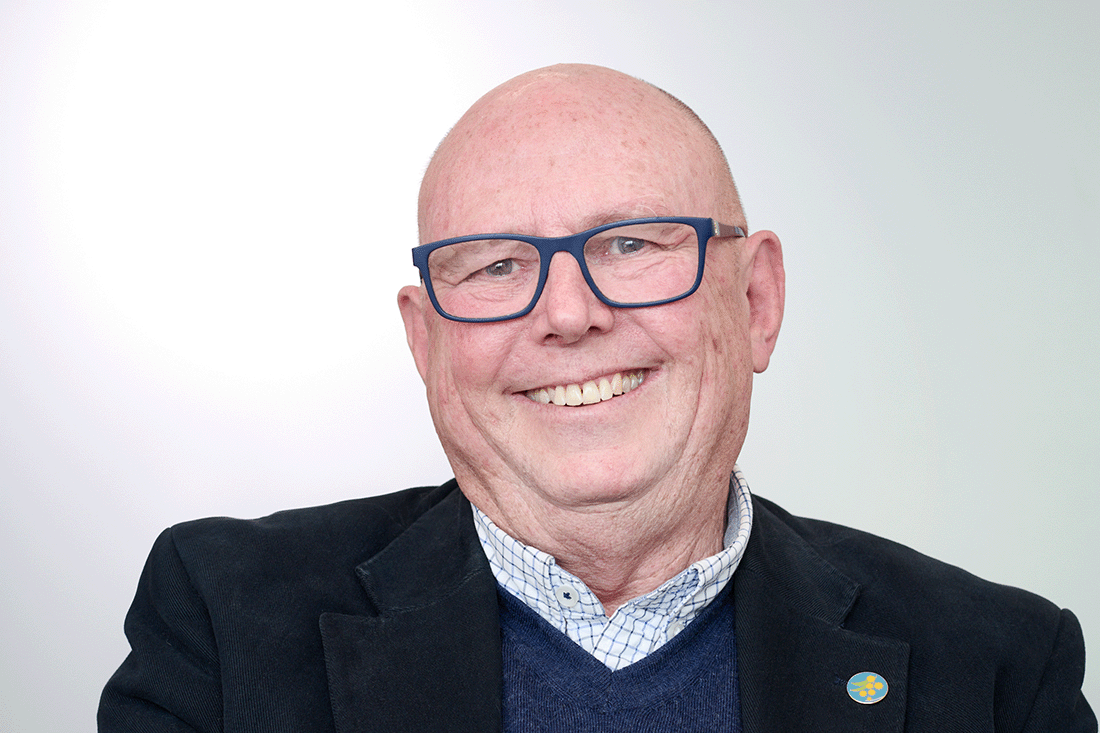 David Kelly
David has been a passionate suicide prevention community advocate and educator since the death of his 20-year-old son, Guy, to suicide in 2007. David is focused on ensuring...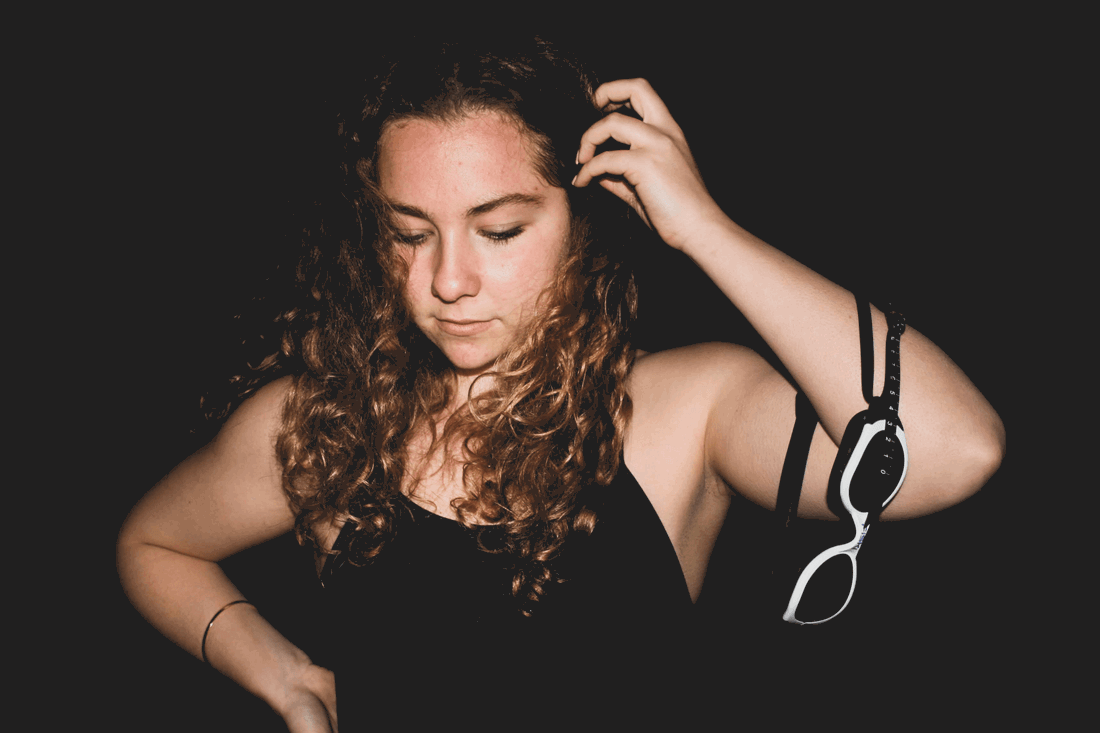 Georgia Ongarezos
Inspired to help those around her after overcoming her own challenges, in 2020 Georgia swam from Rottnest Island to Perth in the darkness, hoping to shine a light...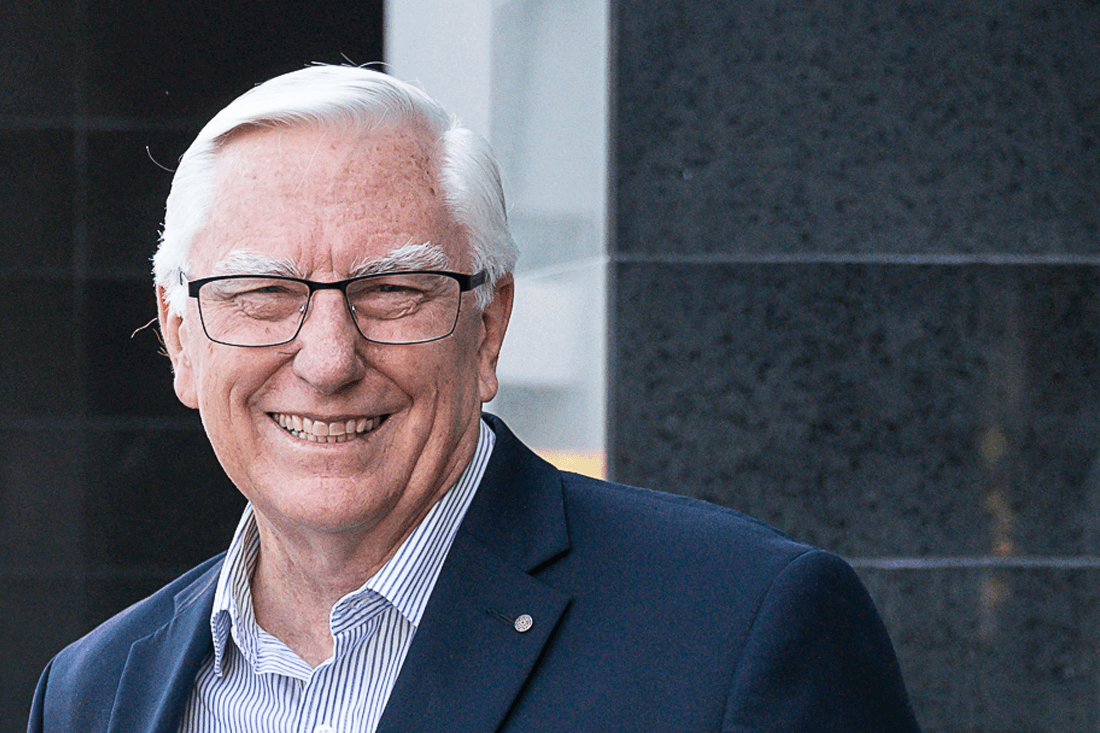 Graham Mabury
Lifeline WA's origins began with a radio show; the Nightline program on Radio 6PR, hosted by Baptist Minister Graham Mabury. For 33 years, Graham Mabury was a light in the darkness...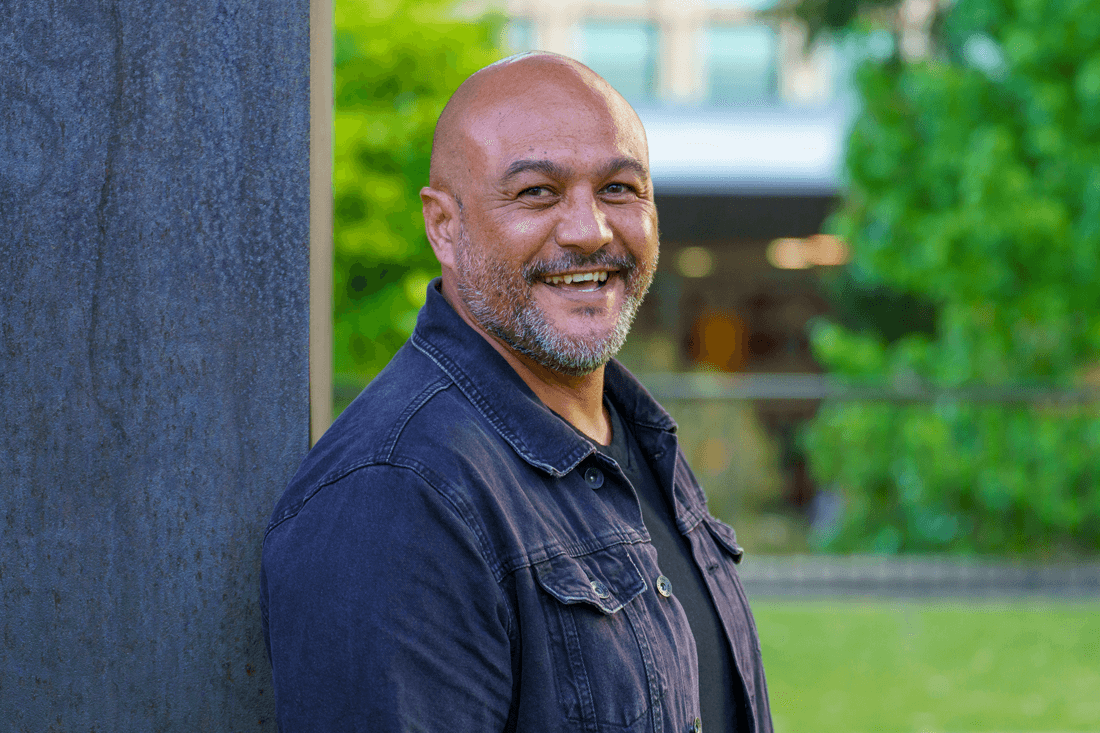 Leon Ruri
With a varied employment history within the FIFO industry, Industrial Relations sector, Indigenous and non-Indigenous families suicide prevention and the LGBTQIA+ space...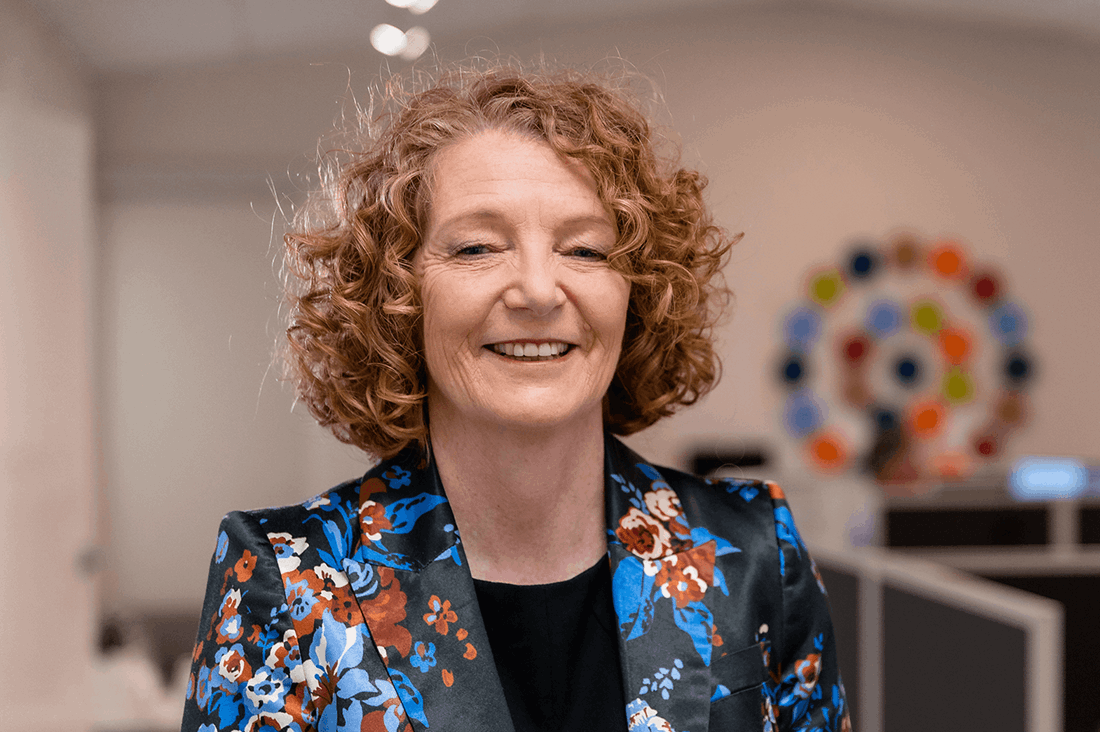 Lorna MacGregor
Lorna MacGregor was appointed Chief Executive Officer of Lifeline WA in January 2016. She is an experienced senior executive who has held senior roles in government, corporate...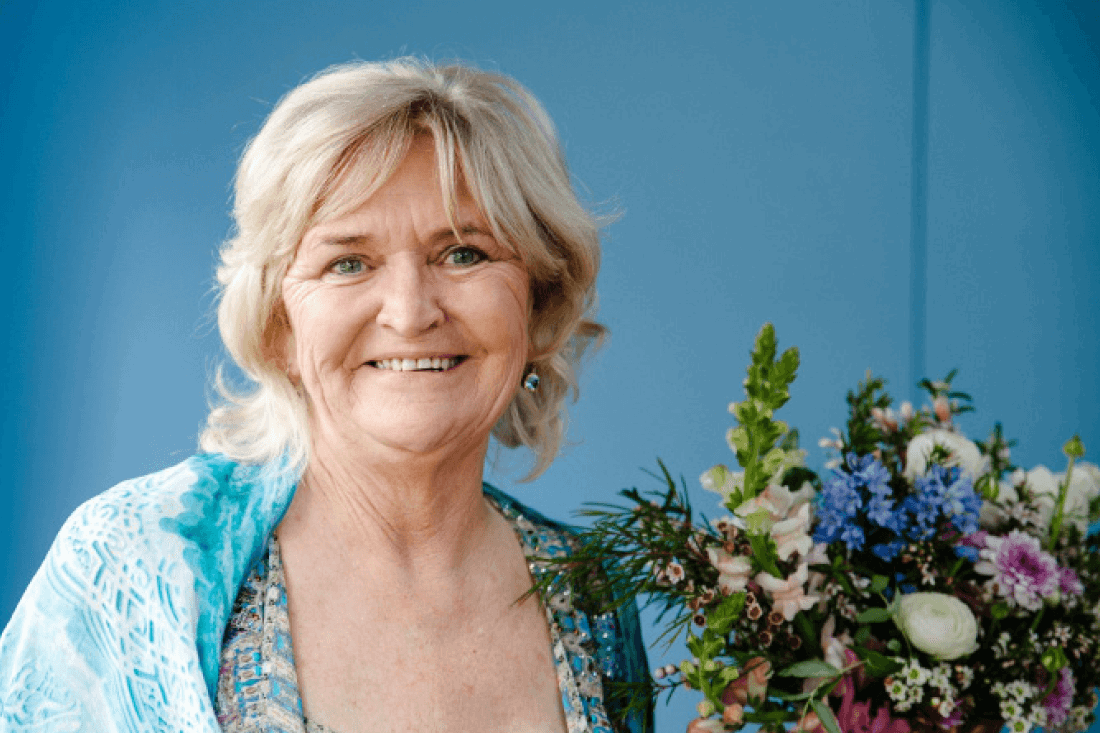 Ros Worthington
Ros Worthington OAM is one of Australia's most inspirational philanthropists. She established the Make-A-Wish Foundation in WA, later becoming the national Chairperson...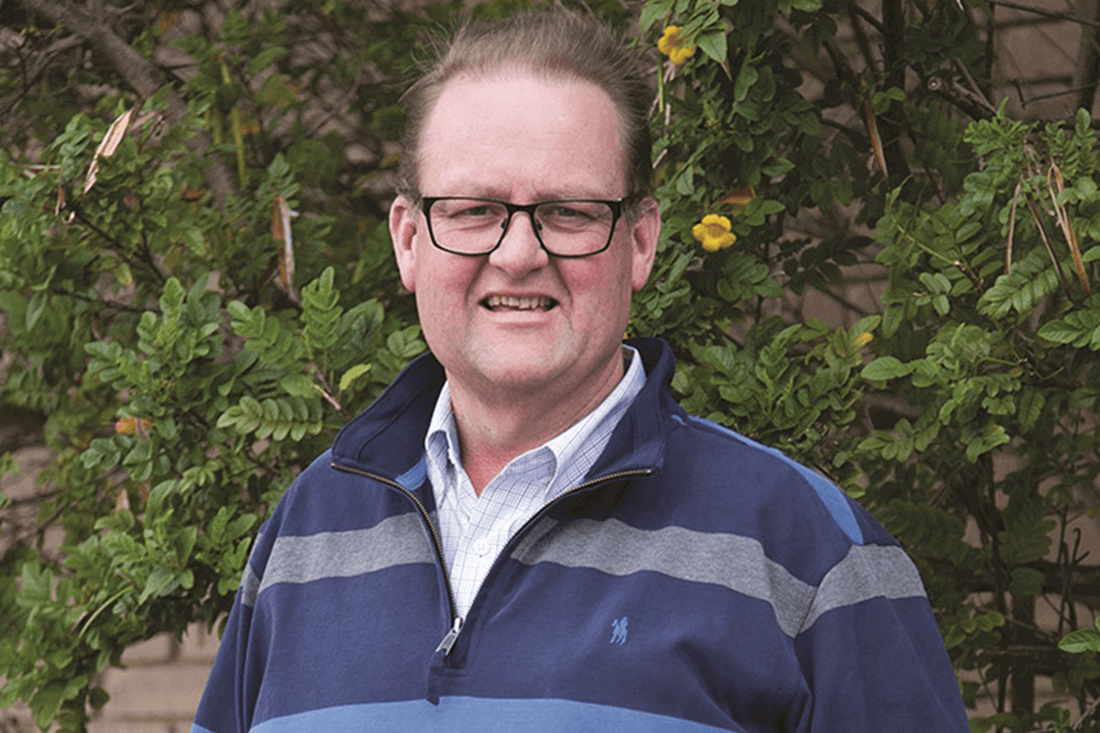 Tiny Holly
Tiny's passion includes working as an Auctioneer for his own company, where he has raised more than $29,500,000 for Lifeline WA...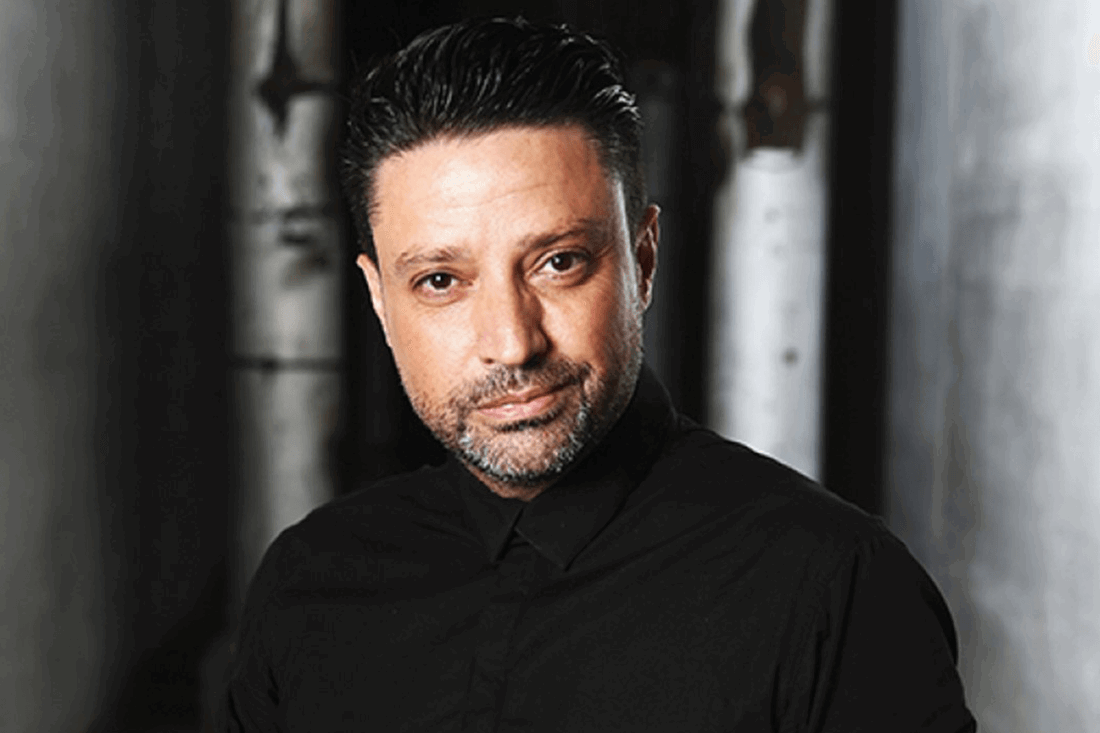 Aurelio Costarella
He is responsible for one of Australia's most respected designer fashion brands with seasonal collections available in his flagship store in the State Buildings in Perth...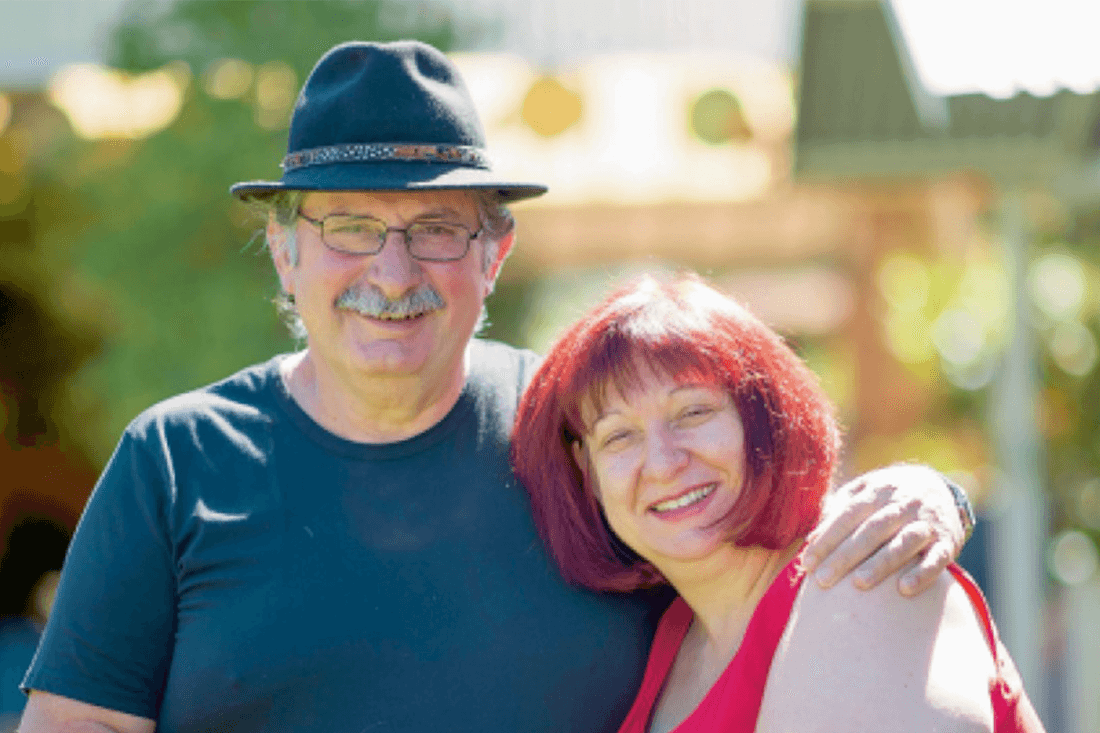 Vince and Anne Garreffa
Vince Garreffa is one of Perth's larger-than-life characters, known for his hilarious anecdotes, philanthropic spirit and popular butcher shop, Mondo di Carne...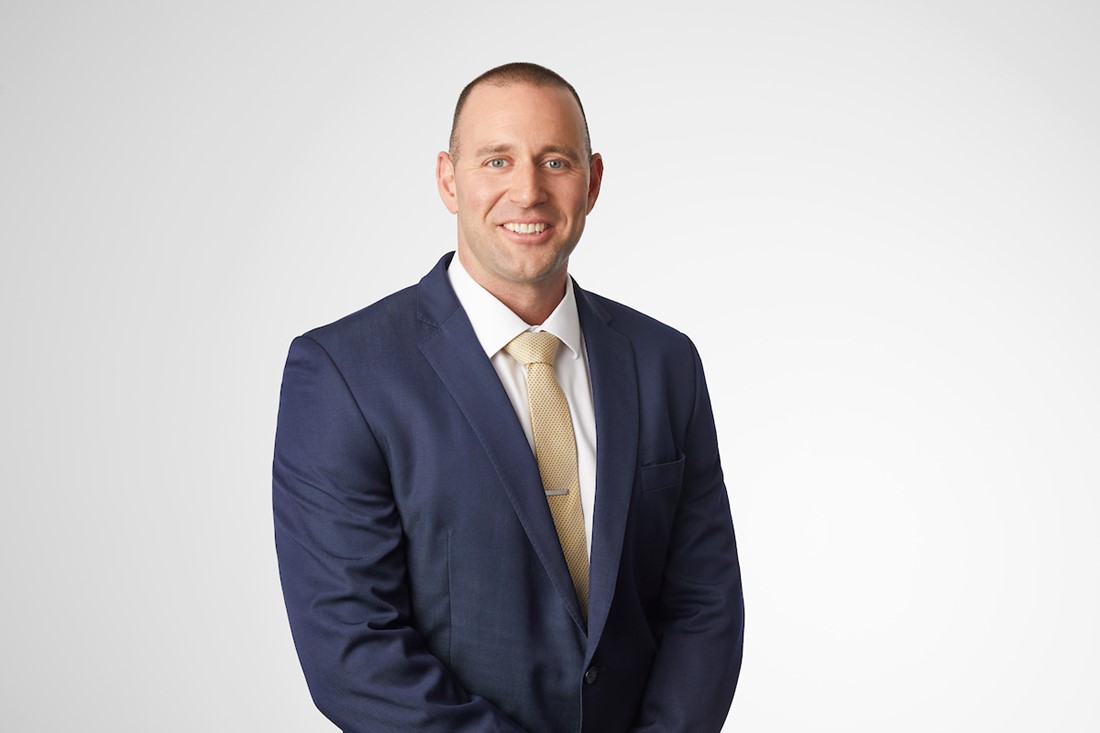 Daniel Cowley-Cooper
After losing his brother to suicide in 2019, Daniel pushed past physical and mental pain barriers to get involved in the 2021 Push Up Challenge and support Lifeline WA...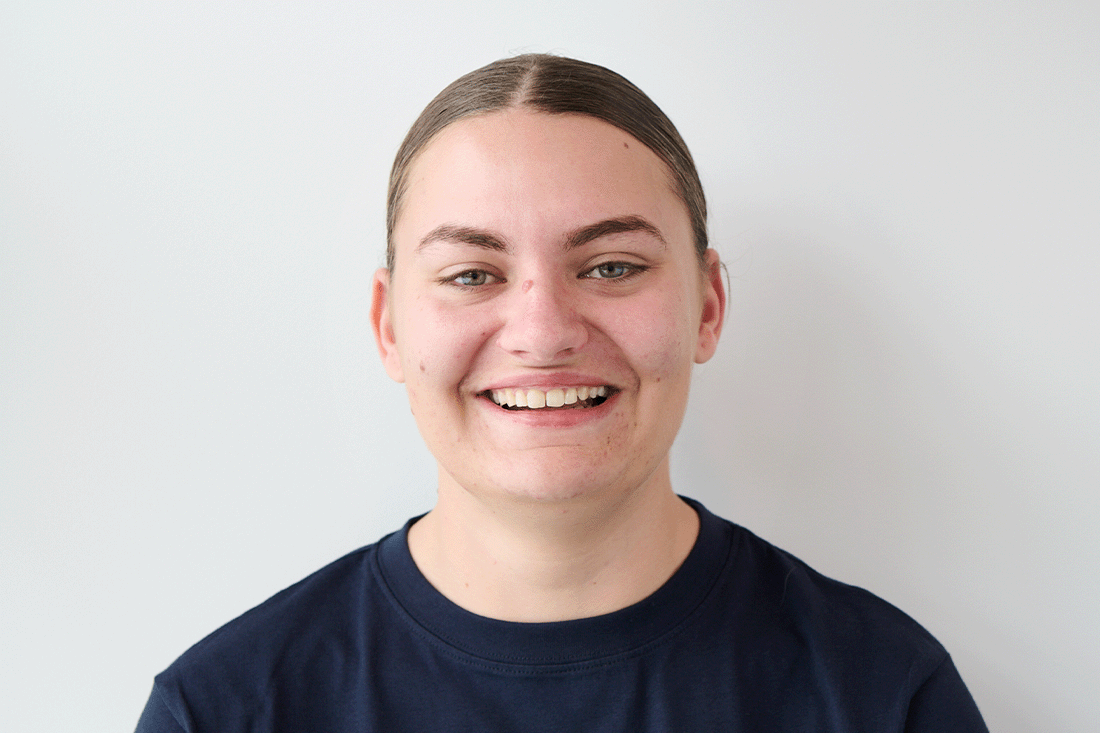 Zoe Jacob
In 2021, Zoe rode a stationary bike for 24 hours with the hopes of raising awareness for mental health after having her own experiences and challenges earlier in life...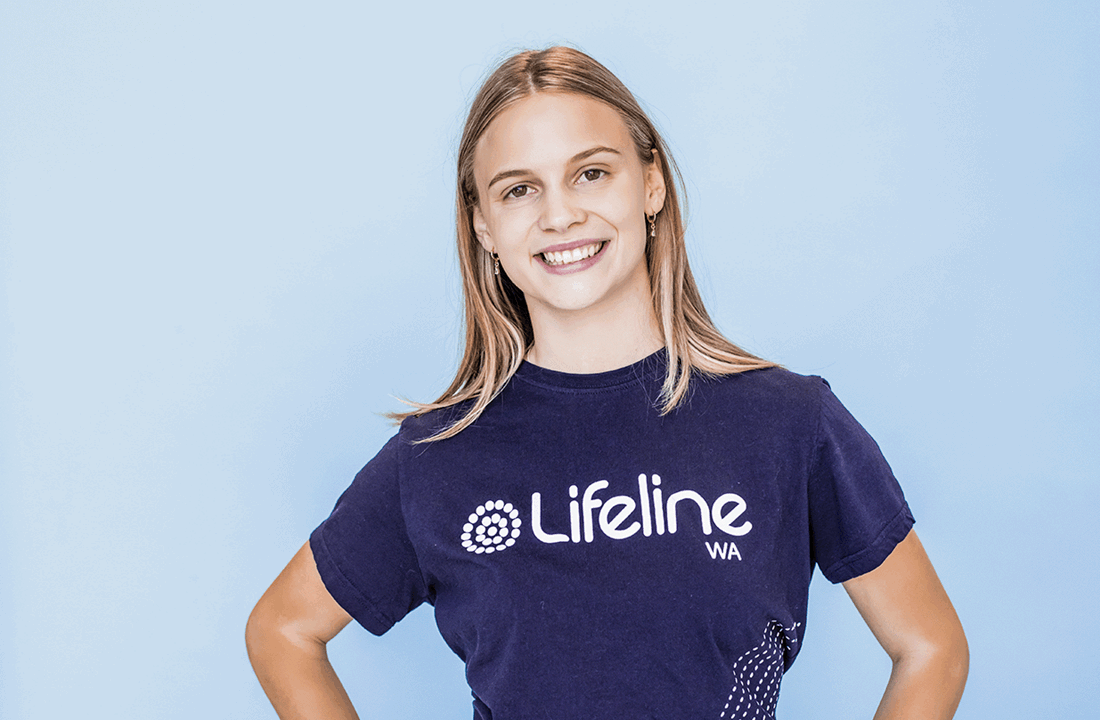 Lily Gresele
Lily Gresele has become a passionate advocate for mental health through sharing her own personal battle with anxiety and depression...