Being a Lifeline WA Ambassador is an important role in the WA community. Lifeline WA Ambassadors support our vision in a range of ways from sharing 'lived experience' stories to active participation in Lifeline WA fundraising events and initiatives. This helps us to raise awareness of our services and encourages open and responsible discussion about mental health and suicide.

Ambassadors play a critical role in de-stigmatising suicide and mental health issues in the community, and they assist in showing that mental illness and suicidal thoughts don't discriminate between social status, age, race, gender or any other demographic. Anyone can be affected, at any stage of life.

Stigma is still one of the main barriers for people seeking or accepting help for a mental illness or suicidal thoughts.

When Ambassadors share their lived experience of suicide or living with a mental illness it can provide hope and inspiration to others who are or have been in a similar situation.
Lifeline WA Ambassadors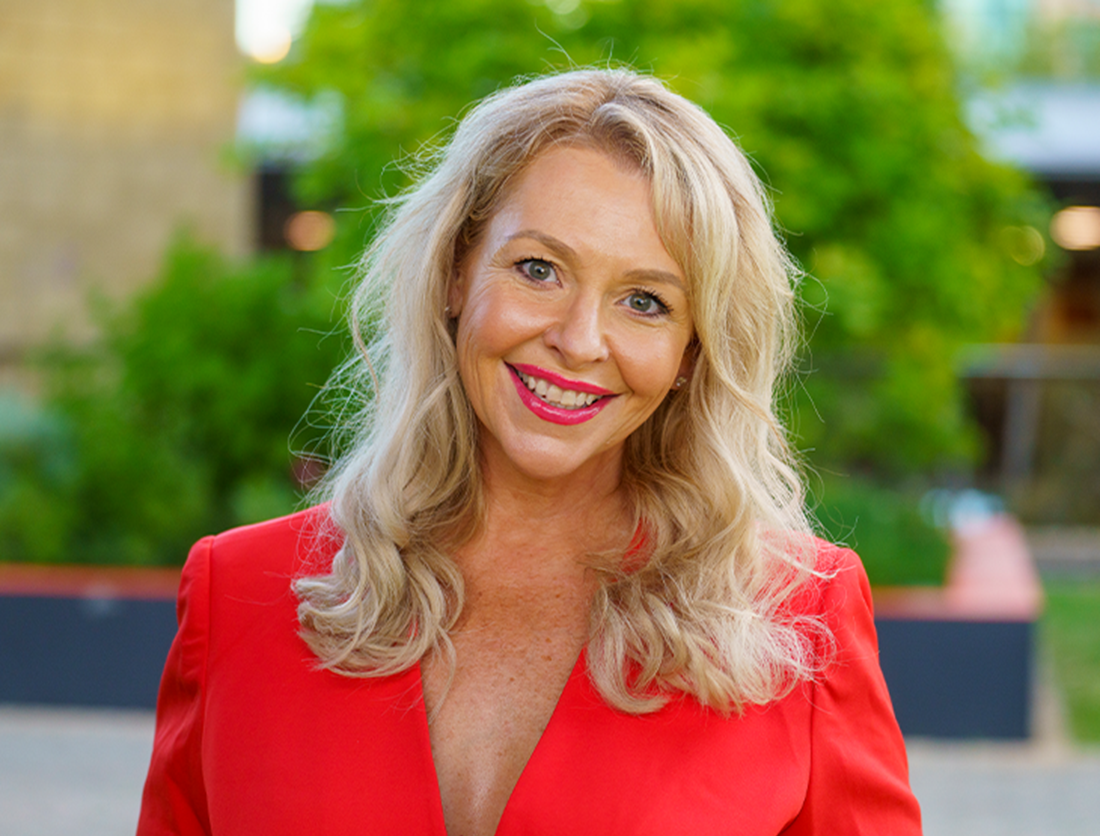 Alison Braun
Alison became a contestant on season three of the reality TV show The Biggest Loser in 2008. It was not for fame or fortune but for the desire that maybe she might get control over the one thing that had controlled her life for so many years; her weight. When she applied to be on the show, she weighed 120kg. Soon after filming, Alison tragically lost her husband, Robert, and father of their three children, when he died by suicide in November 2008. There have been many ups and downs over the years, however, like on The Biggest Loser, Alison did not allow these challenges to defeat her. Alison has become an inspiration to many, not only in weight loss but in the way she has gracefully and humbly continued to be a positive voice in the community.
Aurelio Costarella
Aurelio Costarella, designer, is responsible for one of Australia's most respected designer fashion brands with seasonal collections available in his flagship store in the State Buildings in Perth and in David Jones stores nationally. Lifeline WA is proud to have Aurelio as an ambassador and champion for its work in suicide prevention.

Aurelio has supported Lifeline WA over several years and provided a brave and candid account of his struggle with depression at our Black Diamond ball in 2015. Through the sharing of his story, Aurelio is helping to break down the stigma surrounding suicide, encouraging more people to come forward to seek help.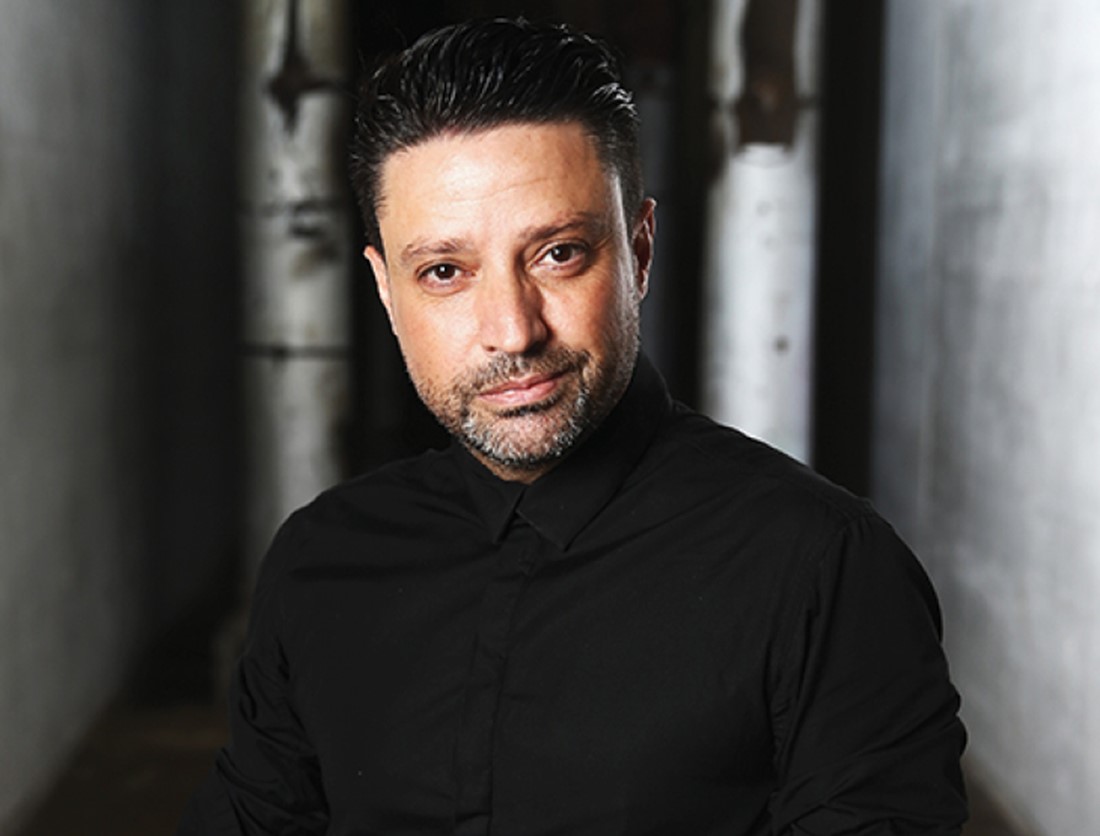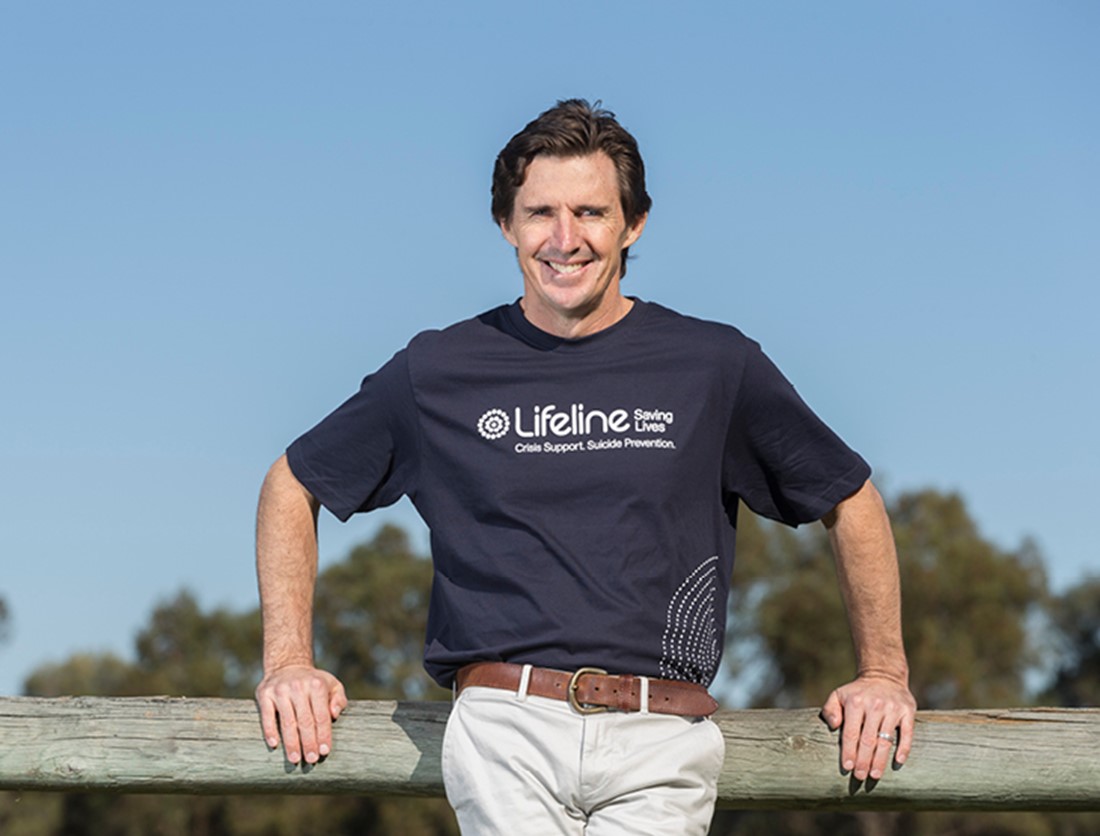 Brad Hogg
Brad Hogg is a cult hero of the Big Bash League, star of the international T20 circuit and proud former Australian test cricketer. From his childhood cricket obsession growing up Williams in rural Western Australia to the day he donned the baggy green, Brad overcame numerous setbacks and challenges. His trademark charisma, self-deprecating humour and honesty often masked his bouts of self-doubt. During a seven-year gap between his first and second Test appearances, he turned his hand to a variety of jobs, most famously hitting the streets as a postie. Through persistence and enthusiasm, he won his way back into the national team and was twice part of Australia's champion World Cup sides. From the bush to the MCG and beyond, overcoming crippling insecurity and suicidal thoughts, Brad's self-acceptance has been hard won. By getting involved with Lifeline WA Brad hopes to encourage people to open up and to see that there is someone that can help. In 2017, Brad spoke publicly of his experience of depression at Lifeline WA's Black Diamond Gala Dinner and regularly promotes Lifeline WA's suicide prevention services at speaking engagements and through the media.
Brad has a particular interest in Men's Mental Health and is currently working on a joint project with Lifeline WA and the Chamber of Minerals and Energy called "A Resourceful Life - Hoggy talks to everyday heroes". This project will feature a series of videos that aim to help to reduce the stigma around mental ill-health and encourage people to reach out and seek help when they need it.
Everyone struggles at times – the key is to reach out for help as early as possible to increase the chances of a faster recovery. It often helps to hear stories from others who are in the same situation as you or have a chat with a friend or a family member, but there's also the option to speak with a professional or call Lifeline on 13 11 14 if someone needs more specific help.
David Kelly
David has been a passionate suicide prevention community advocate and educator since the death of his 20-year-old son, Guy, to suicide in 2007. David is focused on ensuring the voice of lived experience is heard and valued. David served as Chair of the Suicide Prevention Australia (SPA) Lived Experience Leadership Group, has been a member of SPA's Lived Experience Committee since 2013. He is a founding member of the National Roses in the Ocean (RITO) Lived Experience Advocacy and Advisory Group and served as General Manager of Roses in the Ocean in 2019. David has worked with Lifeline WA for many years, joining as a volunteer Telephone Crisis Supporter in 2009. David is passionate about putting a stop to suicide and continues to help organisations like Lifeline WA as an accomplished public speaker, advocating for the voice of lived experience in all aspects of the prevention of suicide.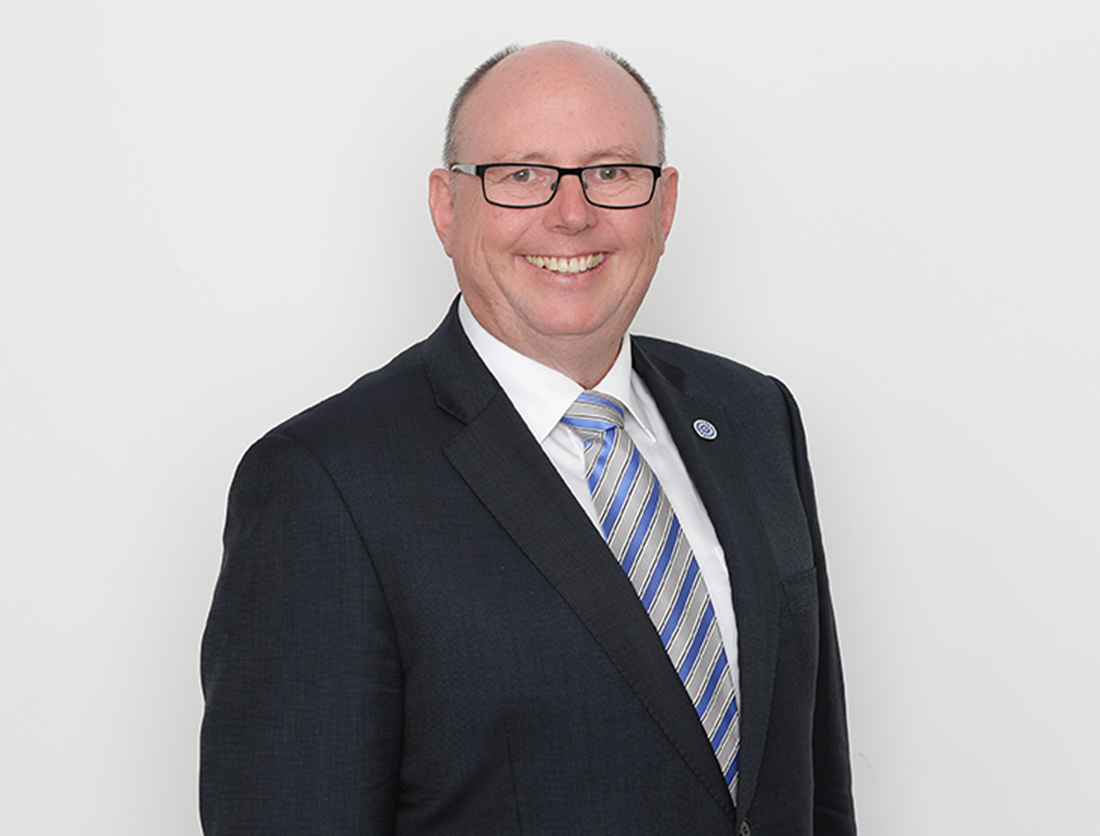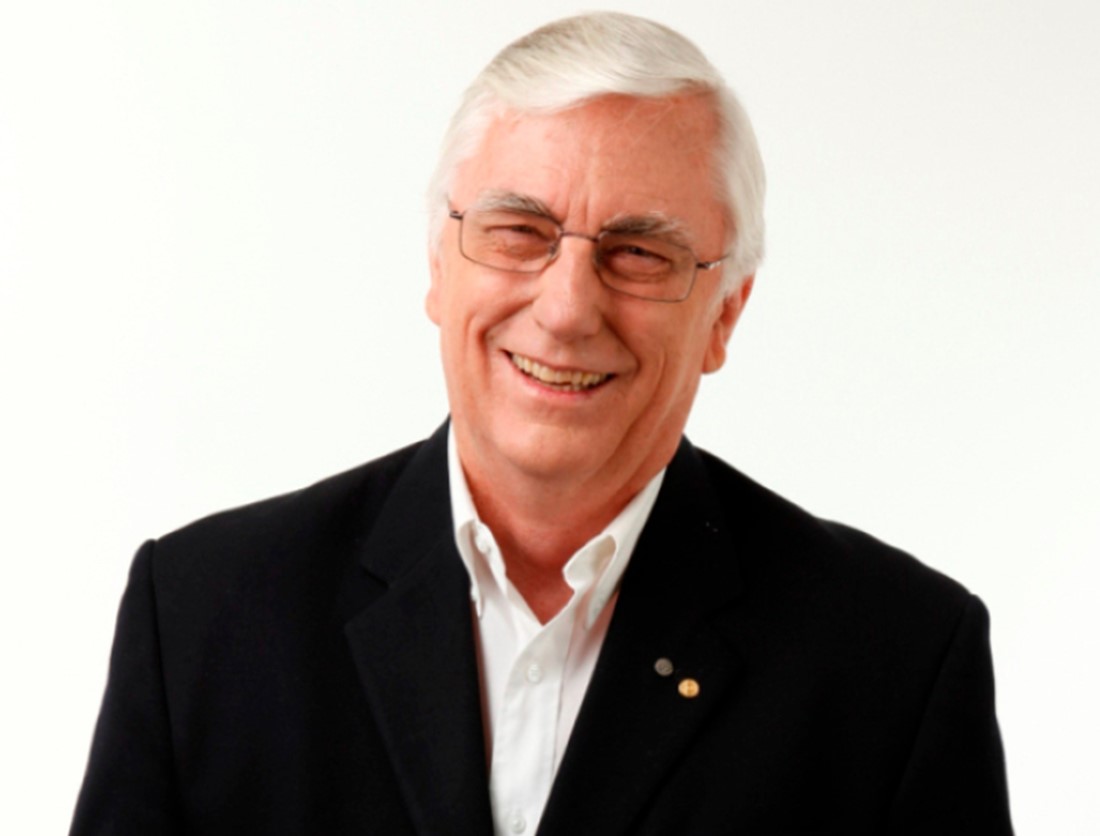 Graham Mabury
Lifeline WA's origins began with a radio show; the Nightline program on Radio 6PR, hosted by Baptist Minister Graham Mabury. For 33 years, Graham Mabury was a light in the darkness for hundreds of thousands of radio listeners in Perth providing companionship and compassion, entertainment and encouragement for people from all walks of life.
In 1986, Graham established the Living Stone Foundation, a not-for-profit organisation that provided off-air counselling support for callers to the Nightline program, as well as material aid in the form of winter blankets and Christmas food hampers and toys to those hurting or in need in the community. The Foundation later merged with the operations of Life In Focus, an emergency relief group operated by the Churches of Christ and was accredited in 1994 to operate as a Lifeline Centre in WA.
Graham is a pastor with the Mt Pleasant Baptist Church and has received many honours. Among them is an Order of Australia Medal, Citizen of the Year for Community Service, Fellow of Edith Cowan University, Volunteer of the Year, the Rona Oakley Award for Individual Achievement (WA Consumer Protection Awards) and the Advance Australia Award.
Leon Ruri
With a varied employment history within the FIFO industry, Industrial Relations sector, Indigenous and non-Indigenous families suicide prevention and the LGBTQIA+ space, Leon Ruri makes his lived experience relevant and engaging to a wide range of audiences. Leon is also the founder of ANZAC Day Haka for Life, where over 200 men and women gathered to honour the ANZACS and bring awareness to men's mental health issues by performing the Haka after the Dawn Service in Kings Park, Perth. Leon is a valued advocate of Lifeline WA and delivers engaging workplace motivational and culture engagement speaking services, with great effect, results and feedback.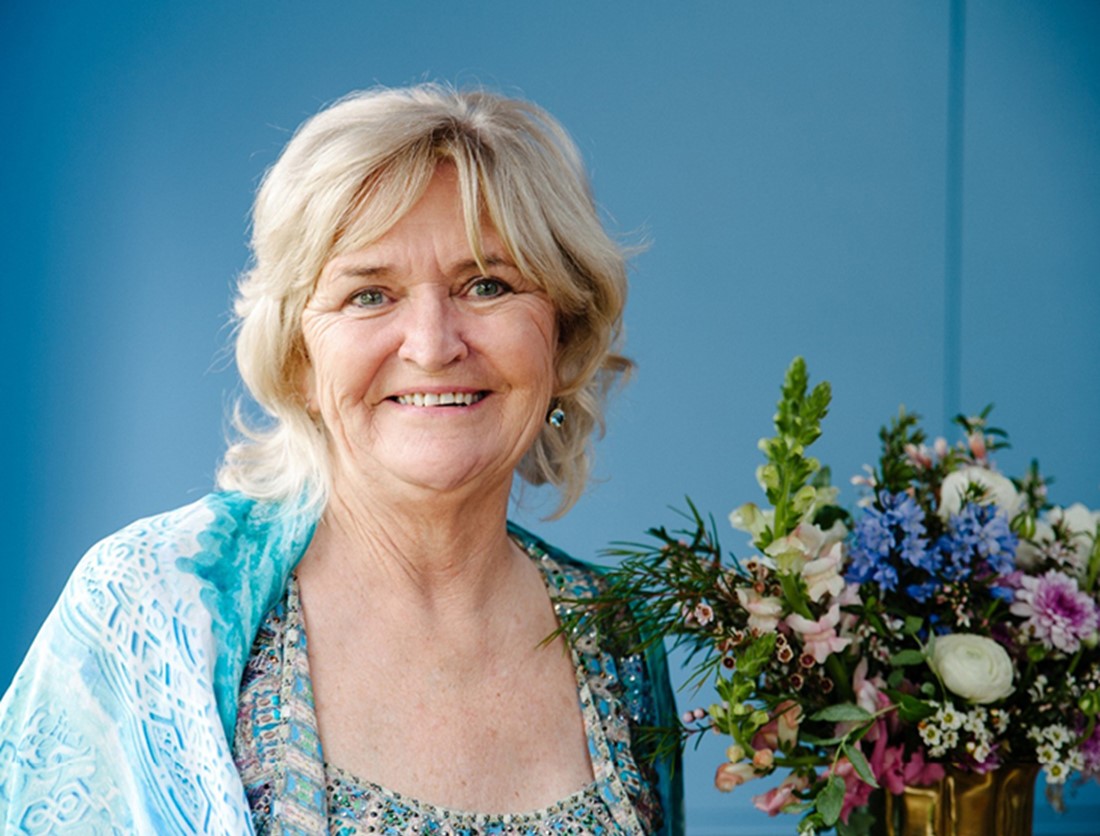 Ros Worthington
Ros Worthington OAM is one of Australia's most inspirational philanthropists. She established the Make-A-Wish Foundation in WA, later becoming the national Chairperson and international Director of the charity. She also established Breast Cancer Care WA, Lovel Angel Projects, and the annual Out of the Shadows and Into the Light Walk for Lifeline WA.

She has been awarded an Order of Australia Medal, 2015 Western Australian of the Year for community and has twice been a finalist for Australian of the Year. She has been formally acknowledged as one of WA's 100 Most Influential Western Australians. Ros lost her husband Ross, to suicide in 2002 and works tirelessly to raise awareness of the prevalence of suicide in our community and to encourage people to seek help. She has recently written a book, "The Power of Giving."
Vince and Anne Garreffa
Vince Garreffa is one of Perth's larger-than-life characters, known for his hilarious anecdotes, philanthropic spirit and popular butcher shop, Mondo di Carne. Born in 1951 in Calabria, Italy, he travelled to Western Australia as a five-year-old boy and his family established itself in Northbridge (Perth) in the early 1950′s.

Vince and Anne Gareffa opened Mondo di Carne (World of Meats) in 1979 - a shop that is now one of Australia's premier gourmet butchers.

Even more remarkable is the work Vince and Anne put into supporting local charities. Over twenty years, the couple has raised almost $4 million for Lifeline WA. With their team at Mondo di Carne, Vince and Anne host the Butcher's picnic and an annual brunch in their Mt Lawley home each year, with proceeds going to Lifeline WA.