Lights for Lifeline
Saturday 20 Nov 2021
This Christmas, Lifeline WA will hold its 8th Annual Lights for Lifeline campaign. A Christmas campaign that aims to raise awareness about suicide prevention and Lifeline WA's 13 11 14 Crisis Support Service, while spreading a little hope and cheer throughout the community.
Last year, Lifeline WA answered a record number of calls from the community needing support for a range of life challenges. Many of our callers were experiencing increased anxiety relating to national and global events, some were feeling lonely or isolated, and tragically, some were contemplating taking their own life.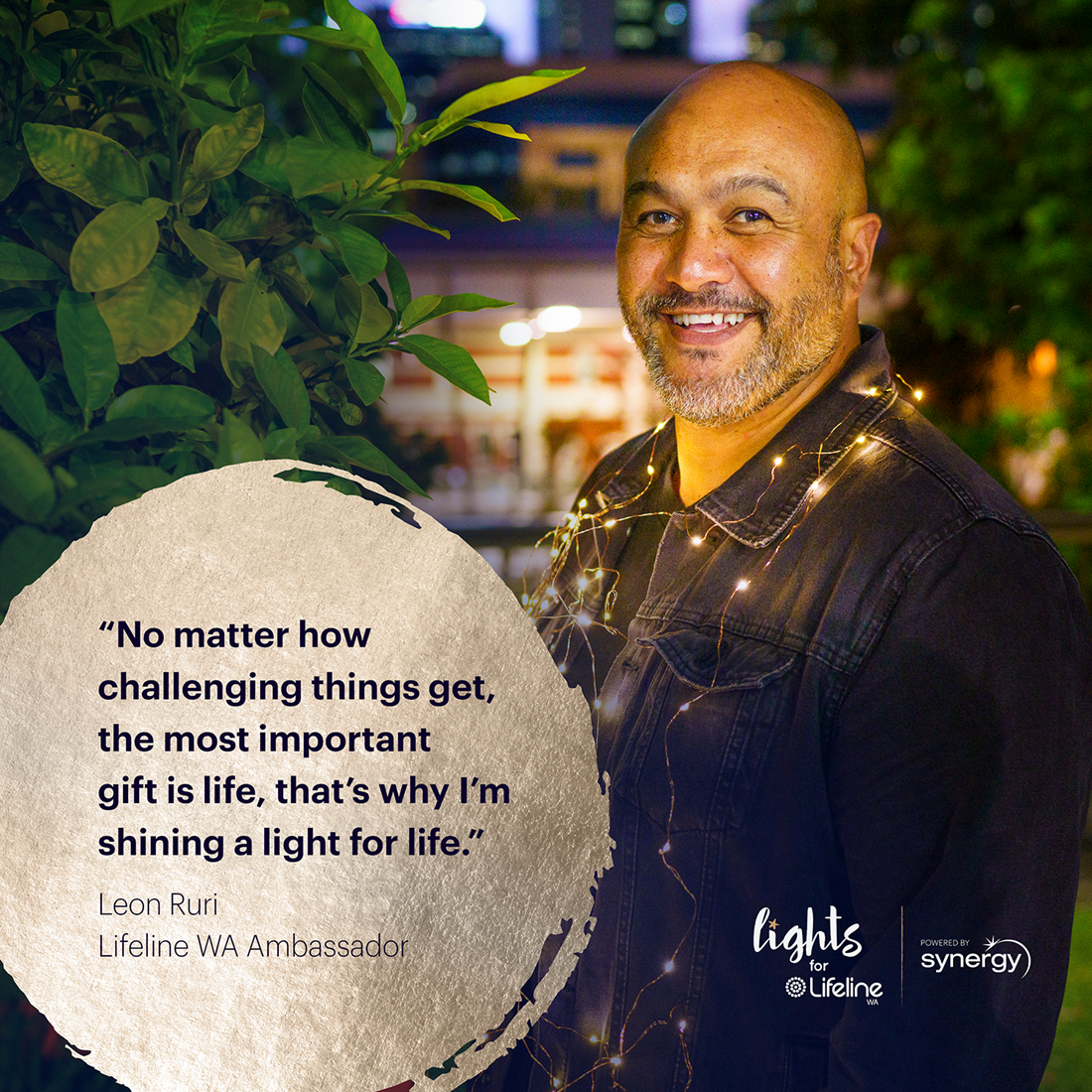 Corporate Donation
We invite your organisation to support the 2020 Lights for Lifeline campaign by making a tax-deductible donation.
Make a Donation
Lifeline WA needs your support to ensure every call is answered. It is devastating for us to know that we don't have the resources to answer every call. A $25 donation can help Lifeline WA answer a call to the 13 11 14 crisis line. 
Pledge your $25 here:
Volunteering Opportunities
More to come in November 2021.

For more information or to get involved: 
Natalie Bird