Push Up Challenge
When: June 1-24, 2022 
The Push-Up Challenge is a back in 2022 and what an awesome way to raise awareness of mental health, promote physical health, have fun and raise critical funds for Lifeline WA. 
In 2020, participants helped raise $175,000 for Lifeline WA's 13 11 14 crisis support service, and 3,012,828 Push Ups were completed collectively by 1762 Participants! This year, we can push for better mental health in Western Australia.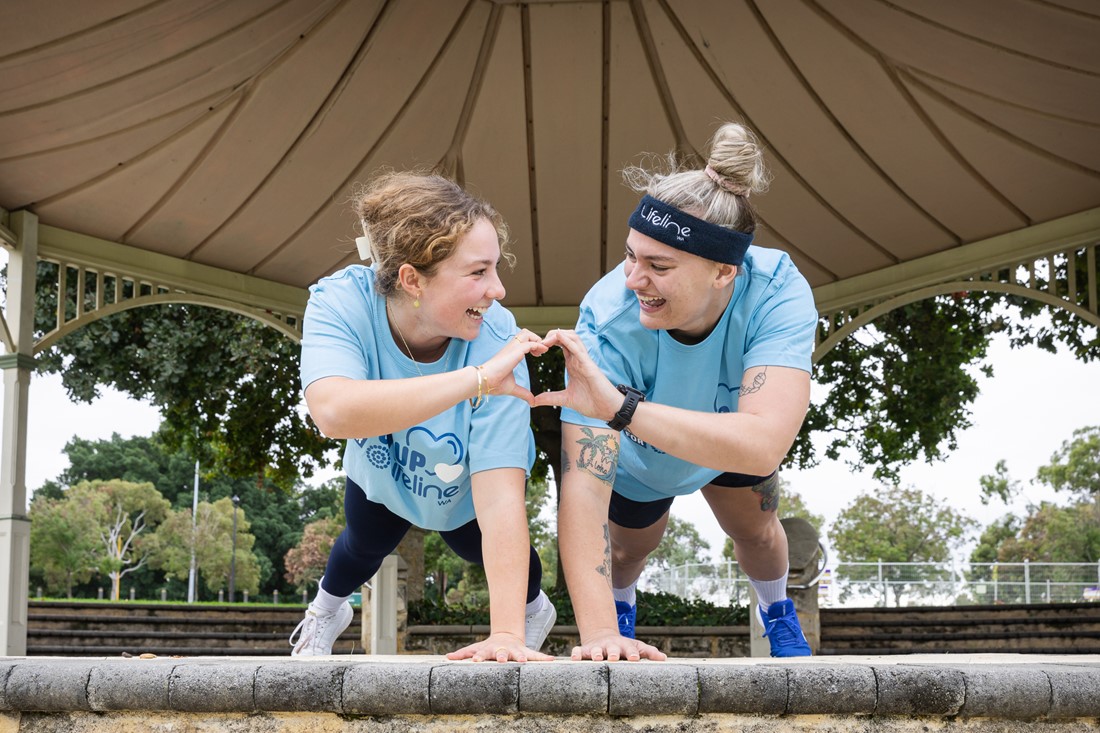 Meet Daniel
After tragically losing his brother to suicide in 2019, Daniel made a commitment to himself to do whatever he could to help others who might be experiencing distress. 
He completed 3,318 push-ups in total, he had many important conversations along the way and, with the support of his professional network, Daniel raised more than $36,000 for suicide prevention. 
Daniel is a true champion, and we are incredible lucky to have his support again this year. 
You can join Daniel. Register for the Challenge now!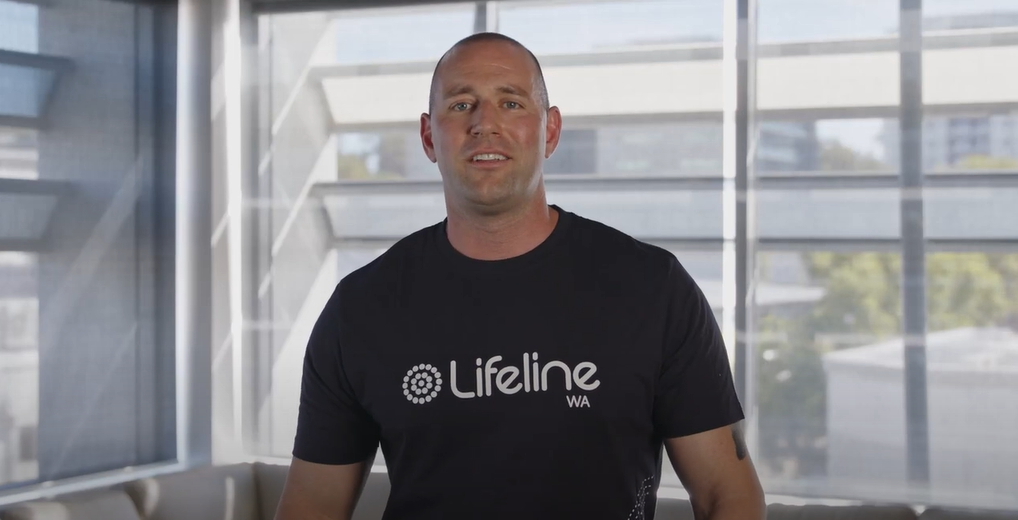 What's the challenge this year?
Participants are encouraged to complete 3,139 push-ups on their own or as a team from June 1 - 24. You can aim for a % of that target, and it's OK to pick a different exercise, or push-up from walls, knees or benches. 
The challenge can be completed inside, outside – and teams can even do push-ups together remotely! It's catered to suite everyone, and any workplace, gym or school.