Separation can be difficult for families, particularly for children who are often confused about changes in their lives. Lifeline WA'S Free Separated Parents program is a unique service that provides support to parents and their children before, during and after separation.
Children are invited to meet with a Lifeline WA counsellor when appropriate for the children's views and feelings to be heard. Children's feedback helps parents and carers to develop parenting plans that are in their child's best interests.
Extended family members, including stepparents and grandparents, may also access our program.
Face to face, phone or video counselling is available for Perth based clients, and phone or video counselling for regionally based clients.
Who is it for?
Parents, young people or children affected by separation, bereavement or loss. We welcome all clients regardless of cultural background, race, ethnicity, age, gender, or sexuality. Interpreters are available on request.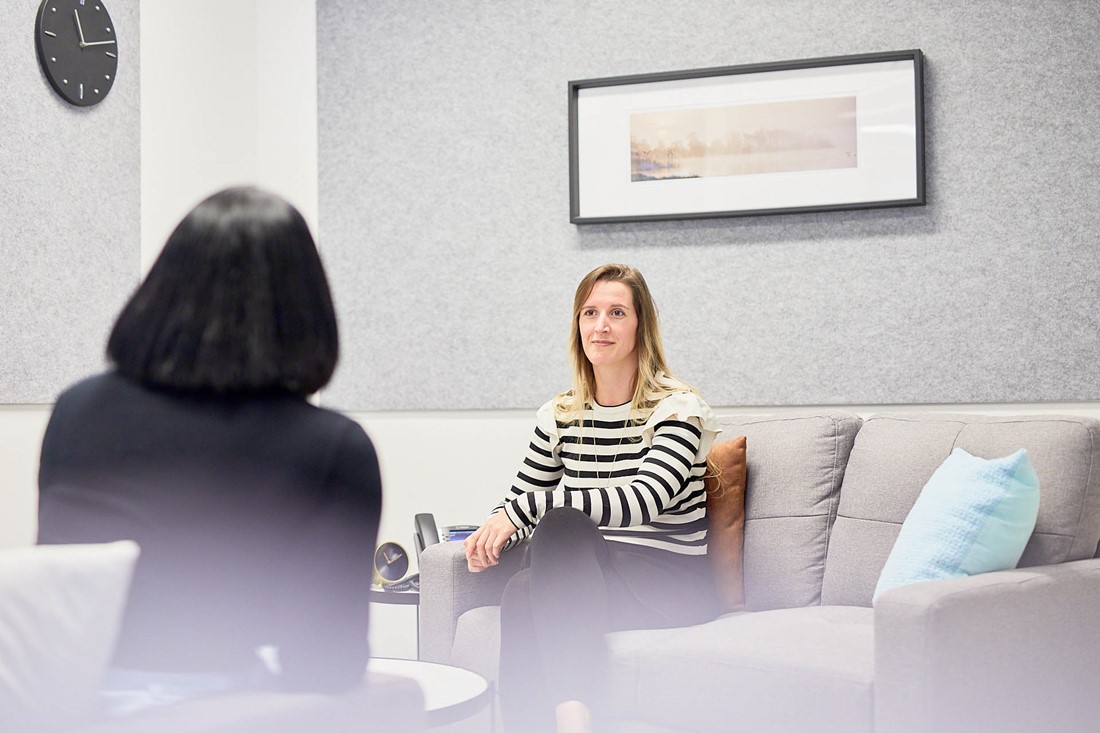 How we can help
Negotiate shared care arrangements for their children
Communicate effectively with the other parent
Be prepared for mediation and want to better understand the mediation process
Understand the complexities of the Family Court and the legal system
Access practical support and assistance
Create a parenting plan designed to specifically meet the needs of their children
Develop strategies to achieve emotional wellbeing and the best possible outcomes for their children
Attend a free full-day workshop Life After Separation: Successful Co-Parenting. Receive a certificate suitable for your court appearance.
Telephone or video counselling available on request.
How many sessions will I need?
Everybody's circumstances are different. Each individual will attend a minimum of one session with up to six sessions available. When there are children involved, a Life After Separation: Successful Co-parenting Workshop is offered, and most parents find this very helpful in learning ways to support their children through the separation process.
Workshops
On the last Friday of the month we run workshops for parents to meet with others and learn more about:
family law court processes
writing a co-parenting plan
building resilience after separation and communicating when relationships have broken down.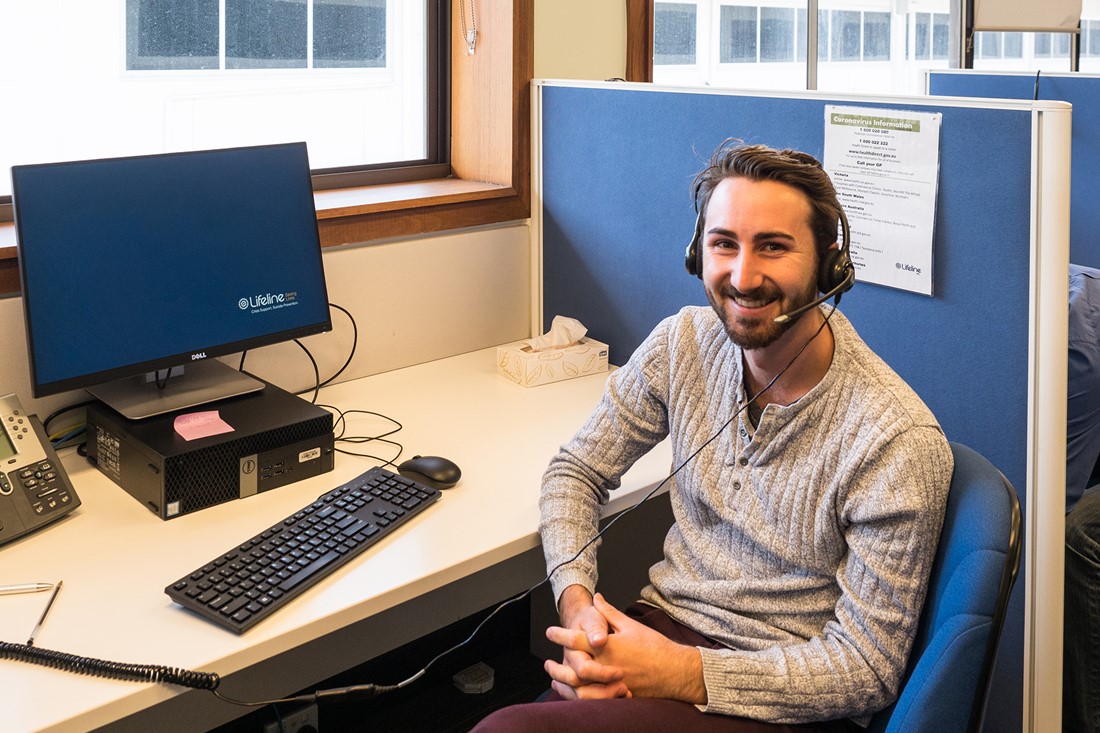 How to book an appointment
Call Lifeline WA on (08) 9261 4444 or email reception@lifelinewa.org.au to book a date and time.
If your appointment is via phone or video:
Call Lifeline WA on (08) 9261 4444 to book a date and time
Connect with Lifeline WA's Skype account using the email: counsellingatLifelineWA@outlook.com
Just before your appointment, log into your Skype account and a Lifeline WA counsellor will video call you
Click accept on your screen and begin your session
If you don't have a Skype account, we can send you a link via email for a secure video connection.
Privacy and Confidentiality Bereavement
All personal information gathered during a counselling session will remain confidential and secure under our Privacy Policy. However, there are times when that confidentiality cannot be maintained like when failure to disclose information would put you or another person at risk, or we are required by law to do so.
Lifeline WA is committed to ensuring that your information is managed and protected following the Privacy Act 1988 which sets out the standards for how personal information must be handled. If you wish to access the information on your file, please ask the receptionist for more information.
Our Qualified Staff
All our team interacting with clients are qualified in their role. Our highly experienced and trained counsellors undergo professional development, supervision, and meet the Family Law Act requirements. Our counsellors have received training in cultural awareness and are committed to being inclusive to every individual who needs our service.
How do I provide feedback?
Lifeline WA endeavours to provide high-quality services. Your feedback helps us maintain or improve that quality in meeting the needs of our clients. If you have a suggestion, compliment, or complaint, simply email us at reception@lifelinewa.org.au. Alternatively, you may also wish to write or speak to the Manager.
Have more questions?
Please complete the enquiry form and we'll get back to you.
This program is supported by: