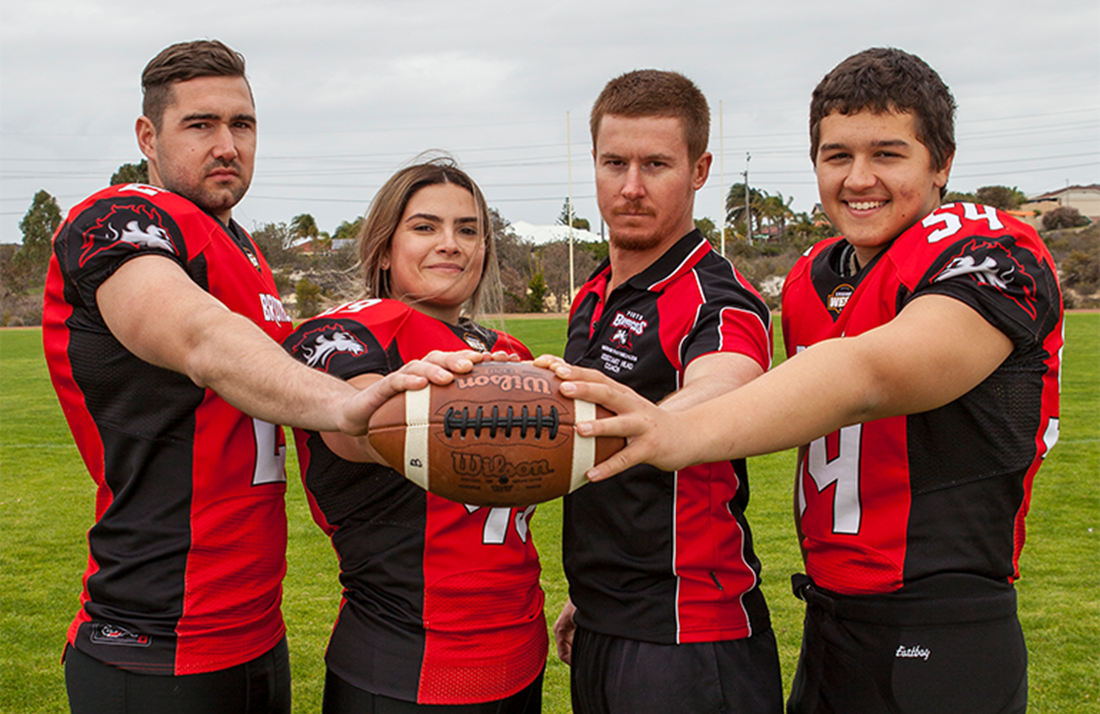 Perth Broncos American Football Club
Lifeline WA Trainer, Jackie, joined the Perth Broncos in September for their Mental Health Talk. The talk covered a number of topics including, how to identify the signs and symptoms for depression and anxiety, learning evidence based treatments for depression and anxiety, recognising and responding to thoughts of suicide, sharing what's involved in the Mental Health First Aid course, and discussing further mental health resources and tools. The talk was a fantastic opportunity to raise awareness of the importance of mental health and Lifeline WA's suicide prevention services, leaving a lasting impression on the club.Lifeline were flexible and easy to work with when we asked if they could deliver a presentation about mental health for our players. They worked with us to meet our schedule and budget, and tailored the information to suit the attendees...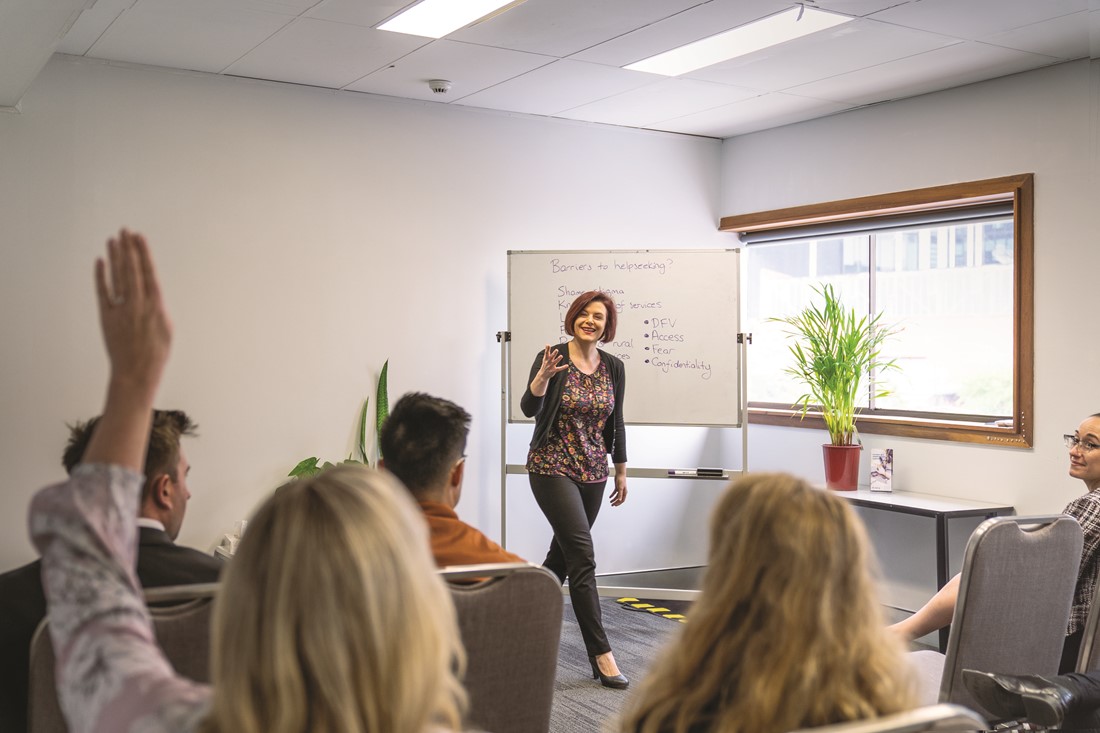 LivingWorks Applied Suicide Intervention Skills Training (ASIST)
LivingWorks ASIST is a two day workshop where participants learn to apply a suicide intervention model. It helps caregivers recognise when someone may be at risk of suicide. It then explores how to...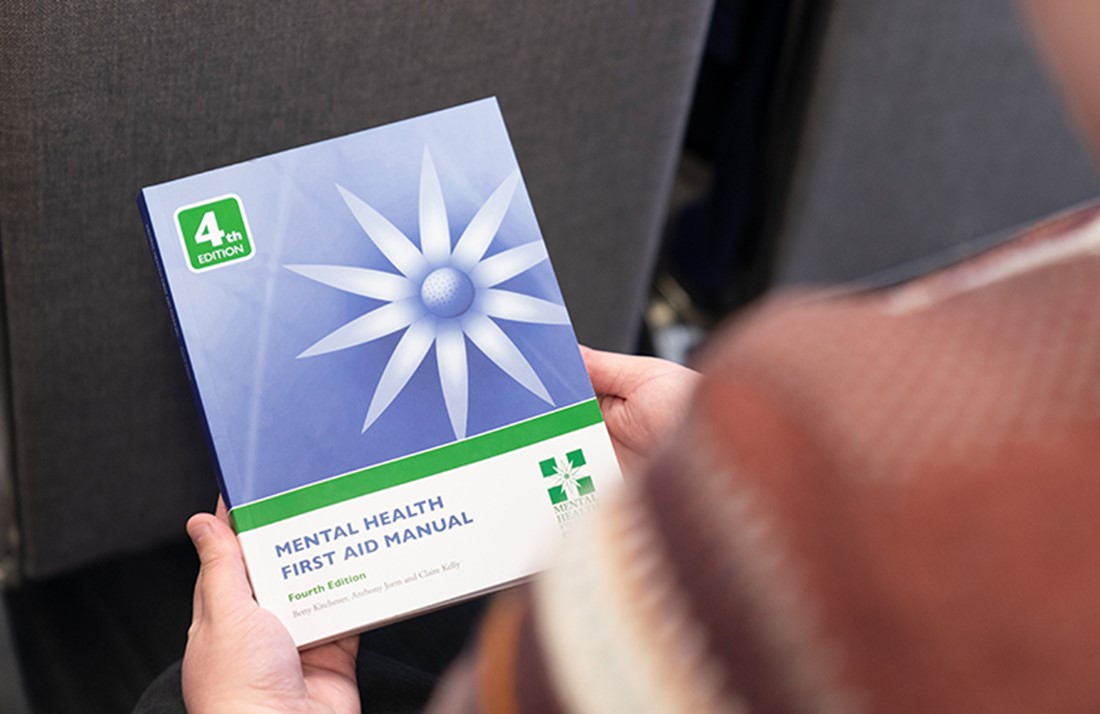 Standard Mental Health First Aid (MHFA) Course
The Mental Health First Aid Course teaches participants how to provide initial support to adults who are developing a mental illness or experiencing a mental health crisis. Here's what participant...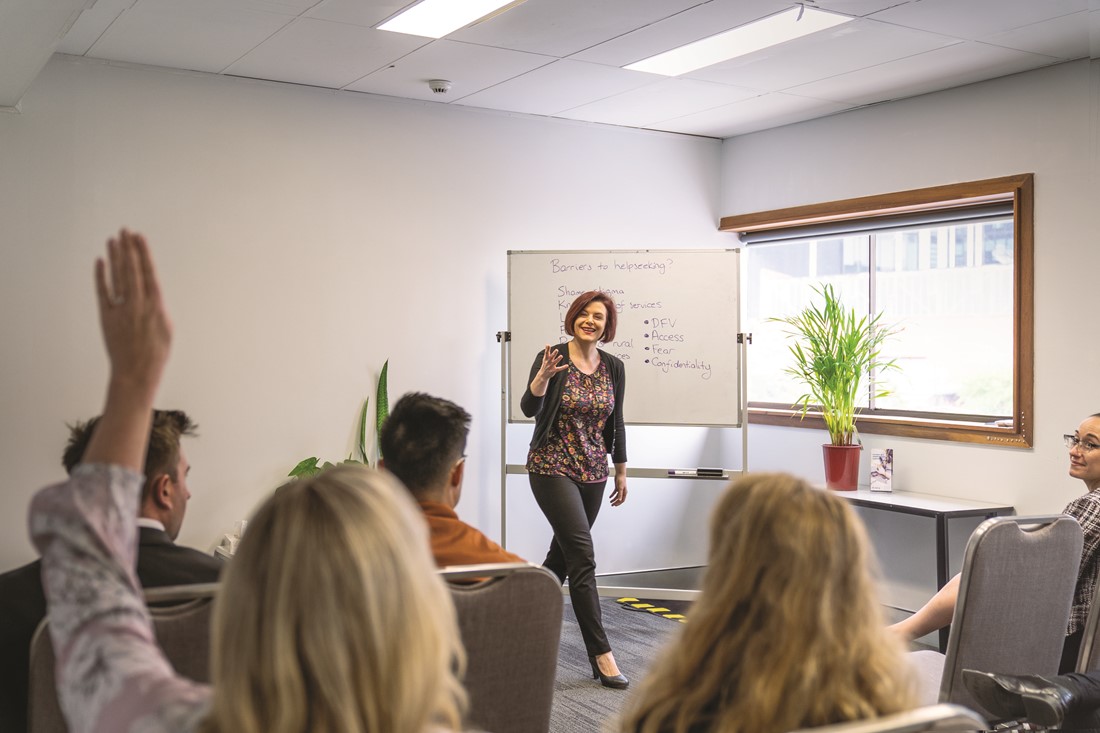 Accidental Counsellor
The Accidental Counsellor course provides non-counsellors with basic skills to assist people dealing with difficult situations or who may be angry or distressed. Participants will learn a brief int...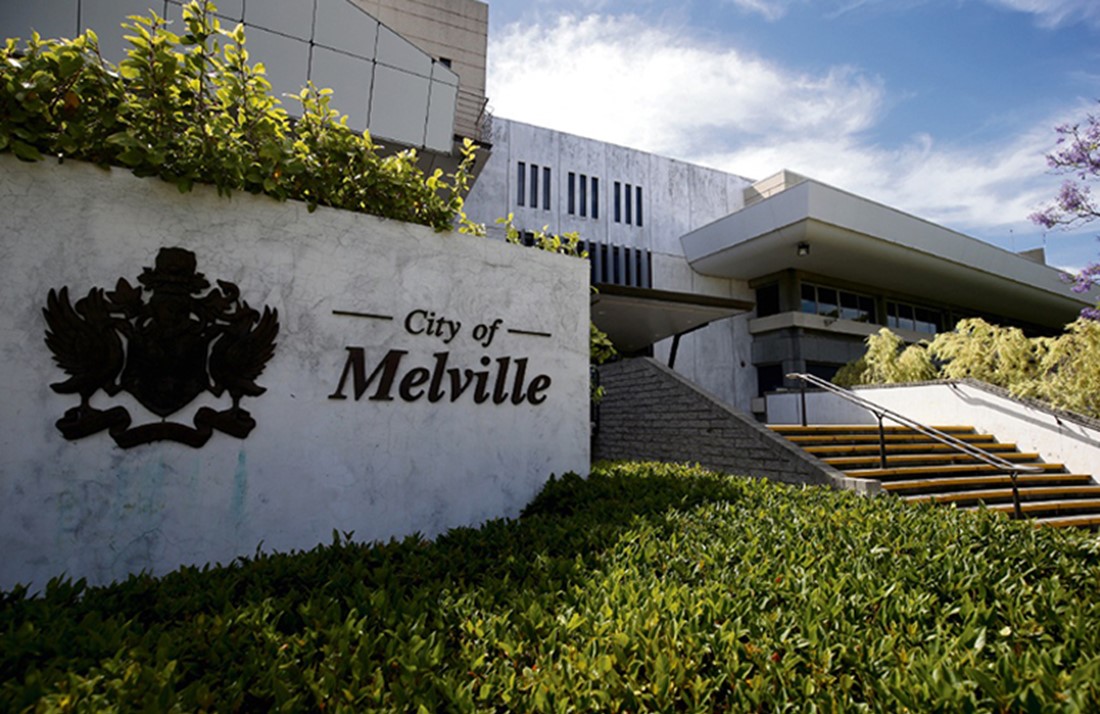 City of Melville
Lifeline WA customised a two hour presentation on Suicide Awareness to suit the needs of our organisation. The sessions were incredibly well received and appreciated by our staff and community. The...