The Board of Lifeline WA plays a vital role in the success of the organisation. Responsibility for day-to-day management and administration is delegated by the Board to the Chief Executive Officer, assisted by the senior management.

Lifeline WA has been deliberate in recruiting Board Members who have complementary backgrounds and skills that are aligned to the organisations strategic objectives. Individually and collectively, Board Members strive to use their experience of business and community life to add value to the organisation as well as effectively monitor its operations.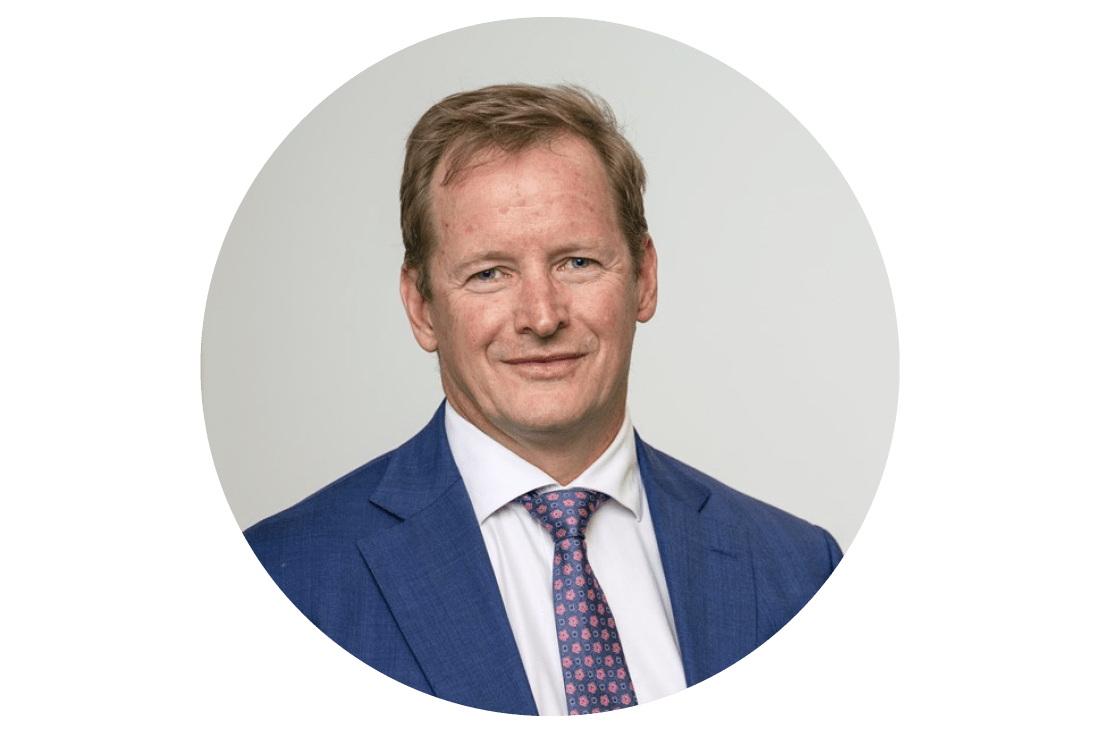 Peter Thomas, Chair
MBA, BSc, BEcon, GAICD
Appointed September 2021
Appointed Chairperson December 2021
Peter is a board director and consultant with significant executive experience in finance, mining and construction. He has held CEO and senior executive positions at BBI, Fortescue, Novartis and Decmil. He has previously worked for McKinsey & Company and Lehman Brothers in the USA. He is a director of Decmil, the ASX listed construction and engineering group.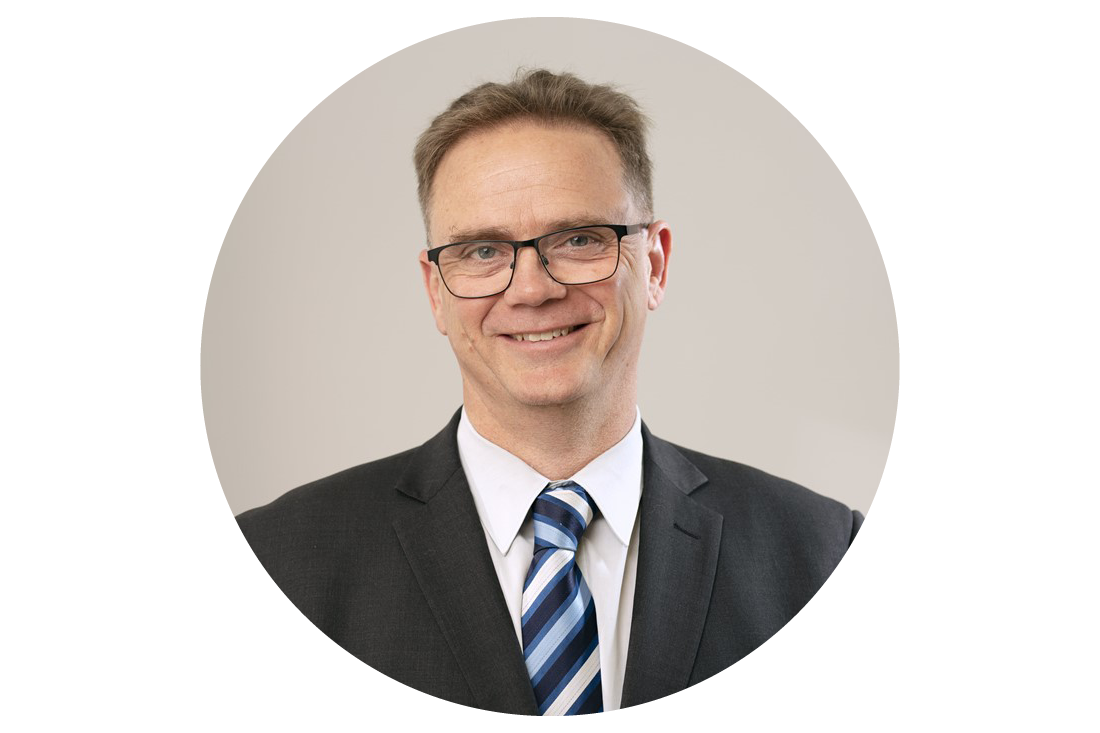 David Etherton, Deputy Chair
BEcons FIPAAWA
Appointed June 2018
Appointed Deputy Chair August 2021
David has 25+ years of senior executive leadership experience in the tourism, venues and events industries. David has been the CEO of VenuesWest since 2008 and oversees 13 of Western Australia's biggest sporting and entertainment venues, including the world class RAC Arena and Optus Stadium.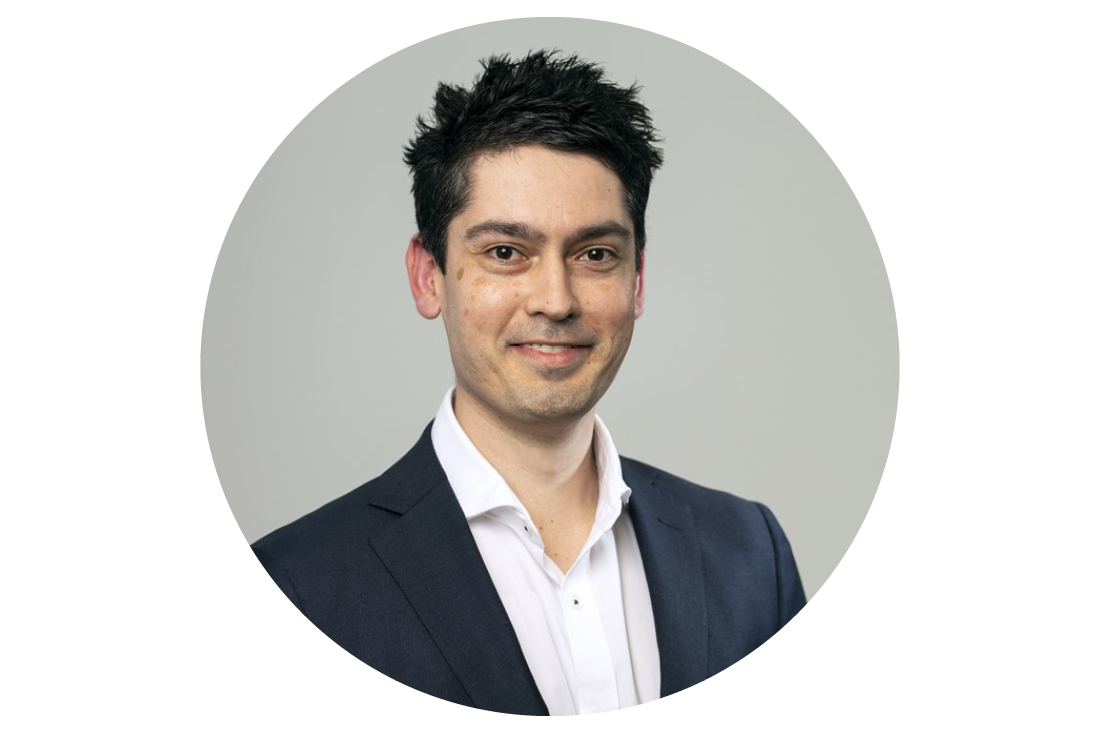 Rhys Taylor, Treasurer
CA, BBus
Appointed January 2021
Appointed Treasurer August 2021
Rhys is a Chartered Accountant with over 20 years' experience and is currently the Executive Manager Financial Services at the City of Vincent. He has experience across a range of industries including retail, financial services, education, mining and the public sector.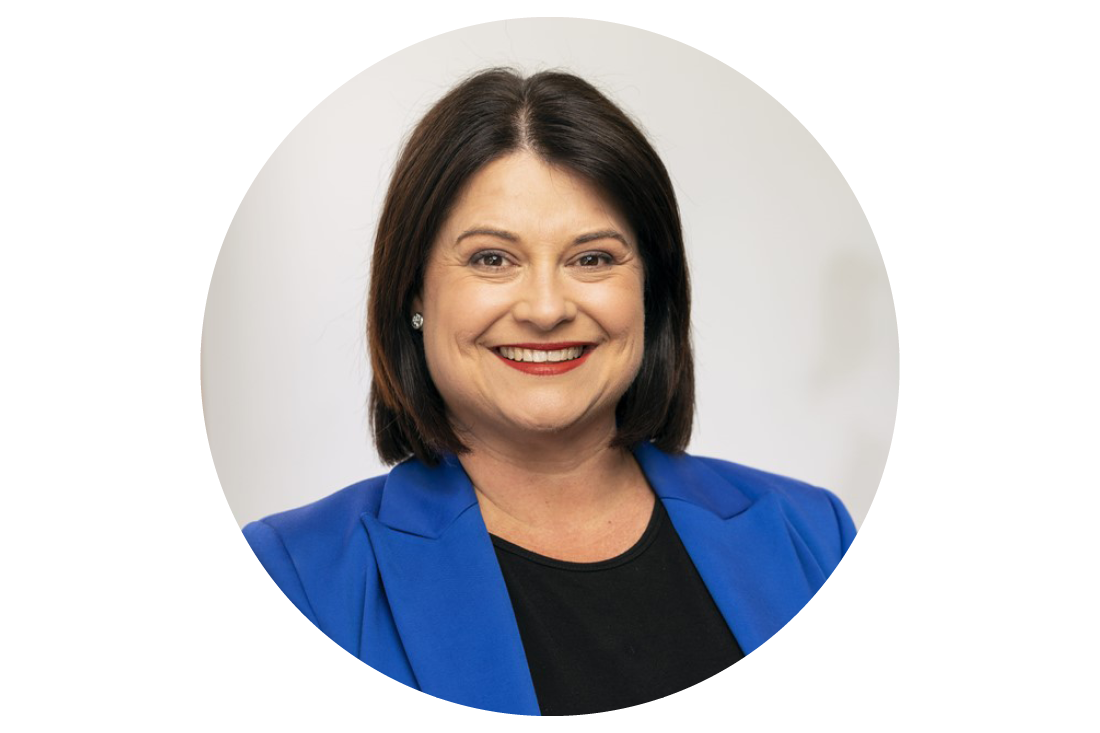 Nadia Mitsopoulos, Board Member
BA
Appointed August 2017

Nadia Mitsopoulos has worked in the media as a journalist and broadcaster for almost 30 years. Nadia worked extensively in television in Perth and overseas, before making the move to radio. She is currently the presenter of the Mornings Program on ABC Radio Perth.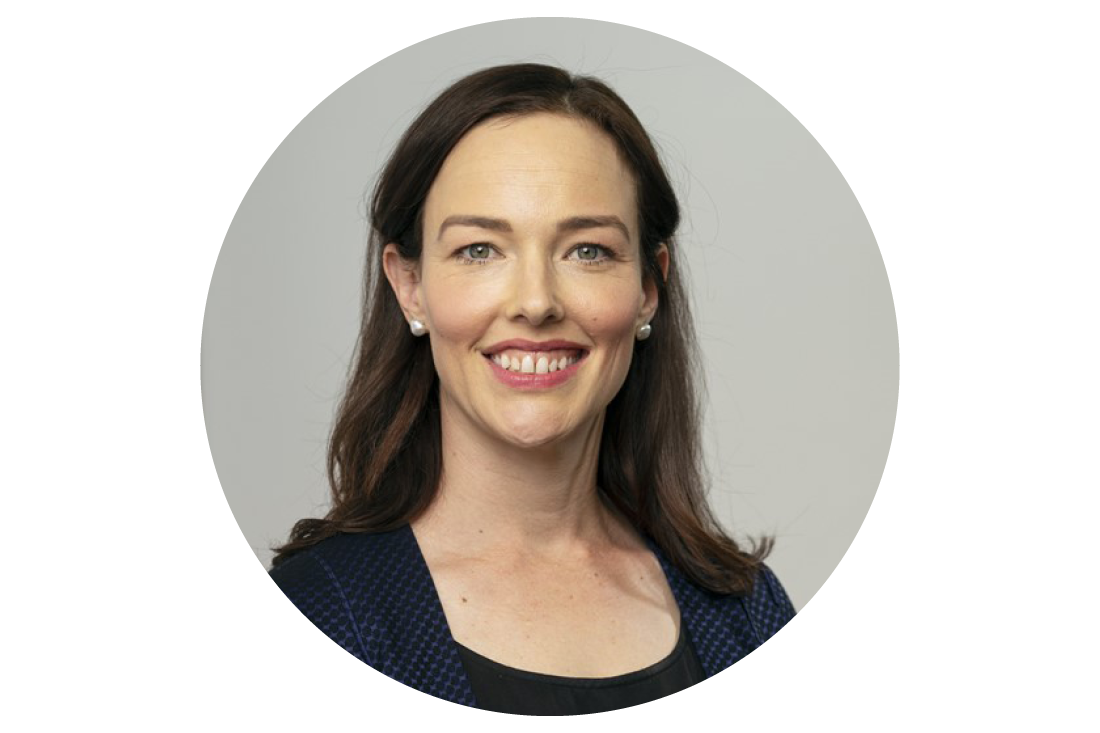 Bronwyn Kerr, Board Member
LLB (Hons), BA, FCIS, GAICD
Appointed May 2021
Bronwyn is a legal and governance professional with over 15 years' experience.  Bronwyn is currently the General Counsel and Company Secretary of ASX-listed mining investment company, Deterra Royalties Limited. Bronwyn is admitted to practice law in Western Australia and holds post-graduate qualifications in finance and corporate governance.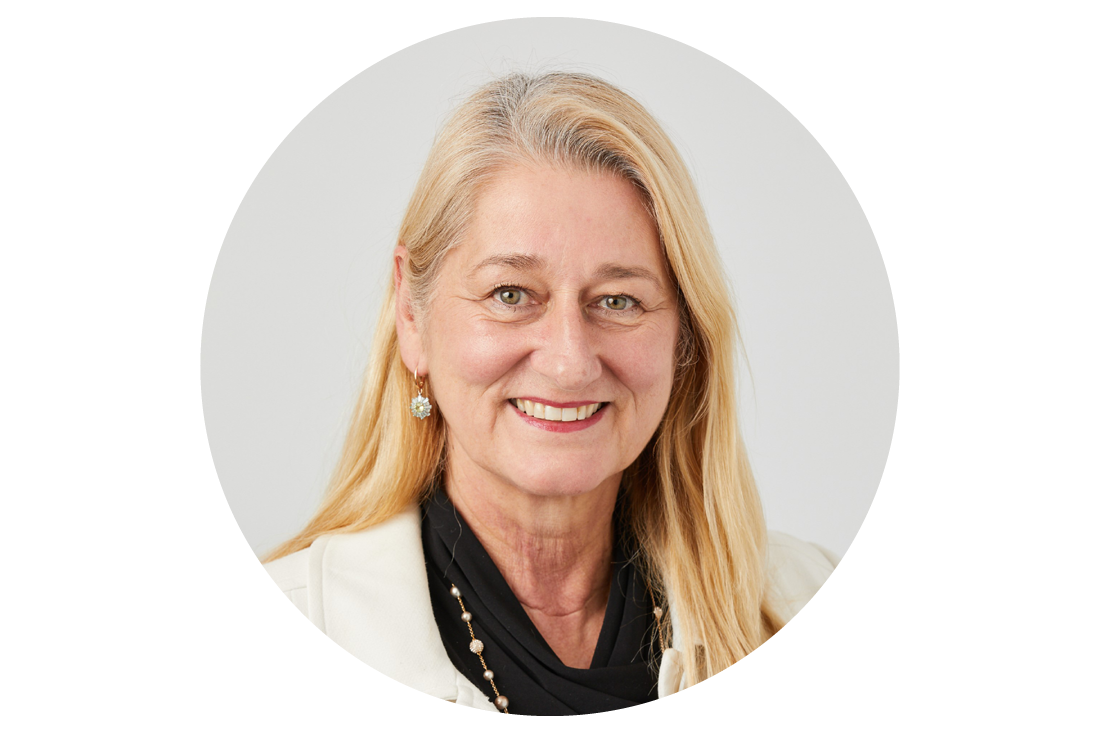 Paula Chatfield, Caretaker Member
B Psych
Appointed February 2022
Paula has worked within the public Health sector for almost 40 years. For the last 15 years Paula has been working at executive level across state-wide tertiary, secondary and community-based health services. These include mental health, maternity, neonatal, paediatric, state rehabilitation services, sexual assault, community based mental health and alcohol and other drug services.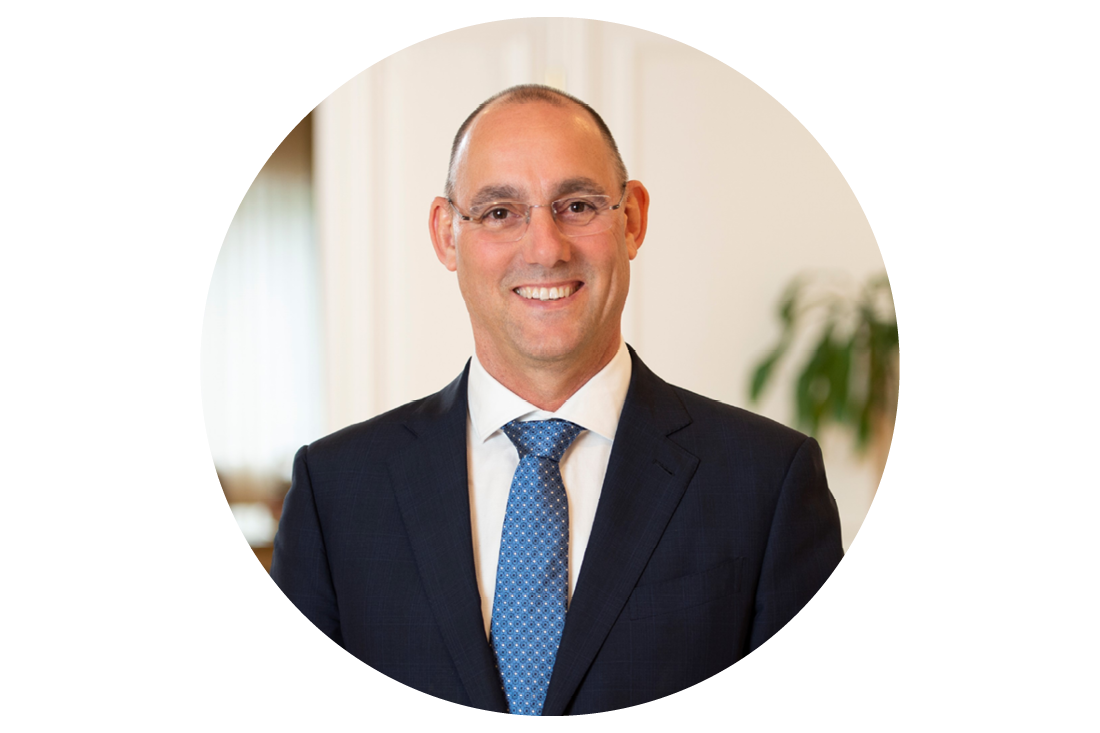 Steve Fewster, Caretaker Member
BBus, CA, GAICD
Appointed February 2022
Steve joined APM as Group CFO in 2021. Prior to joining APM Steve was the CFO at WesTrac and has held a number of other CFO roles. Steve was also with Fortescue Metals Group for over six years where he managed a diverse range of portfolios. Steve was previously a member of the EY corporate finance team where he was involved in a number of mergers and acquisitions.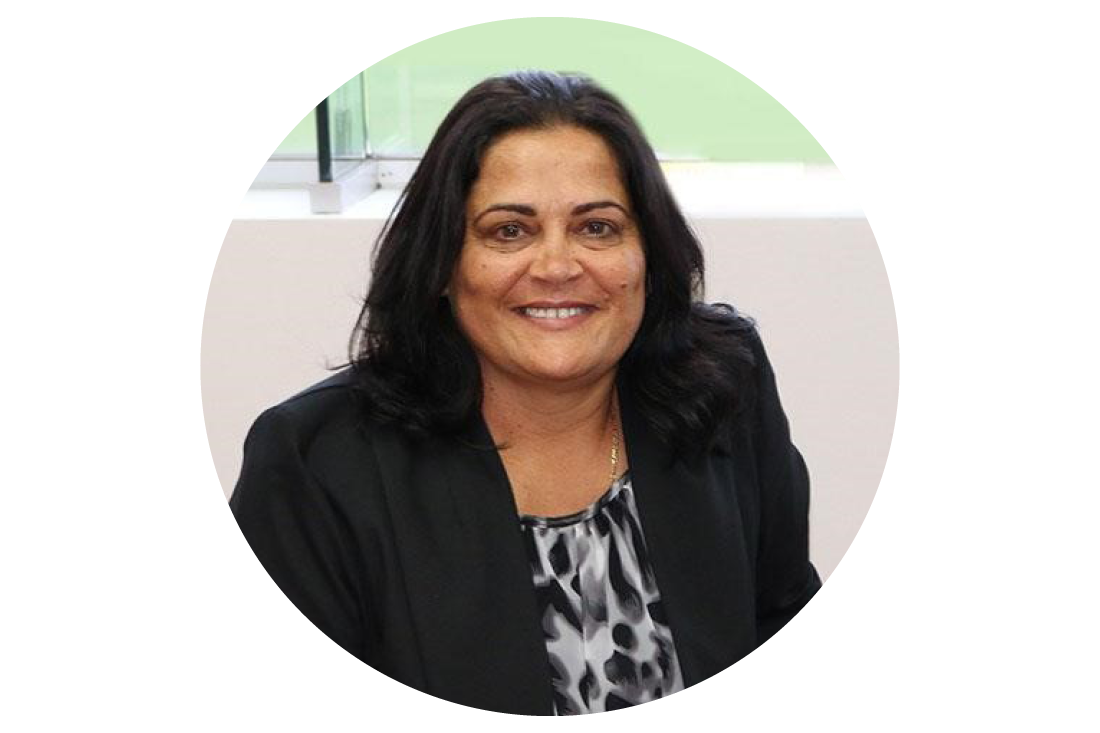 Rowena Roberts, Caretaker Member
Dip Mgt
Appointed January 2022
Rowena is an experienced People Manager with a demonstrated history of working in the mining & metals industry. Rowena is skilled in Indigenous engagement, community relations, HR management, leadership development, public speaking, and best practice diversity and Indigenous participation models for government and private sector companies.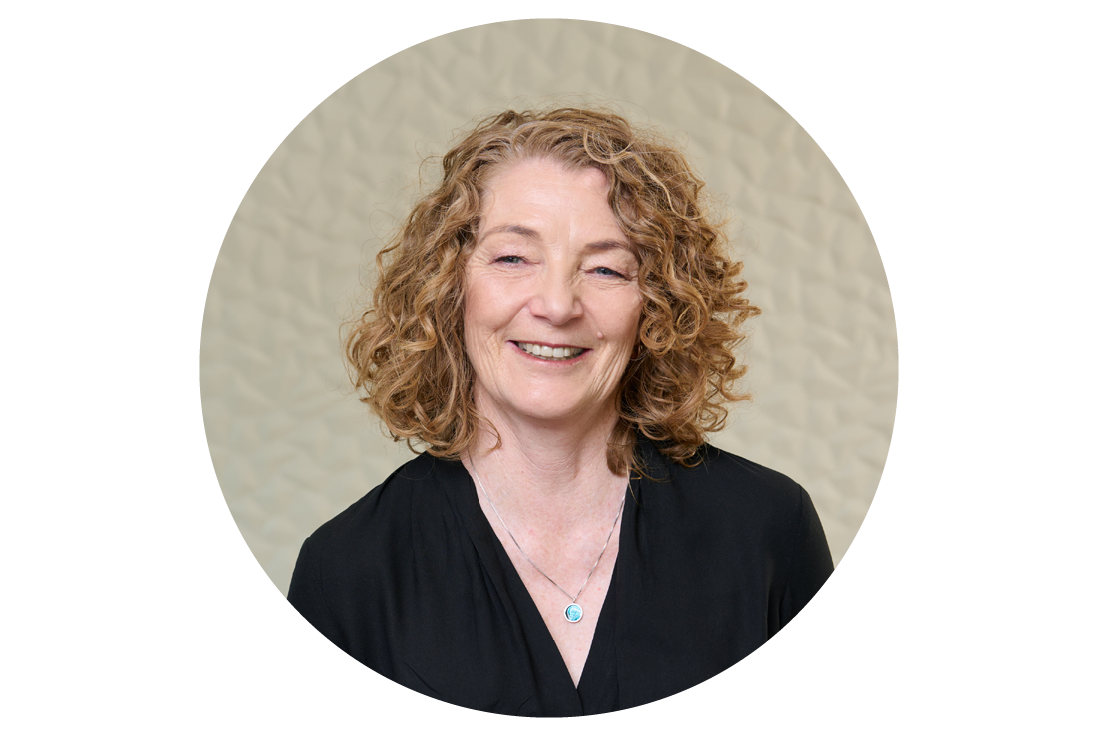 Lorna MacGregor
Chief Executive Officer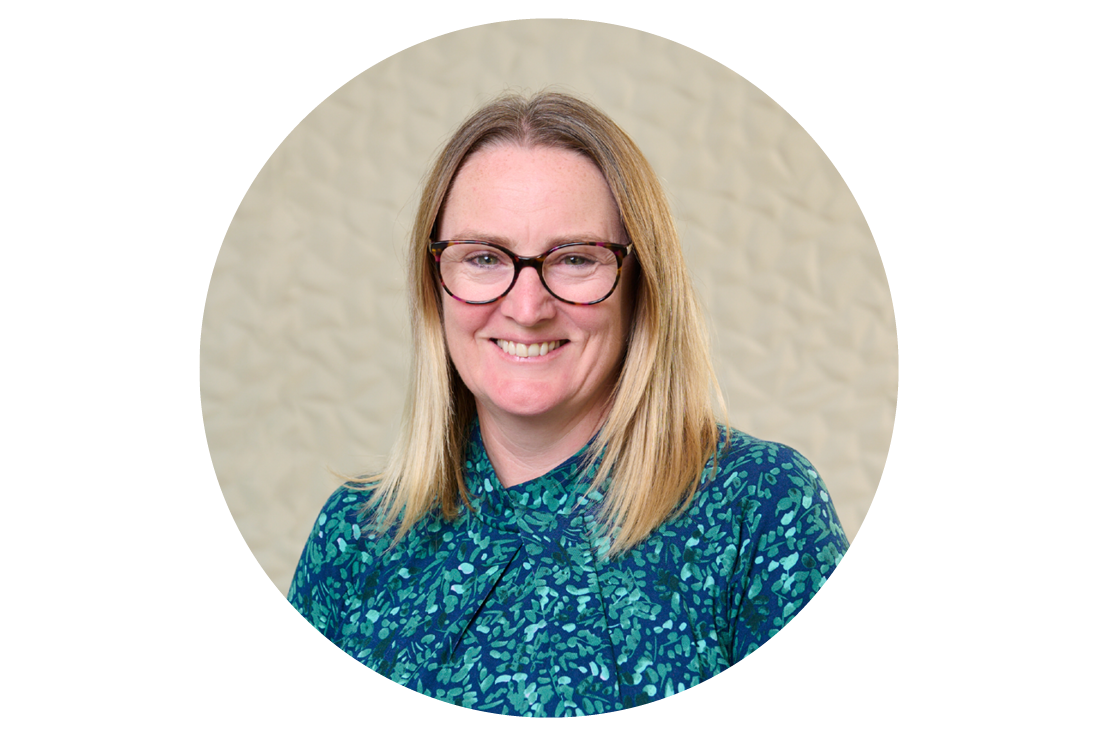 Ellie Carr
Clinical Governance Executive Manager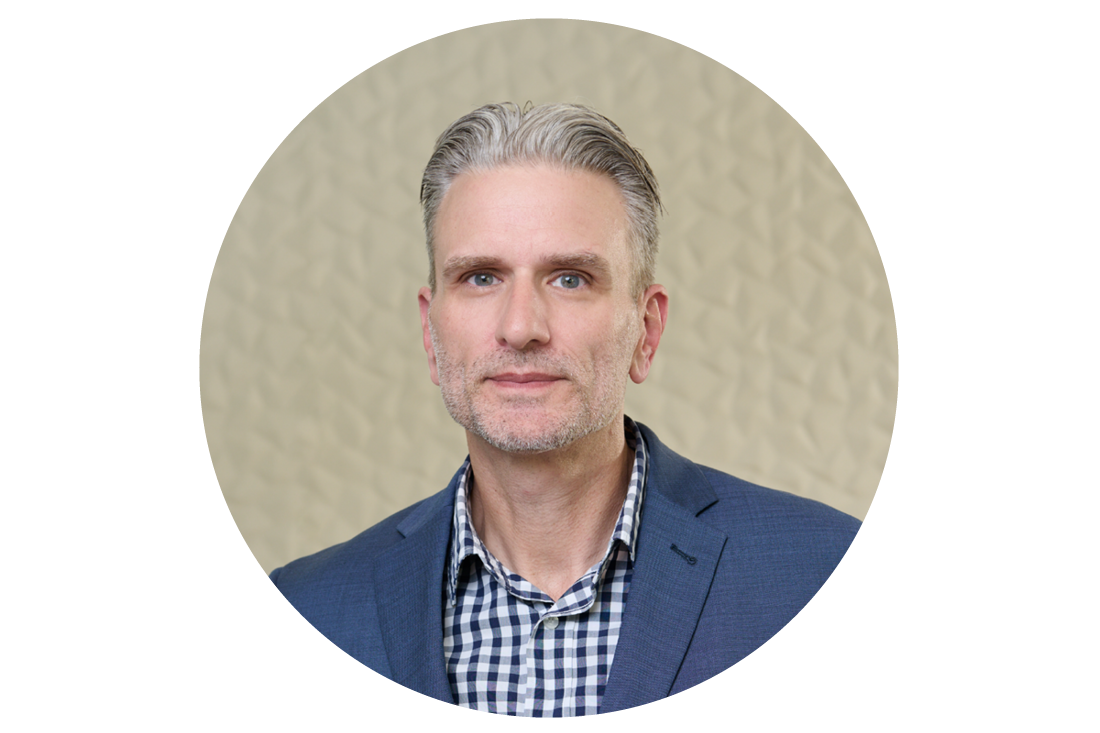 Brett Davey
Executive Director, Crisis Support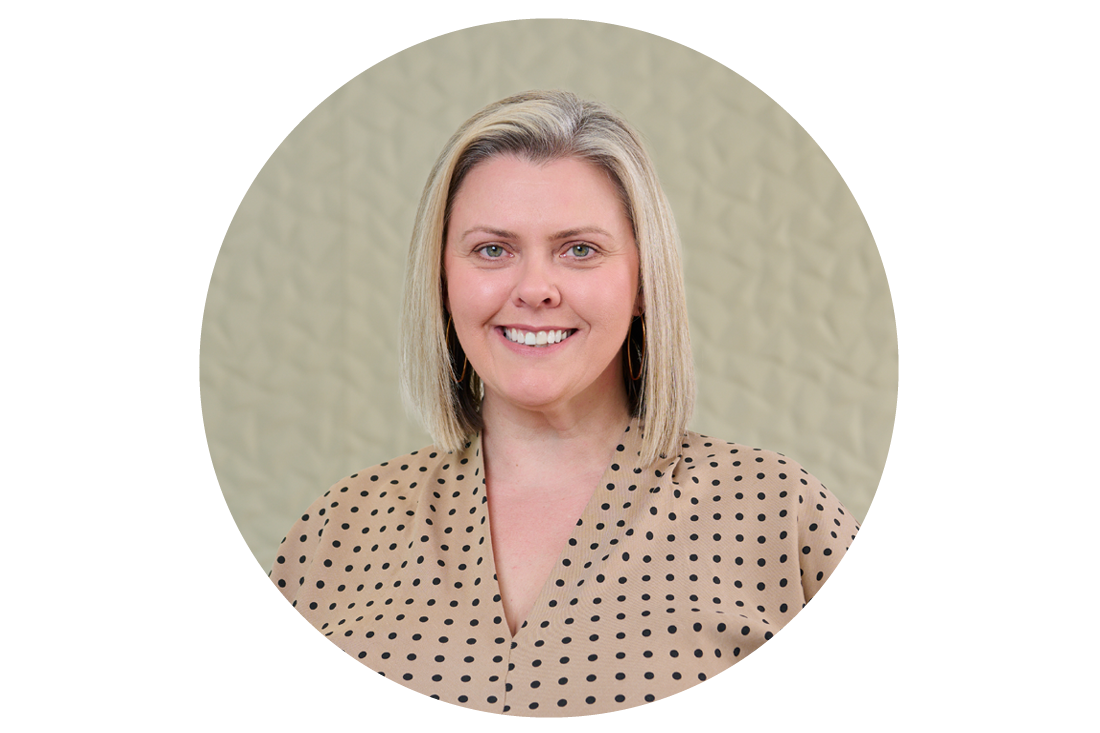 Natalie Martinovich
Chief Operations Officer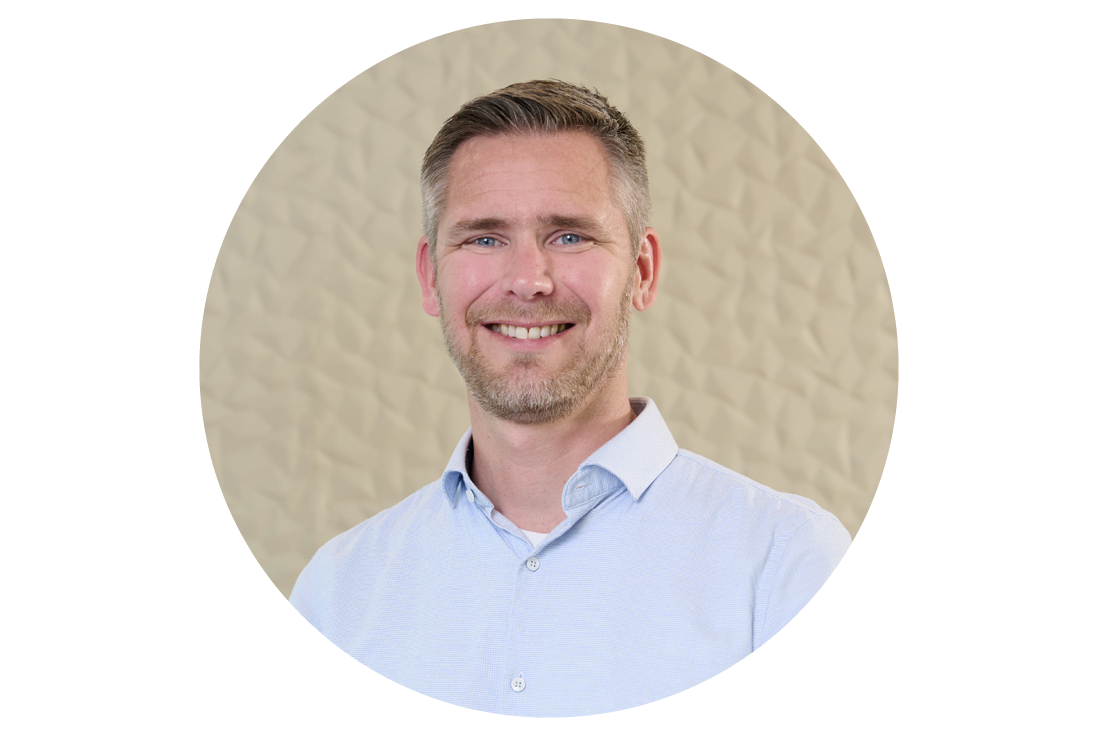 Gavin Douglas 
Chief Financial Officer