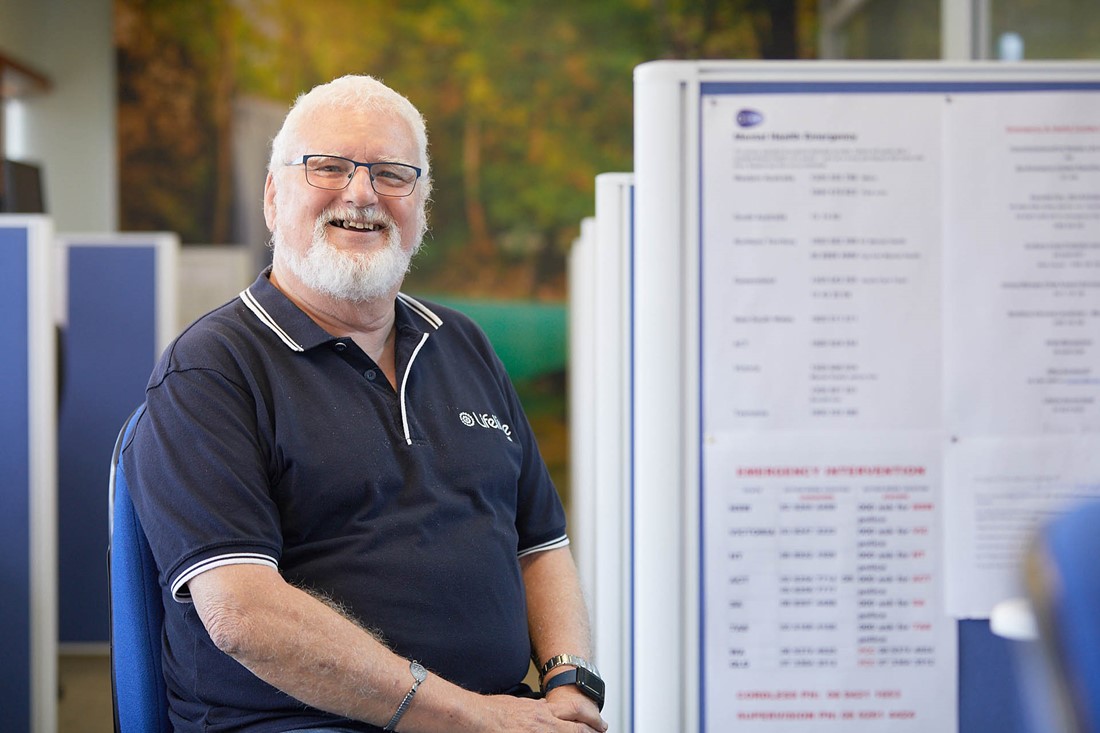 Frank's Story
Frank began his Lifeline WA story in 2002 and was recently awarded Lifeline WA's Golden Wattle Award for his outstanding contribution to the 13 11 14 Crisis Support line. Frank started volunteering for Lifeline WA following an incredibly painful experience in his own life and feeling that he had nobody to talk to about it. 18 years later, Frank continues to selflessly dedicate his time to ensure that no one else will be in this position and that everyone has someone to talk to in times of crisis. Frank always has a word of encouragement for his fellow Telephone Crisis Support Volunteers and embodies all of the values that Lifeline WA uphold. Frank has answered a staggering 9,200 + calls to 13 11 14 and will have undoubtedly saved many lives. Frank says 'Lifeline WA is a wonderful organisation and has very special people working and volunteering for it. I can honestly say I lo...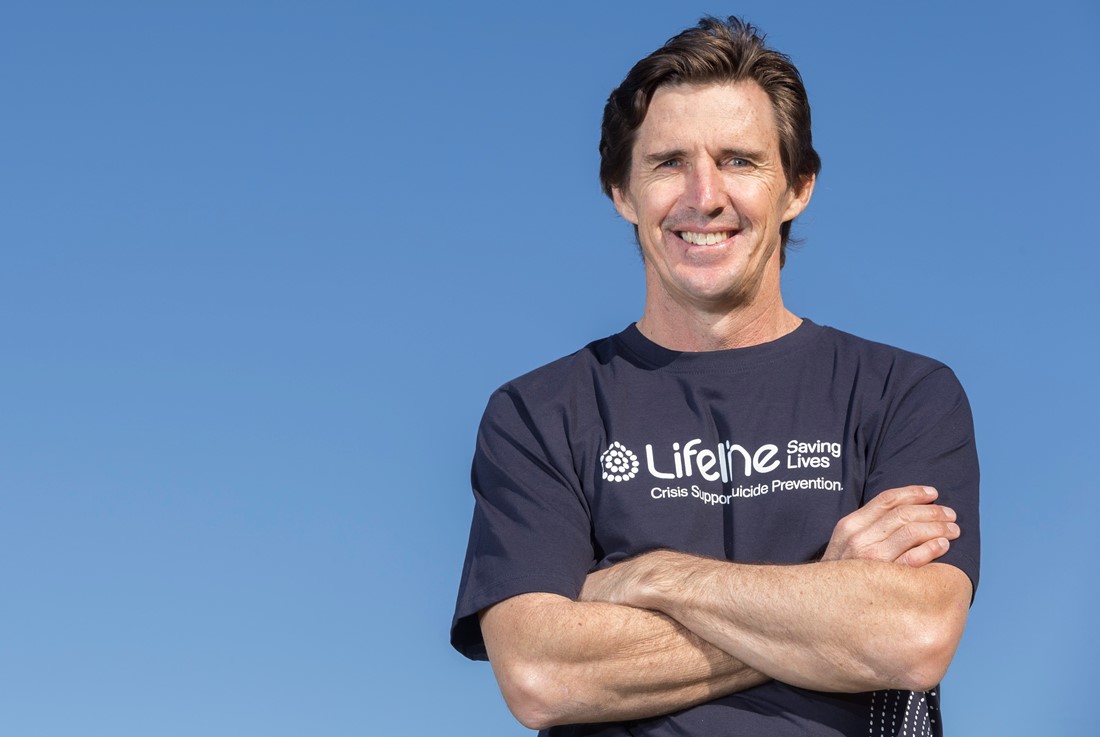 Brad's Story
Retired cricketer Brad Hogg has achieved a level of sporting success that would make many Australians envious. Raised on a sheep farm in the Great Southern region...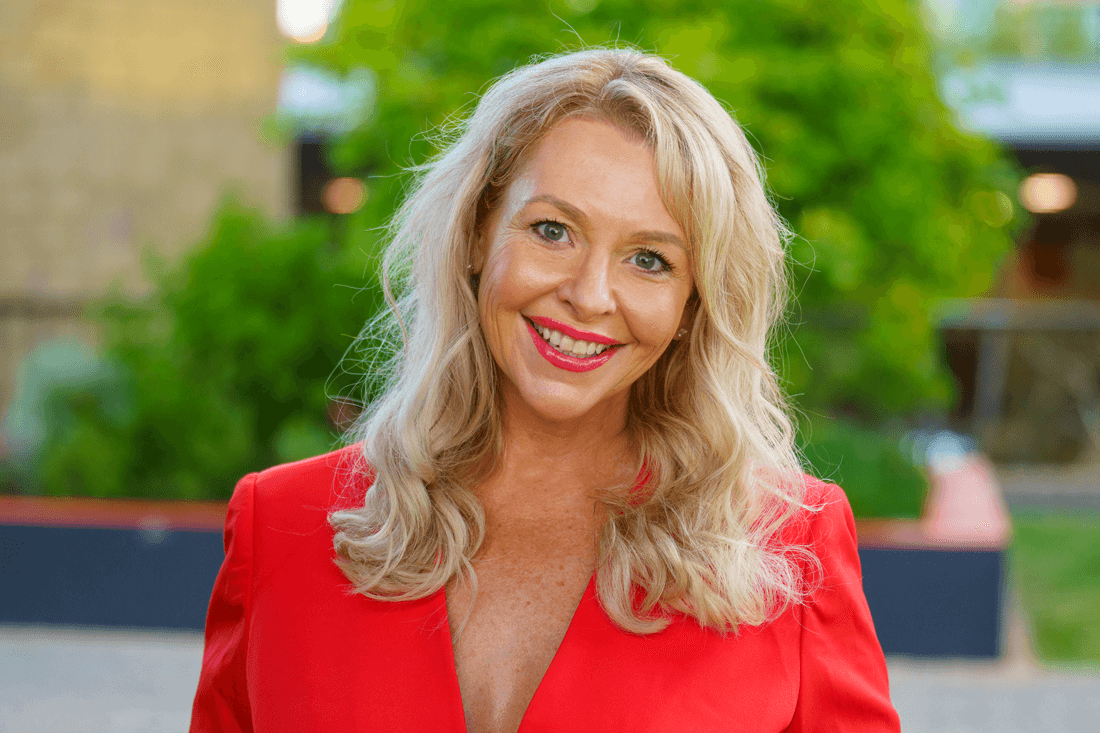 Alison's Story
Lifeline WA ambassador and motivational speaker Alison Braun struggled with her weight for much of her life. But in 2008, she set out to change that as a contestant on reality show The Biggest Loser...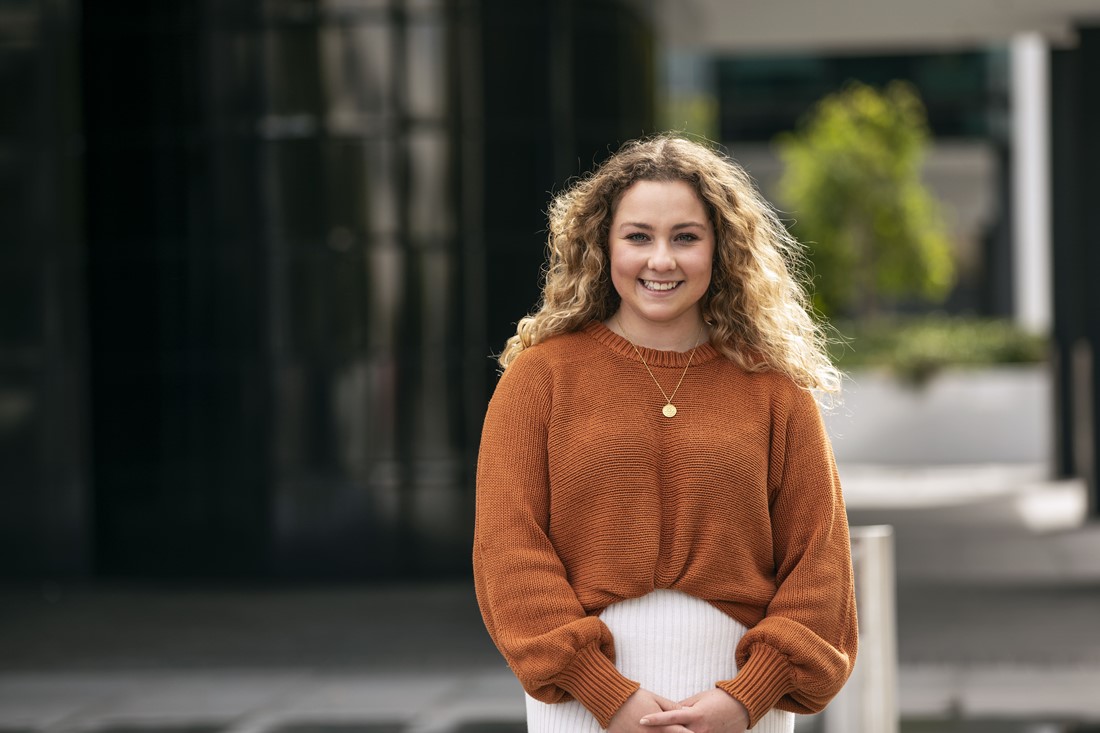 Georgia's Story
Georgia Ongarezos is the youngest person to complete a solo crossing from Rottnest Island in the dark of night, achieving the feat in late 2020 and raising more than $13,000 for Lifeline WA in the process...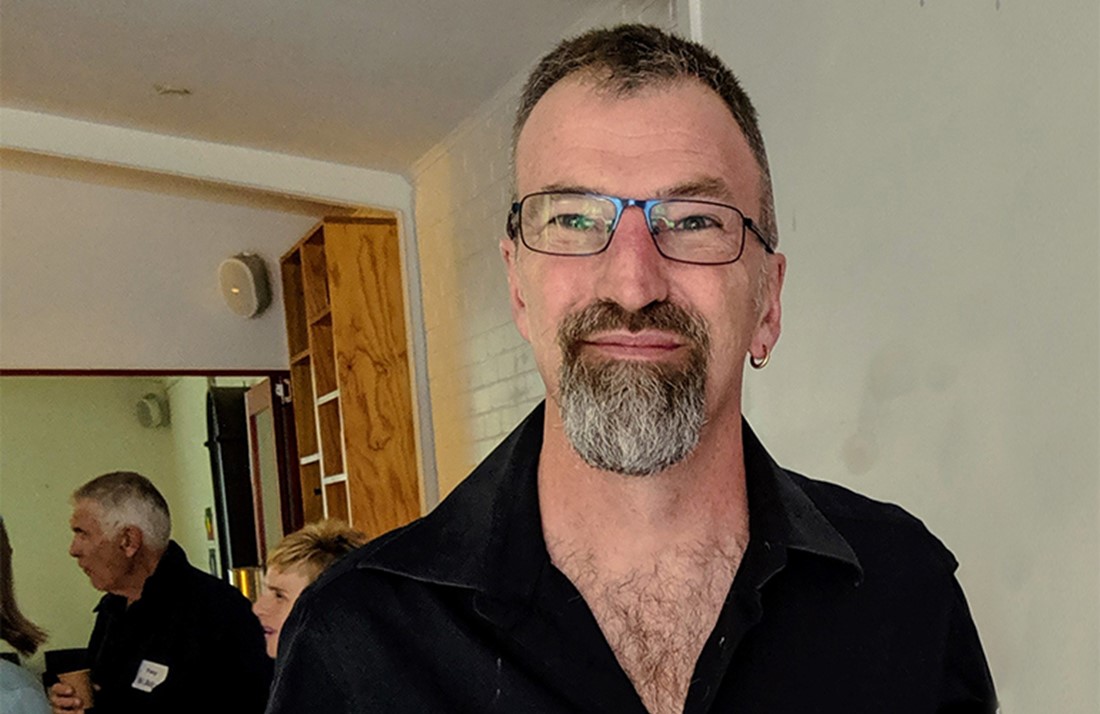 Rich's Story
I am a 49 year old man, serving 21 years in the Defence Force. But it all started back when I was a teenager and followed me through my life. At the age of 13 I started drinking to run away fro...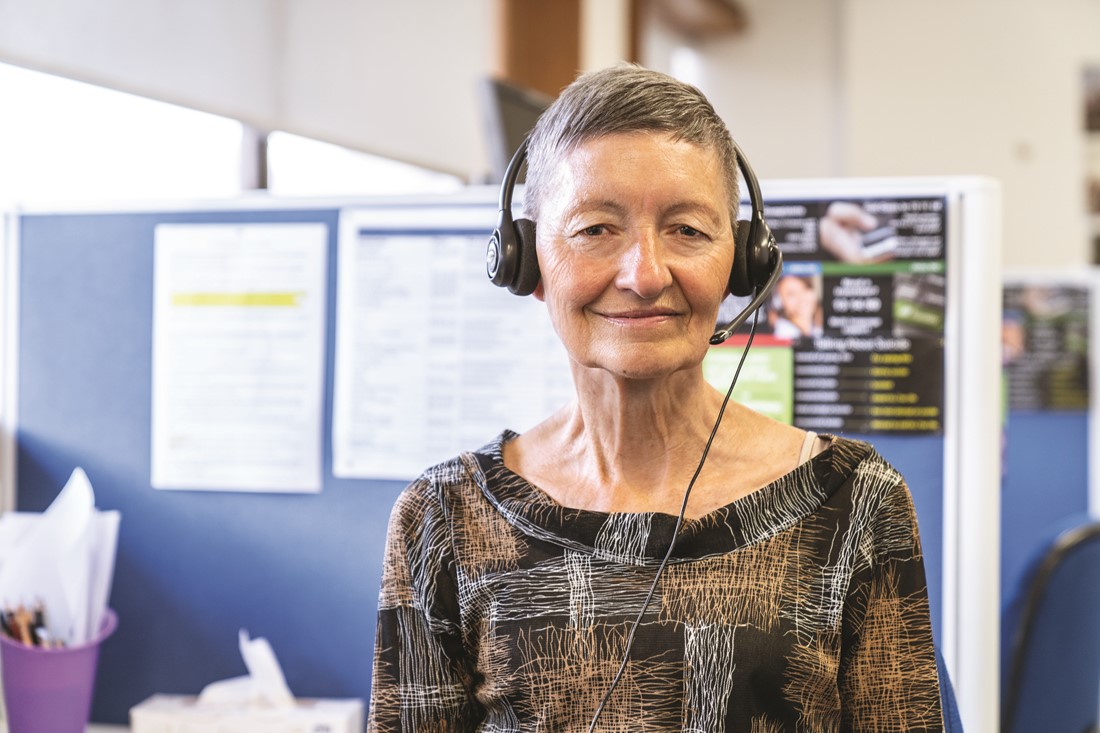 Rosanna's Story
Rosanna Leo is the Western Australian finalist for Lifeline's Mary Parsissons Outstanding Volunteer Award. The award recognises the outstanding effort of volunteers across the country...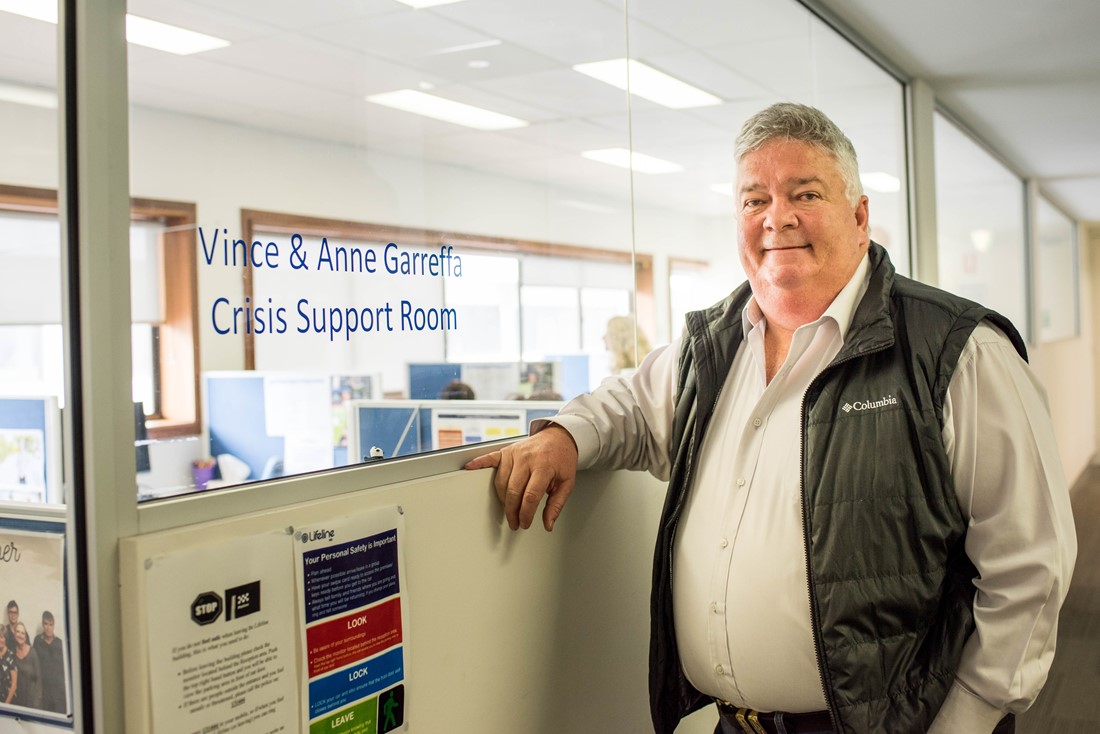 Chris' Story
Chris Puckridge has been named WA finalist for Lifeline's Mary Parsissons Outstanding Volunteer Award. Chris was nominated by fellow Lifeline WA volunteers for excellence in the volunteer field, le...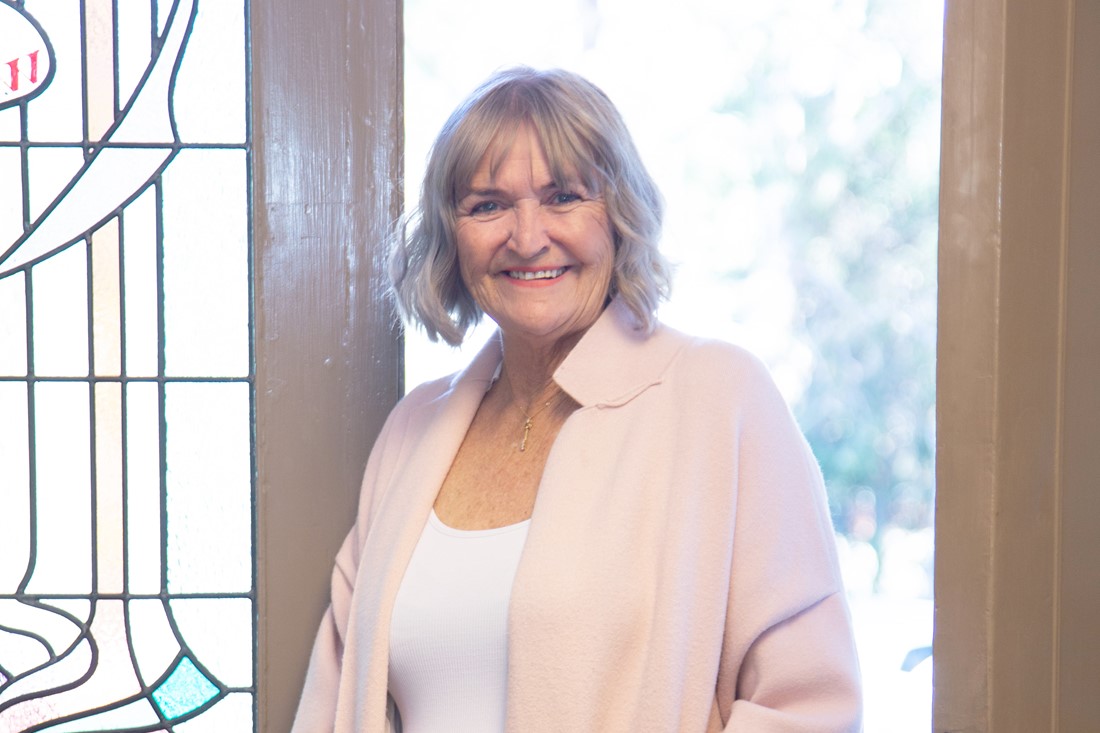 Ros' Story
Ros Worthington OAM is one of Australia's most inspirational philanthropists. She has been awarded an Order of Australia Medal, 2015 Western Australian of the Year for community...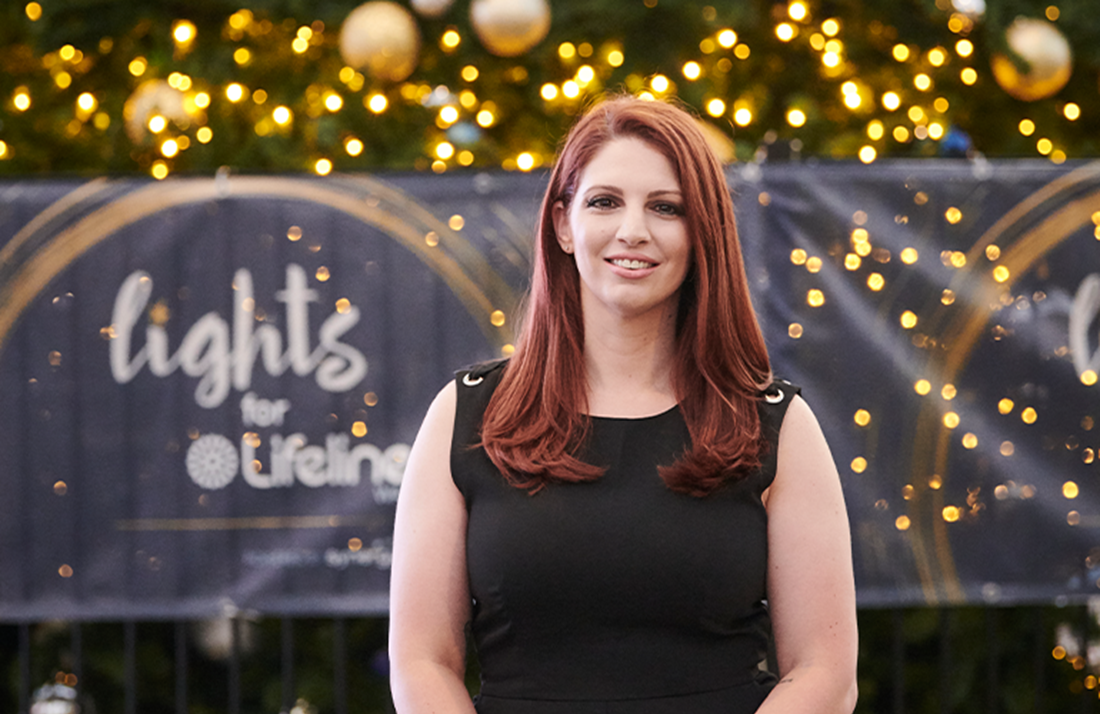 Stef's Story
Looking back, I've realised that even as a child I felt really different, unworthy and that I didn't deserve things. I was convinced that I was unlovable and I constantly tried to get...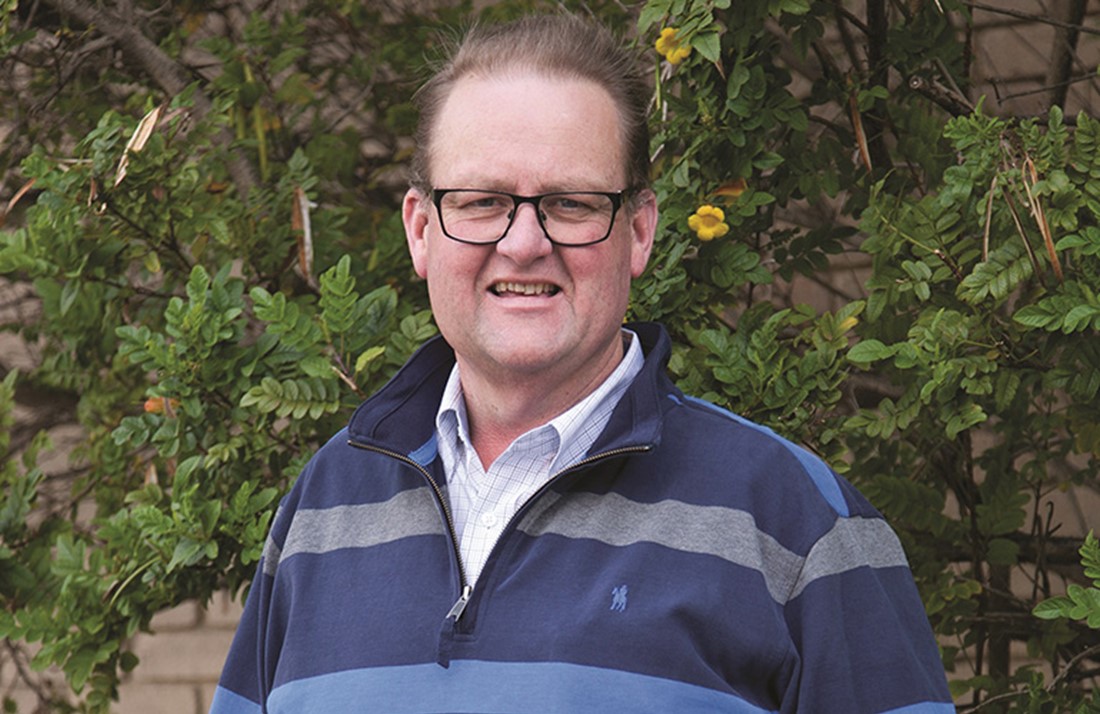 Tiny's Story
I have suffered the dreaded D word, depression, since 1994, but wasn't diagnosed until about 1996. Back then I had no idea what I was going through. In those dreadful days before I got...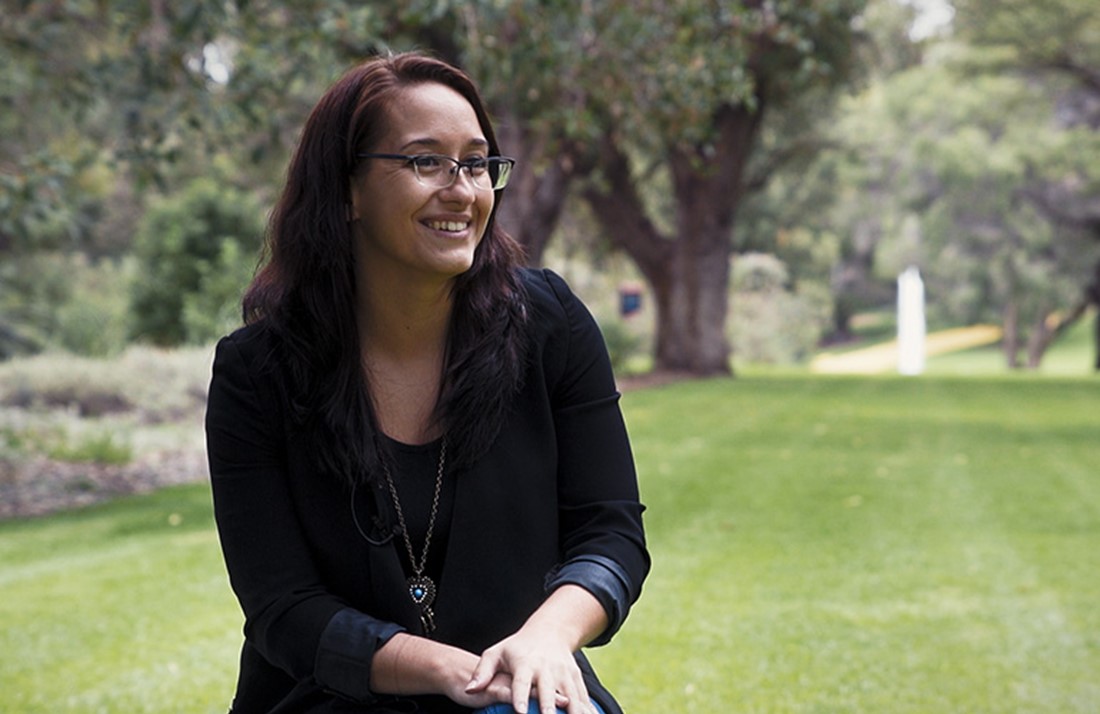 Maya's Story
Maya first called 13 11 14 in 2013 when she found the painful circumstances in her life were increasing her distress and overwhelming her capacity to cope. Like many people who seek...