Donate now
Every call answered is another person who no longer feels alone.
Your support can ensure that no one faces their darkest moments alone.
Just $25 a month will help us provide connection and hope to 8 people in crisis over the next year.
Donation of $xx to Lifeline.
Donation of $xx to Lifeline.
Choose your donation amount
Please fill in your details below

Alternative Payment Options
Direct Deposit 
Living Stone Foundation Inc T/A Lifeline WA  
BSB: 086-006  
Account: 142525048 
Cheque
Living Stone Foundation Inc T/A Lifeline WA
GPO Box K765,
Perth WA 6842
You can make a big difference.



The rate of suicide in Western Australia is rising with one Western Australian taking their own life every day. It is the leading cause of death for Western Australians between 15 and 44 years, and for every life lost too soon, many parents, children, siblings, friends and colleagues are left devastated.

With your help, we believe that lives lost to suicide can be prevented. 


Lifeline WA relies on the generosity of Western Australians just like you to support and expand our services to the increasing number of helpseekers who call us each year.
We urgently need public donations to ensure we have the resources to respond to every single person in need. Your donation can help recruit, train, and support more Telephone Crisis Supporters and expand develop new services that help us respond to more people, faster.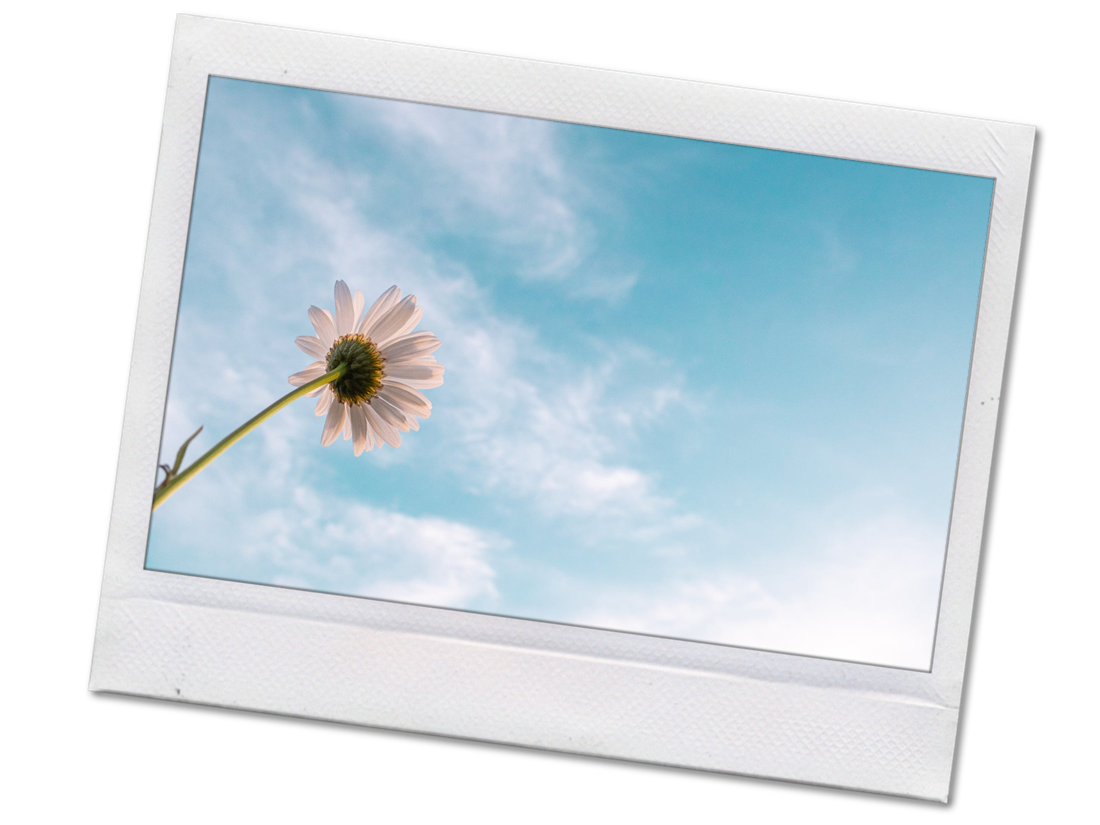 Together we can bring hope to Western Australians doing it tough and create a community free from suicide.

Registered Charity Number: CC18536