Lifeline WA Workplace Training
Ensure your staff are aware, supported, confident, safe and stigma free.
We have the experience and ability to work with you to understand and tailor our Workplace training to your needs.
Our training covers a wide range of areas such as:
Managing challenging behaviours
Mental Health First Aid
Supporting yourself and others
Safe and respectful behaviour
Domestic and Family Violence
To find out more about our workshops, download the Workplace Training brochure below.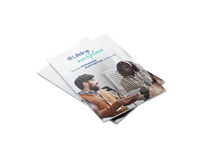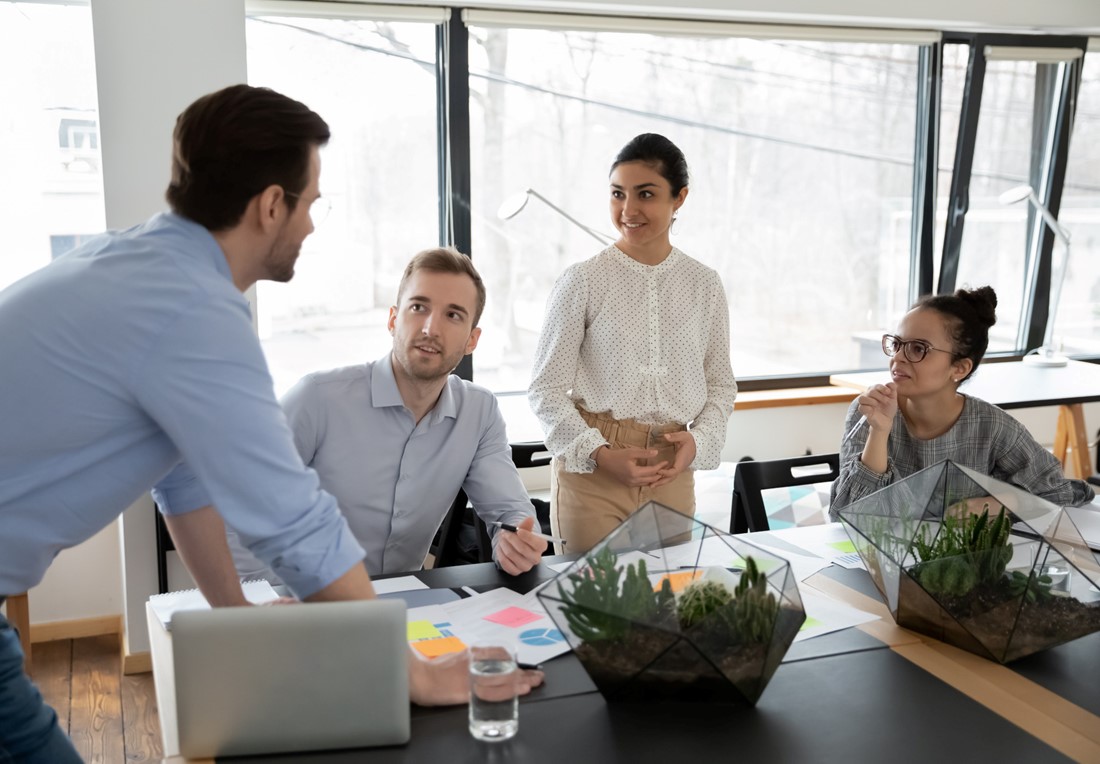 What our clients value
"Our partnership with Lifeline WA is deeply entrenched at Mineral Resources. It helps drive a deeper understanding and appreciation of mental health education and the resources that are available to our people and their families. We prioritise mental health as much as physical health, and that's why all of our people have access to in-house psychology services, confidential external counselling, and Lifeline WA's mental health first aid training."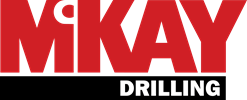 Frequently Asked Questions
Booking well in advance is the best way to secure your preferred dates, especially for busy times such as mental health week and RUOK Day.  
We generally recommend a lead time of 4 weeks between receiving your booking and the date of training. We may be able to accommodate bookings with a shorter time frame, but trainer availability may be limited.  
Yes. While our training products are designed to be relevant across a broad range of industries, they can be tailored as follows:  
Scenarios if these are included in the workshop you are booking. Our Training Designer can select or author custom scenarios that are most relevant for your participants.

Inclusion of your EAP provider and/or other supports available at your workplace. 

Reference to your specific policies and procedures relevant to the training topic. Further tailoring may involve a fee. Please get in touch to discuss your requirements. 
Most of our workshops are designed for groups of 8 to 22 people. This varies for some specific training products, for example:  
Our 45-minute talks can be delivered for larger groups (to up to 50 people). 

Accidental Counsellor and Managing Challenging Interactions have a minimum of 12 and a maximum of 20. 

Mental Health First Aid has a minimum of 6 and maximum of 24 in face-to-face courses (maximum of 12 for virtual delivery). 
These group sizes provide for optimal interaction in small and large group activities and achievement of the learning outcomes. They enable the trainer to observe the needs of the group and maintain a safe learning environment when delivering training on sensitive topics. Some of the training products we deliver are authored by other leading organisations, such as Mental Health First Aid Australia and LivingWorks. They set the minimum and maximum numbers for their courses.  
We usually come to you. If you don't have a suitable venue to host the training, we have a training space in Shenton Park which can be arranged for a fee.  
Yes, we deliver training all around WA. We have some trainers based regionally or can arrange for trainers to travel to you. Please get in touch with us with your requirements.  
Face-to-face training: We need the ability to show Powerpoint slides and play videos with audio. Unless otherwise arranged with us, the trainer will bring their laptop and a HDMI cable to plug into your equipment. We can arrange to bring equipment such as a projector and speakers if we are advised ahead of time that they will be needed. WOR 
Virtual training We host online training in Zoom. We use interactive functions such as text chat, discussion over video, and breakout rooms to simulate the face-to-face training environment. Each participant requires access to their own device such as a computer or laptop, with an inbuilt or peripheral webcam and microphone. We don't recommend joining on a mobile phone as this limits functionality. Are the courses accredited? To answer this question we also need to define what "accredited" really means 
To answer this question we also need to define what "accredited" really means. "Accredited training" usually refers to nationally accredited courses or units of competency under the vocational education and training (VET) sector. VET qualifications are delivered by TAFEs and Registered Training Organisations (RTOs) to provide efficient pathways to employment and applied learning opportunities.
• DV-alert training for community frontline workers provides a pathway to achieve a Statement of Attainment in CHCDFV001: Recognise and respond appropriately to domestic and family violence.
• Our other workplace training is not accredited under this definition. While VET is one way of maintaining consistency and standards, many training products don't fit under the VET scheme.
Lifeline WA maintains rigorous standards to ensure the quality of our training products. Our workshops are designed by qualified training professionals. The content is evidence-based, with a preference for West Australian and Australian sources as available. The materials and evidence base for each workshop undergoes a quality review process by our Clinical Governance Executive Manager. Another use of the term accredited is when a professional body accredits a training product as meeting particular standards, usually associated with awarding CPD points for that profession. We have produced custom training that has been approved through this process.
Lifeline WA trainers have a range of training qualifications and relevant professional experience. This can include a Certificate IV in Training and Assessment or higher, or may be met by substantial experience in training delivery and adult learning. Trainers additionally complete T4T (train-the-trainer) requirements for the products they deliver. Trainers who deliver LivingWorks or Mental Health First Aid Australia products have been licenced by these organisations to deliver their training and have met ongoing requirements to maintain their currency.  
Lifeline WA payment terms are 14 days from the invoice date. 
What training do we offer?

Resourceful Mind is a multi award winning Peer-Support program developed by Lifeline WA and the Chamber of Minerals and Energy (CME) in an ongoing commitment to support the mental health and wellbeing of mining sector workers

DV-alert is free, nationally recognised training program to help frontline workers and general public to recognise the signs of domestic and family violence – and know what to do next.