Learn how to communicate with your ex-partner and understand what your children need during and after separation. This workshop is a free service led by qualified facilitators. 



Our 2023 upcoming workshop dates are:

27th April
18th May
22nd June
20th July 

24th August 
21st September
19th October
23rd November
7th December 
Location: Shenton Park
Start time: 10am
A one day workshop for separated parents focusing on:


Reducing conflict
Creating boundaries
Interpersonal communication
Healthy parenting
Self-care
Managing emotions
Mindfulness


Participants will receive an attendance certificate suitable for court appearances.

For queries, please call 9261 4444 or complete the online application form above and send to counselling@lifelinewa.org.au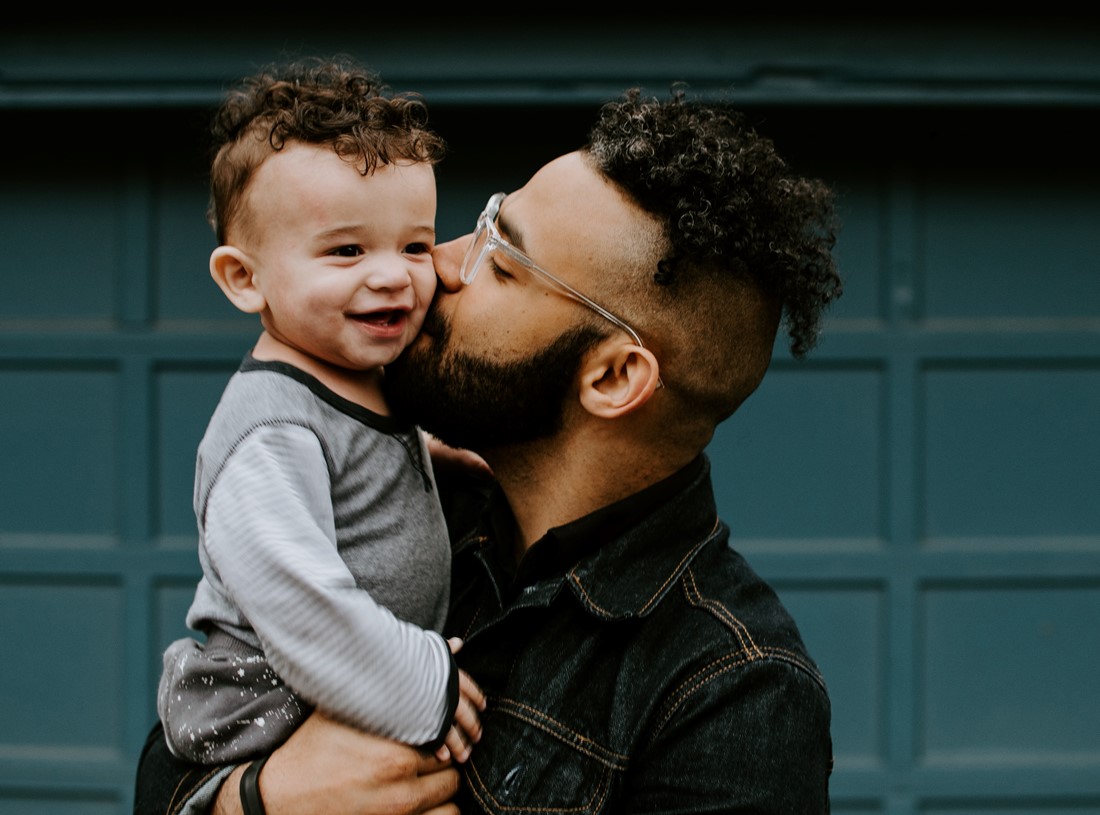 Frequently Asked Questions
Once a month for one full day.
Parents, LGBTIQ+ parents, step parents, grandparents. Lifeline WA does not provide legal advice but we can refer clients to legal
advice where needed.
1:1 short term, solution focused counselling for parents, children and families affected by loss or separation.
Testimonials
Here's what our clients say:
"All of it was very good and will be useful in the
future. Will most definitely recommend it."

"I'll take away more of an understanding of
others' behaviours."

"Despite the problems that ended our
relationship, I now feel more confident about
co-parenting our two daughters."