Board and Executive
The Board of Lifeline WA plays a vital role in the success of the organisation. Responsibility for day-to-day management and administration is delegated by the Board to the Chief Executive Officer, assisted by the senior management.

Lifeline WA has been deliberate in recruiting Board members who have complementary backgrounds and skills that are aligned to the organisations strategic objectives.  Individually and collectively, Board Members strive to use their experience of business and community life to add value to the organisation as well as effectively monitor its operations.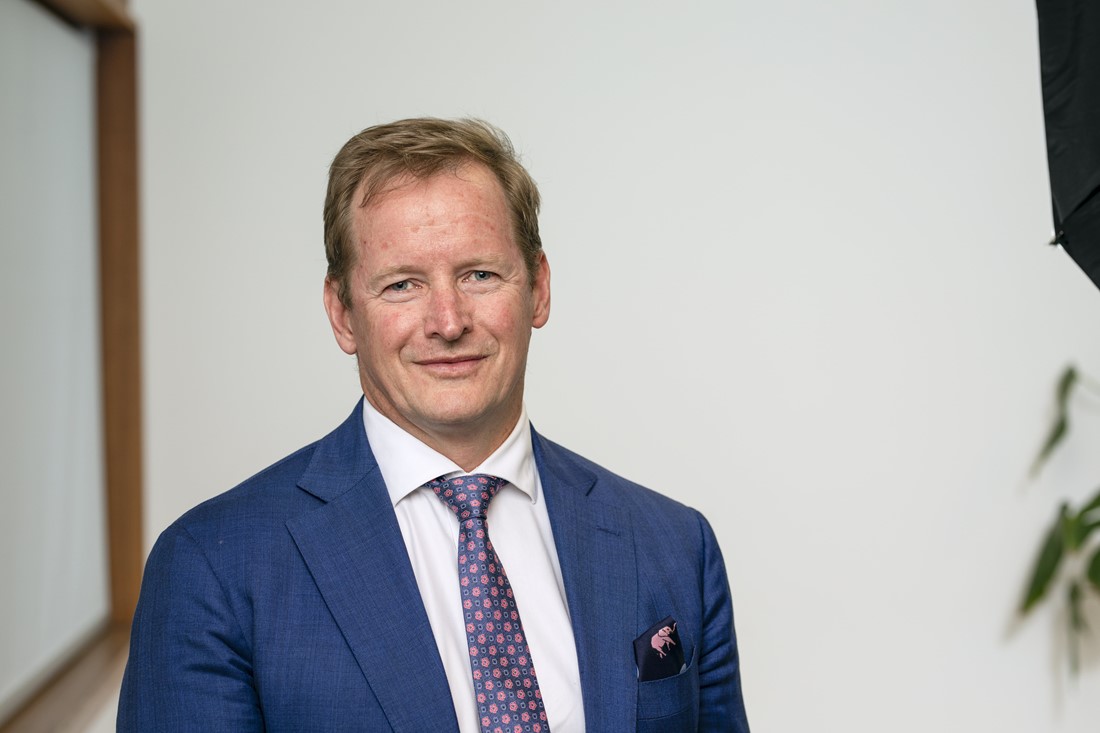 Peter Thomas, Chair
MBA, BSc, BEcon, GAICD
Appointed September 2021
Peter is a board director and consultant with significant executive experience in finance, mining and construction. He has held CEO and senior executive positions at BBI, Fortescue, Novartis and Decmil. He has previously worked for McKinsey & Company and Lehman Brothers in the USA. He is a director of Decmil, the ASX listed construction and engineering group and also a director of Salt Lake Potash, an ASX listed mining company.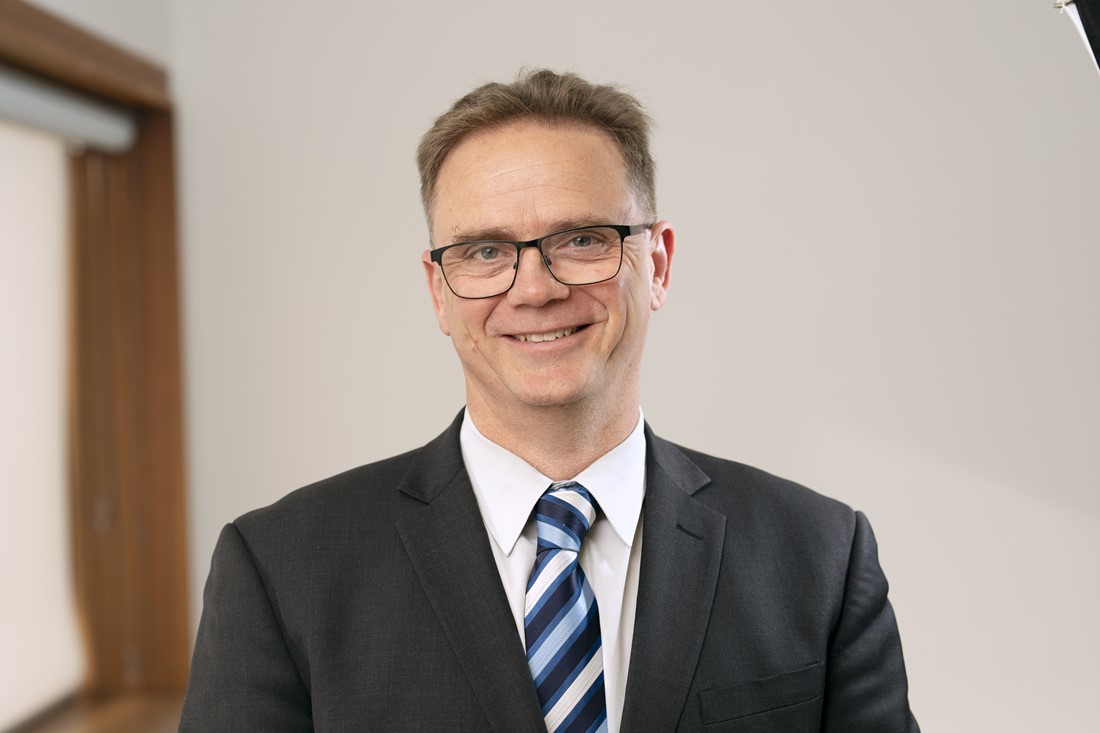 David Etherton, Deputy Chair
BEcons FIPAAWA
Appointed June 2018
David has over 20 years of senior executive leadership experience in the tourism, venues and events industries. David has been the CEO of VenuesWest for over 10 years and oversees 13 of Western Australia's biggest sporting and entertainment venues, including opening the world class RAC Arena and Optus Stadium.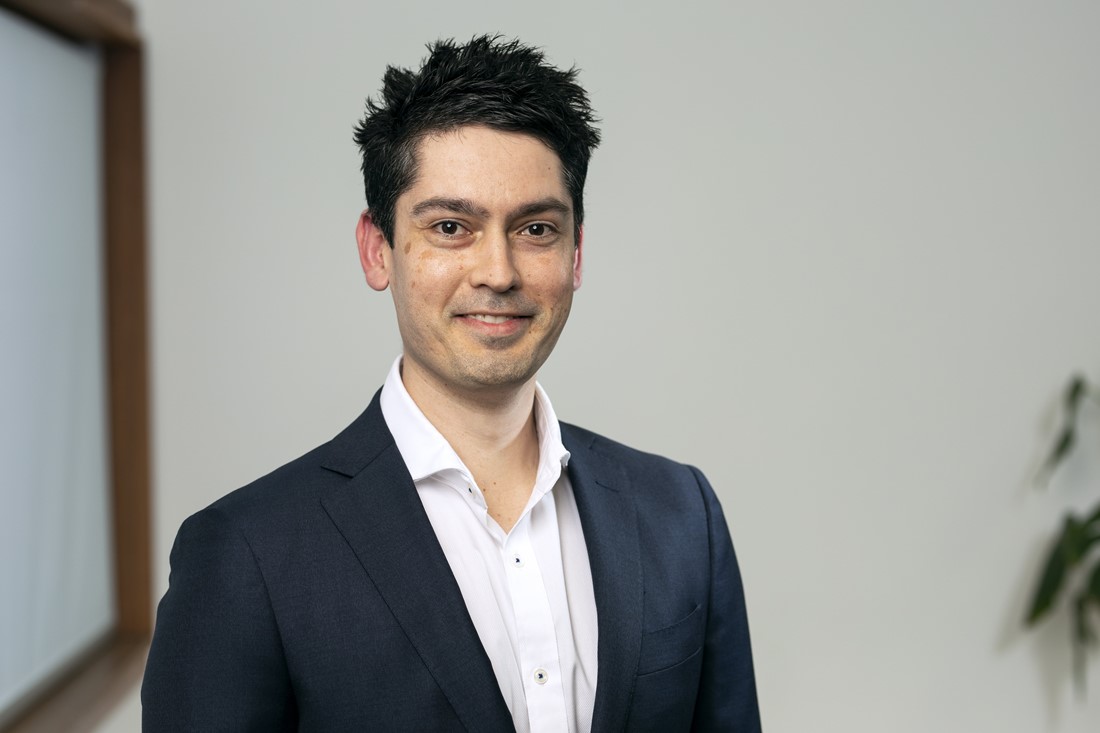 Rhys Taylor, Treasurer
CA, BBus
Appointed Caretaker Member January 2021
Rhys is a Chartered Accountant with almost 20 years' experience and is the Project Financial Controller at Wesfarmers. He has extensive experience across a range of industries including retail, financial services, education and mining.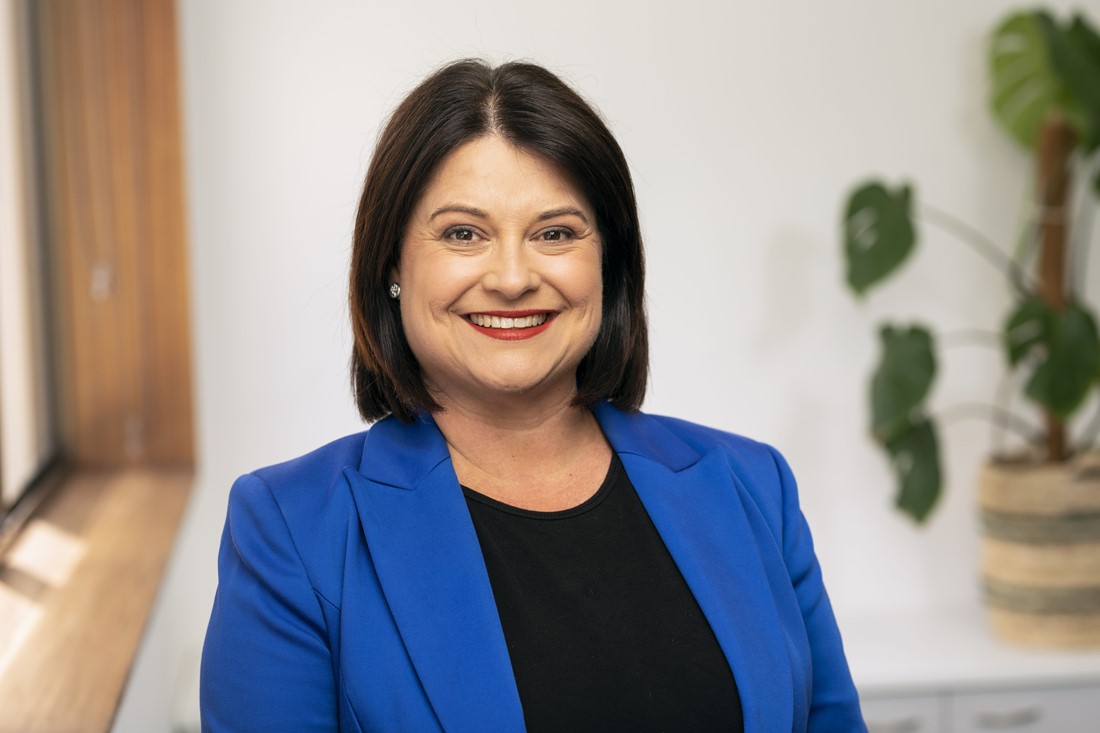 Nadia Mitsopoulos, Board Member
BA
Appointed August 2017

Nadia Mitsopoulos has worked in the media as a journalist and broadcaster for almost 30 years. Nadia worked extensively in television in Perth and overseas, before making the move to radio. She is currently the presenter of the Mornings Program on ABC Radio Perth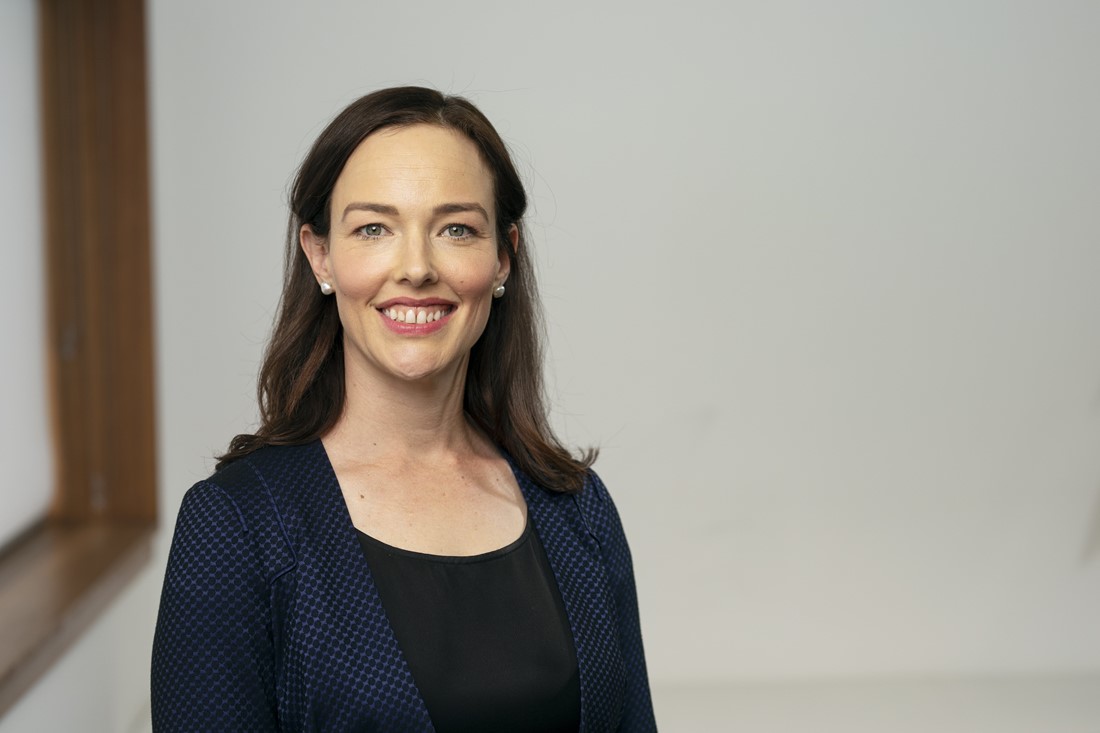 Bronwyn Kerr, Board Member
LLB (Hons), BA, FCIS, GAICD
Appointed Caretaker Member May 2021
Bronwyn is a legal and governance professional with over 15 years' experience.  Bronwyn is currently the General Counsel and Company Secretary of Atlas Iron Pty Ltd, a Pilbara iron ore producer. Bronwyn is admitted to practice law in Western Australia and holds post-graduate qualifications in finance and corporate governance.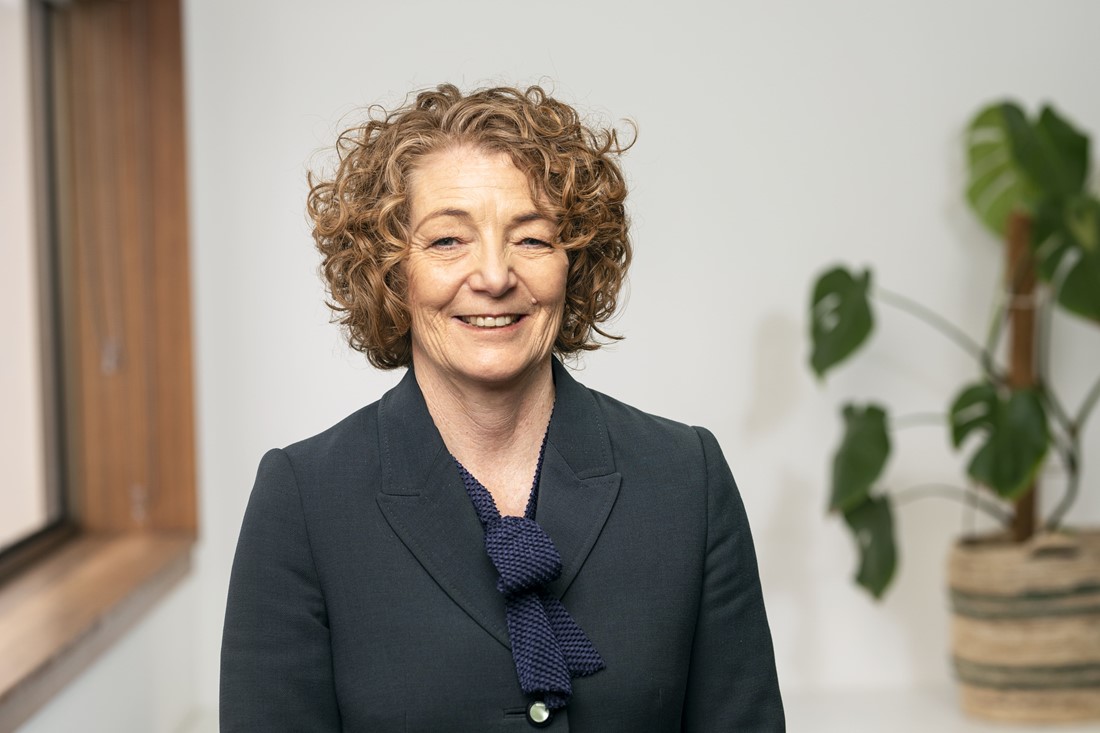 Lorna MacGregor, Chief Executive Officer
Appointed January 2016
Ms Lorna MacGregor was appointed Chief Executive Officer of Lifeline WA in January 2016. She is an experienced senior executive who has held senior roles in government, corporate and not-for-profit organisations including HBF, healthdirect Australia, Activ and Perth North Medicare Local.
---

Our Funding


Lifeline WA relies heavily upon community contribution, corporate partnerships and fundraising activities to deliver its core suicide prevention and crisis support services.

44% of our funding comes from fundraising activities, 32% from Government grants, 22% from contracted services and 2% from fee for service.

Lifeline WA is working towards being financially sustainable and to diversify revenue streams by creating long term, self-generated income to support our services.

The Mental Health Commission is the major funding body for the 13 11 14 crisis support service, and has been for four years to date. This financial investment will further enhance the accessibility of Lifeline's suicide prevention services.

Long term financial sustainability is imperative for Lifeline WA and the 13 11 14 crisis support service requires ongoing funding to enable the training of more crisis support volunteers to build capacity and save more lives. Lifeline WA continues to increase its efforts on fundraising and diversifying its revenue.

Lifeline WA receives funding for the Department for Communities for its Separated Mums and Separated Dads counselling services.

The DV-Alert program has been funded by the Federal Department of Families, Housing, Community Services and Indigenous Affairs through Lifeline Australia since 2013.