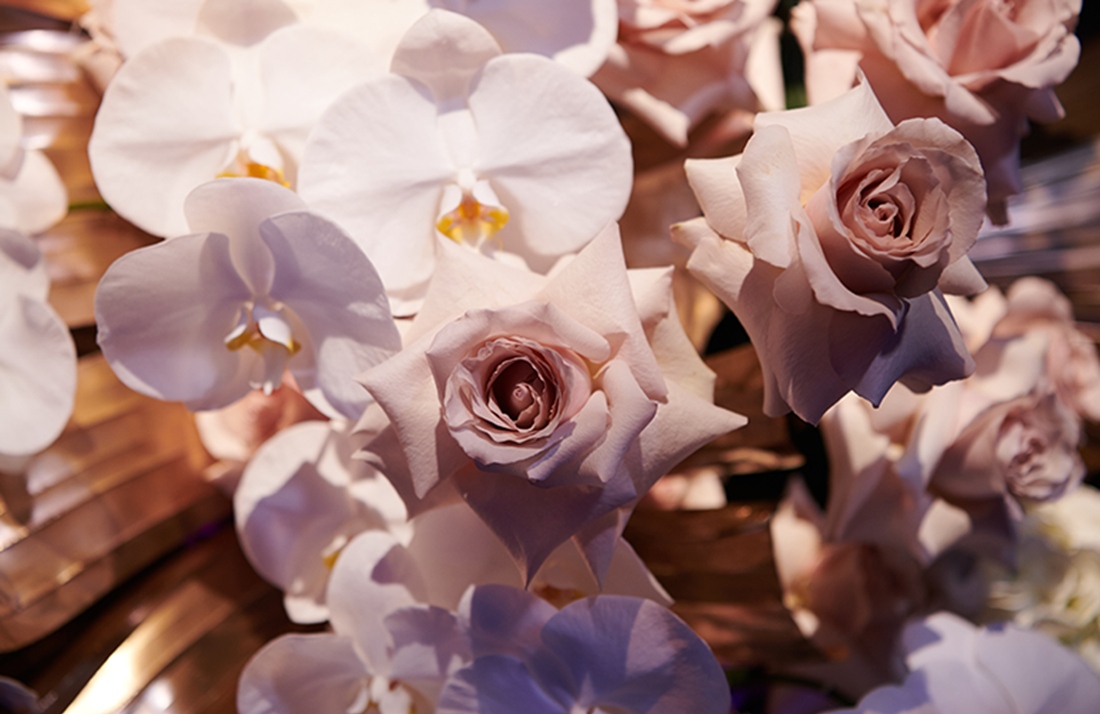 Ladies Lunch
Date: 20 Aug 2021
Join Lifeline WA for an afternoon of delicious food and beverages, overlooking the city and the sparkling Swan River.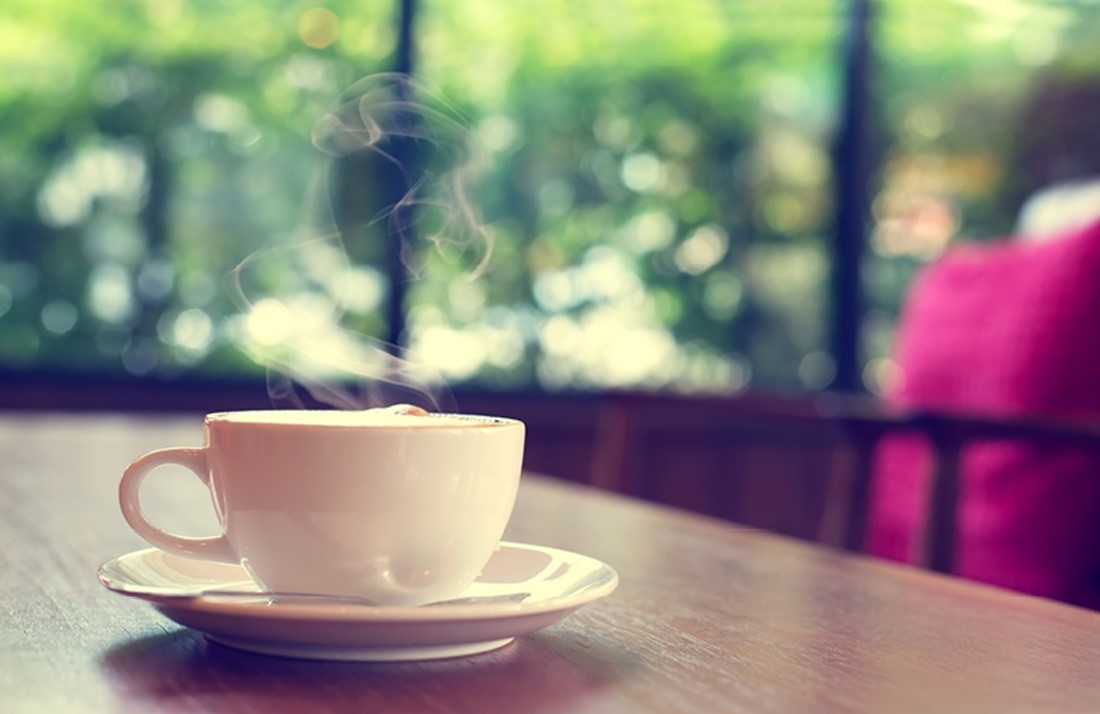 Stress Down, Dress Up WA
Date: Saturday 24 Jul 2021
We all need a little bit of fun right now, so Lifeline WA is calling on all Western Australians to "Stress Down and Dress Up" in July.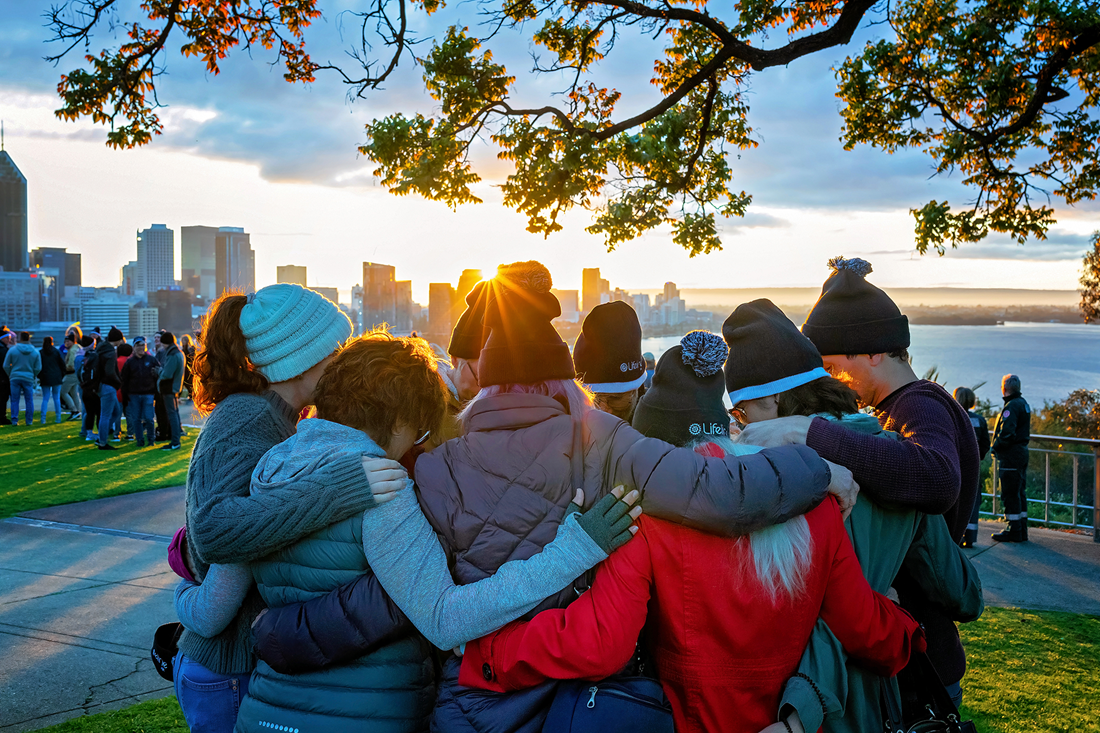 Out of the Shadows into the Light
Date: Saturday 4 Sep 2021
In association with World Suicide Prevention Day, this event unites people who have been impacted by suicide.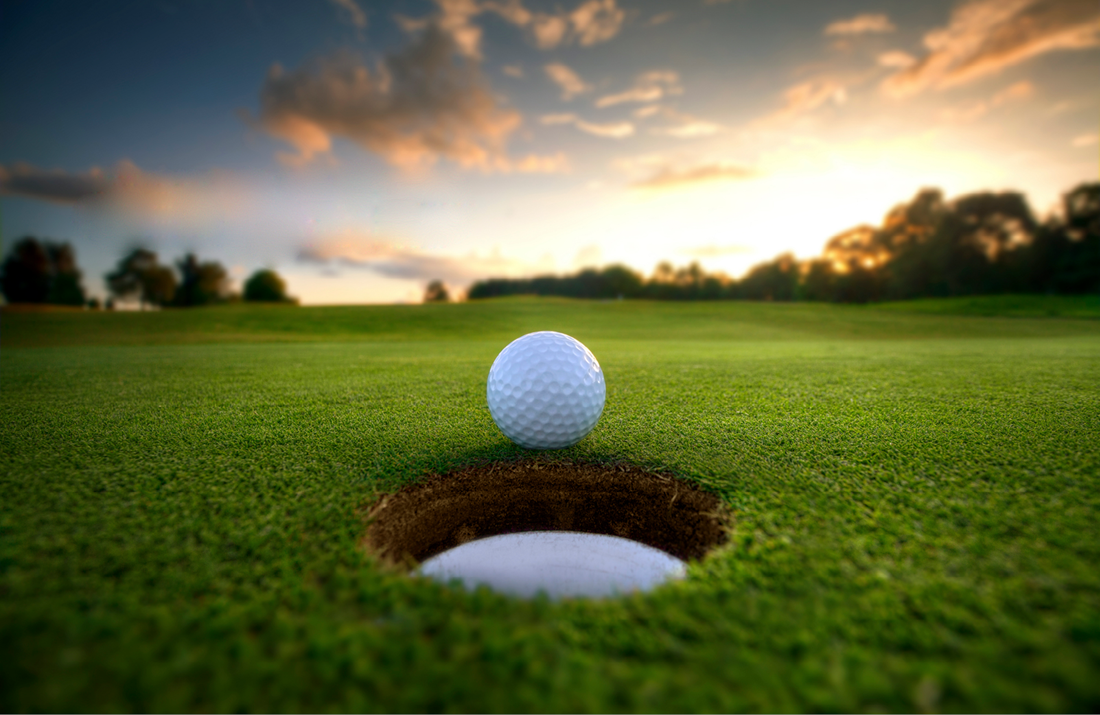 Hart & Co Golf Day
Date: Monday 25 Oct 2021
Join Rick Hart and Lifeline WA on Monday 25 October for the annual Golf Day for Lifeline WA.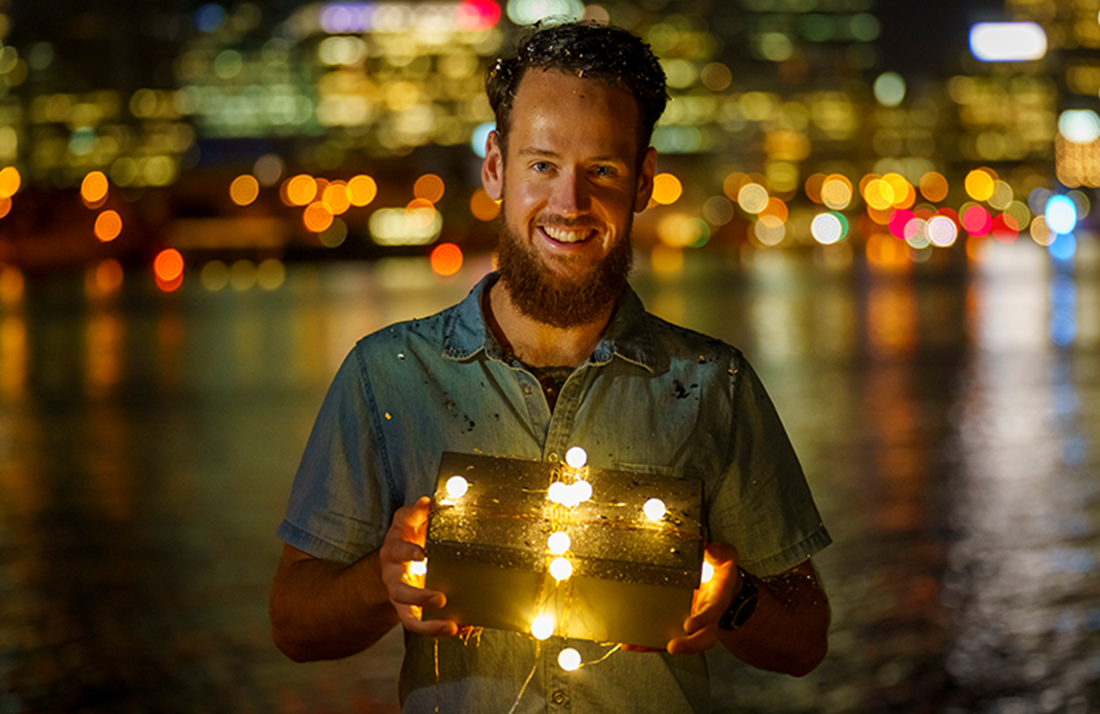 Lights for Lifeline
Date: Saturday 20 Nov 2021
This Christmas, Lifeline WA will hold its 8th Annual Lights for Lifeline campaign in 2021.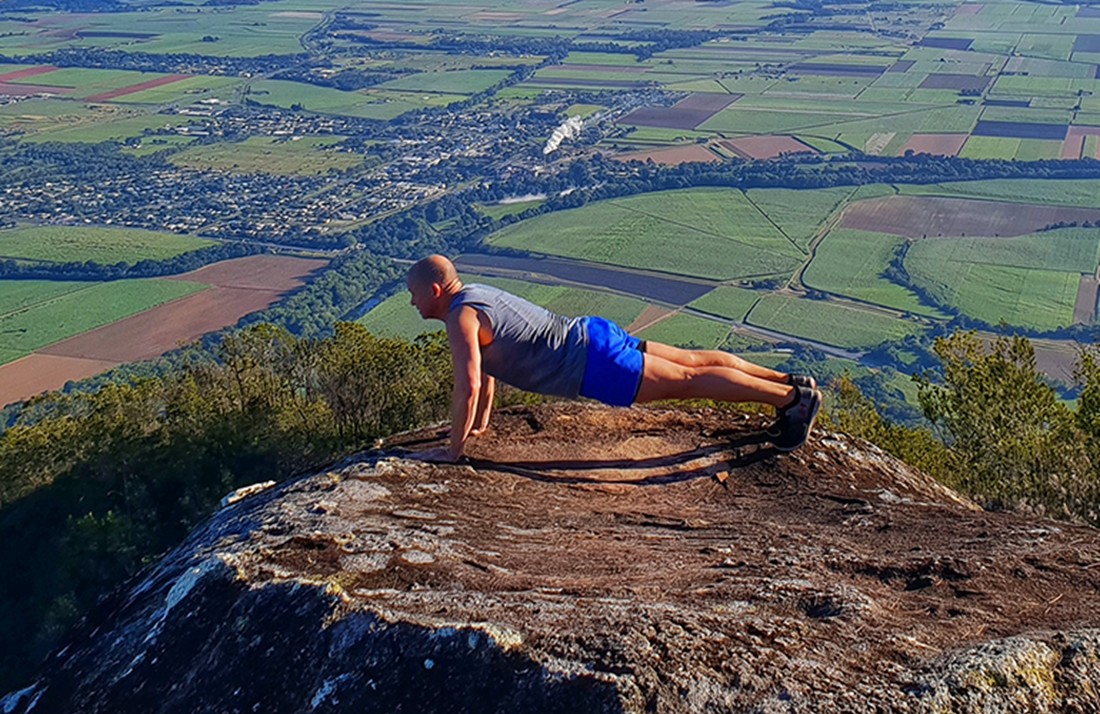 The Push-up Challenge
Date: Tuesday 1 Jun 2021
Lifeline WA are thrilled to be one of the beneficiaries of the Push up Challenge this year so you can take on this awesome challenge to help raise awareness and support Lifeline WA!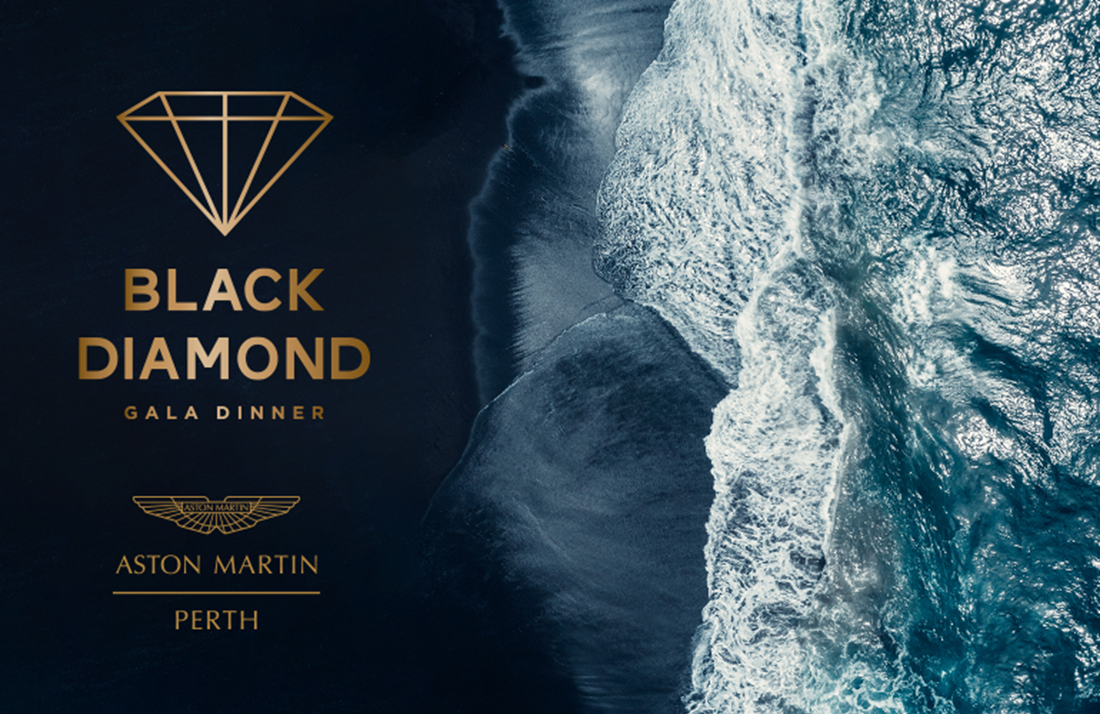 Black Diamond Gala Dinner
Date: To be confirmed 2022
Lifeline WA looks forward to bringing the Black Diamond Gala Dinner back to you in 2022.