Everyone needs the opportunity to meet people, have companionship, be acknowledged and share laughter. Having good social connections is vital for all aspects of a person's health, especially as we age.

Lifeline WA's Community Visitors Scheme (CVS) is helping to improve the social and mental wellbeing of lonely and socially isolated older people in our community. The CVS is a program funded by the Australian Government to match those in Residential Aged Care facilities or in their own homes receiving a Home Care Package, who have little or no contact with family or friends, with a volunteer visitor for friendship and companionship.


Become a CVS Volunteer


You can make a difference in someone's life by joining the volunteer team for Lifeline WA's Community Visitors Scheme. Simply by spending time with someone, playing a game, reminiscing, sharing a cup of tea or a walk around the neighbourhood, you'll be bringing companionship to people who have little or no contact with family or friends, enhancing their health and happiness.
If you are 18 years or over, ideally visiting once a week, or fortnightly you can expect a long-term fulfilling relationship with an older person in your community. Share your skills, meet other volunteers and have the satisfaction of helping others. Induction, training and National Police Clearance will be provided. To be eligible you will be required to have a current flu vaccination and be fully vaccinated against COVID-19. 
If you are interested in becoming a CVS Volunteer – let's get started by directing you to our portal to begin your application process. Click the button below and select the 'I am new to MyImpactPage.com' to complete your application.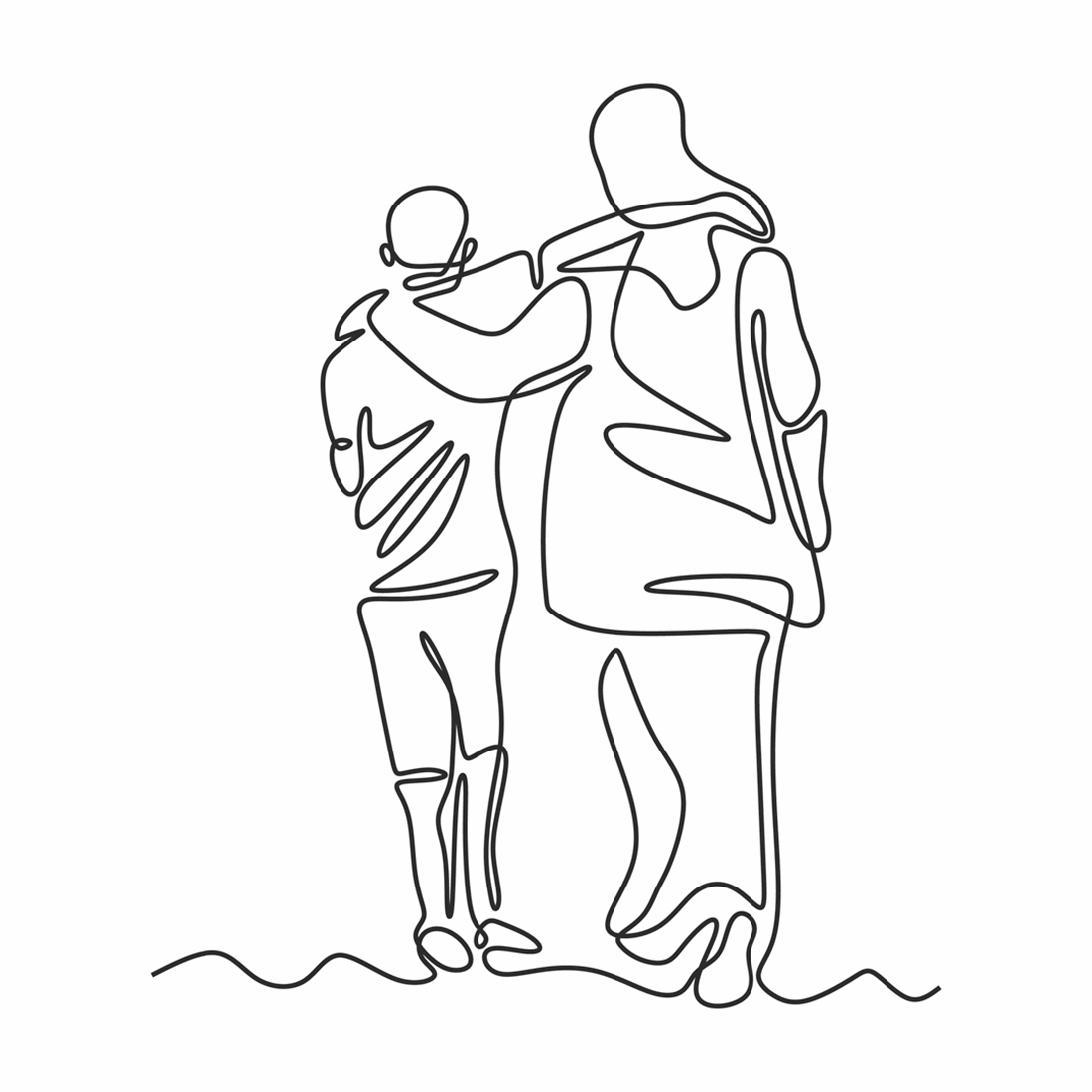 For enquiries, please email cvs@lifelinewa.org.au or call Paula Wyndow, CVS Coordinator on 9261 4463.
Lifeline WA values your privacy and is bound by the National Privacy Principles in our handling of personal information.