Why volunteer with CVS?


You can make a difference in someone's life by joining the volunteer team for Lifeline WA's Community Visitors Scheme. Simply by spending time with someone, playing a game, reminiscing, sharing a cup of tea or a walk around the neighbourhood, you'll be bringing companionship to people who have little or no contact with family or friends, enhancing their health and happiness.
If you are 18 years or over, ideally visiting once a week, or fortnightly you can expect a long-term fulfilling relationship with an older person in your community. Share your skills, meet other volunteers and have the satisfaction of helping others. Induction, training and National Police Clearance will be provided. To be eligible you will be required to have a current flu vaccination and be fully vaccinated against COVID-19. 
If you are interested in becoming a CVS Volunteer – let's get started by directing you to our portal to begin your application process. Click the button above and select the 'I am new to MyImpactPage.com' to complete your application.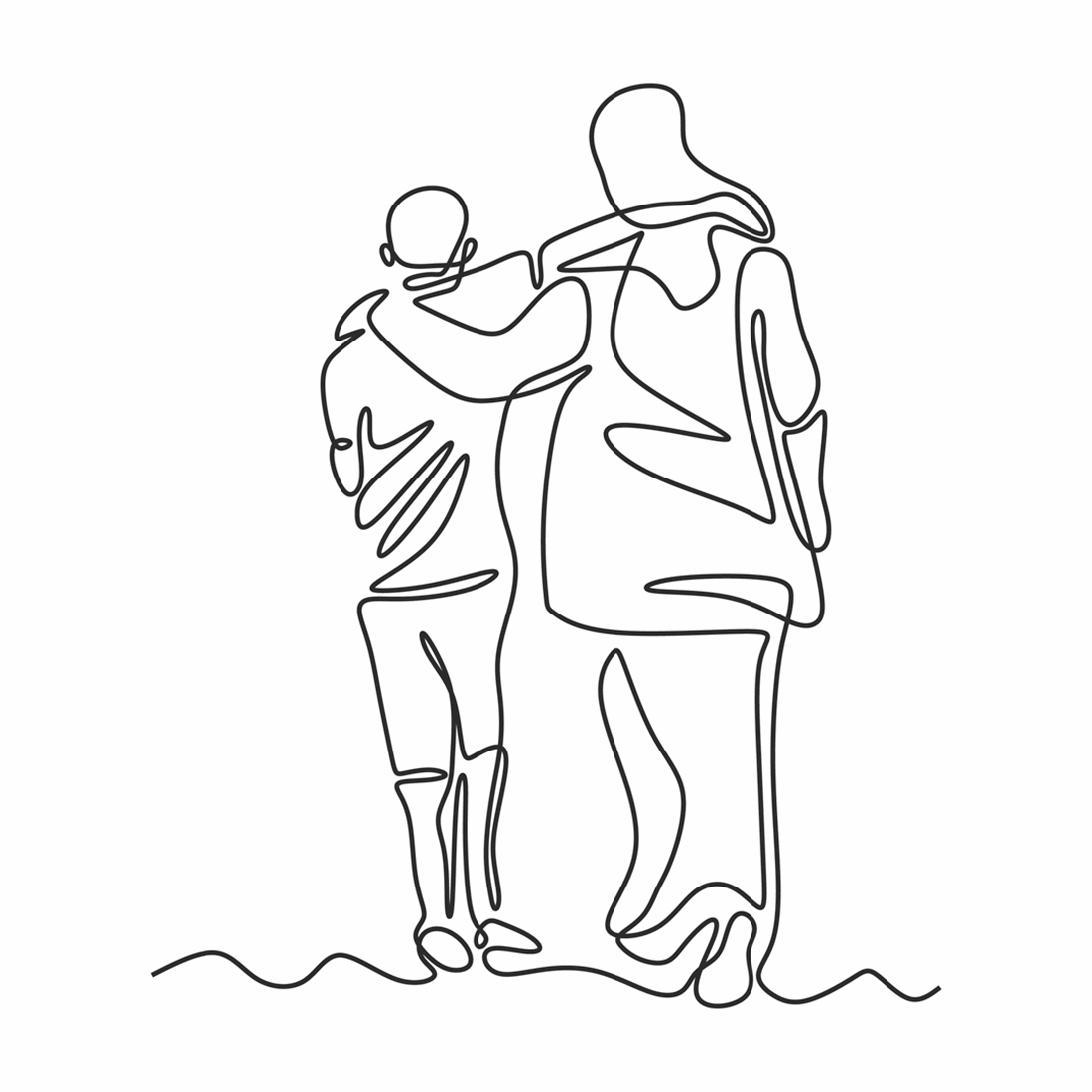 ---


Learn of the Benefits from our Volunteers
Mei is a mature aged student studying to be a psychologist. When she first started visiting her people, she had no idea of the impact the program would have on her and how much she would learn about the power of human connection.
Bill recently retired from the formal workforce and was looking for a way to give back to his local community. Hear about his unique experience of volunteering and the special bond he has made with his person.
---

For enquiries, please email cvs@lifelinewa.org.au or call Paula Wyndow, CVS Coordinator on 9261 4463.
Lifeline WA values your privacy and is bound by the National Privacy Principles in our handling of personal information.