It takes a lot of dedicated people to provide our 13 11 14 crisis support service 24 hours a day, 365 days a year. Volunteers have enabled Lifeline to provide essential crisis support services to the Western Australian community for 30 years. 
Lifeline WA runs a number of Crisis Supporter Training Courses throughout the year. There are full time and part time training options available. A Lifeline Training Course is the first step on the Crisis Supporter Worker Training Pathway. Over the course of 12 months, you will be supported through your initial training, your student placement and internship to become a fully accredited Lifeline Crisis Supporter. 
Upcoming Crisis Supporter Trainings April 2023
Further trainings are planned for April, May, July and September. Please email us at hr@lifelinewa.org.au for more information. 

What's in it for you?
Personal and professional growth

Potential career opportunities

Giving back to your community - the sense of achievement and pride that comes with that

Learning new skills and experiencing new things

Meeting new people and making new friends
Belonging to the Lifeline community

Training and development opportunities

Volunteering locally in your community, but have an impact both locally and nationally

Knowing that by volunteering you really are making a difference.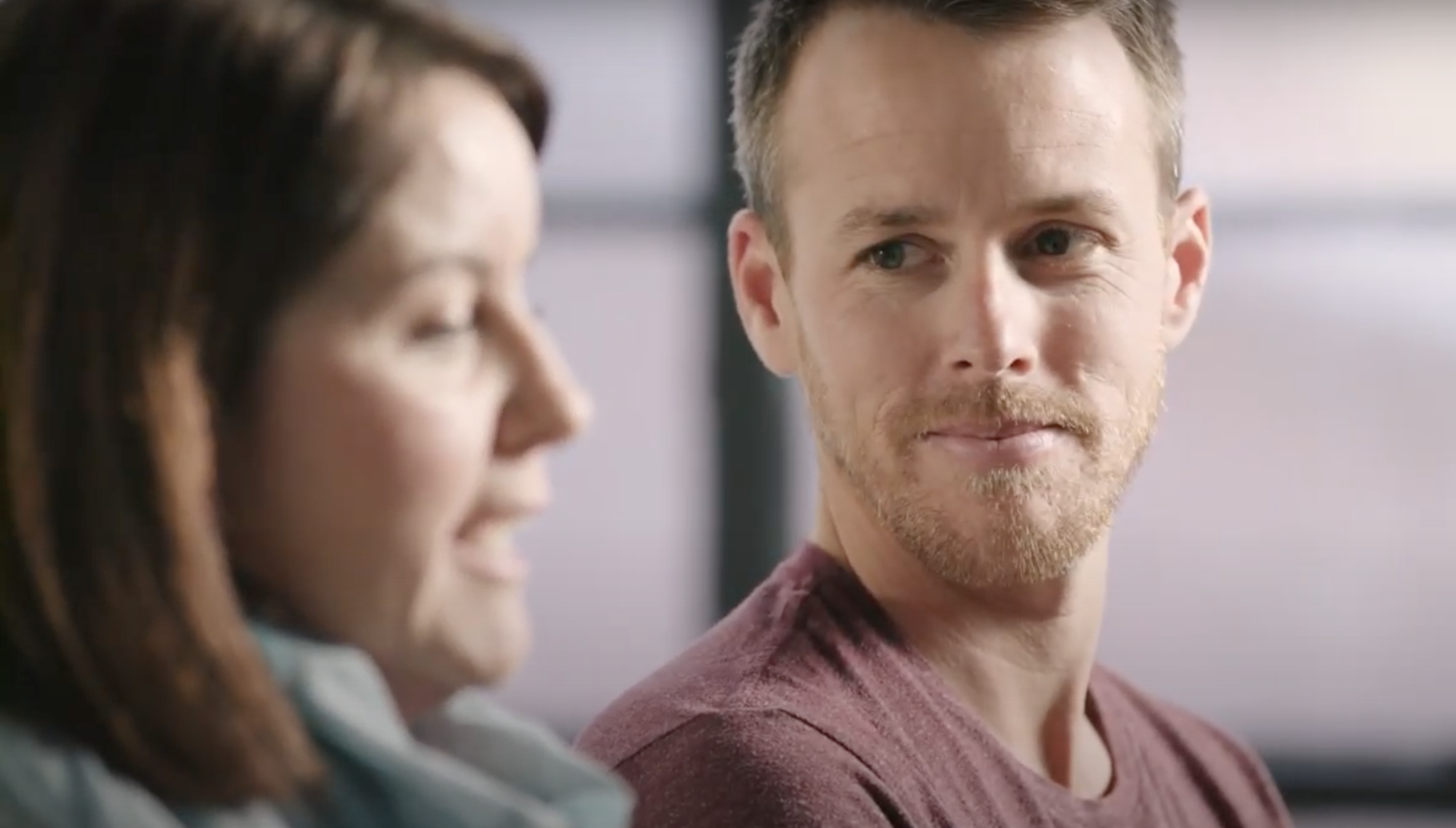 Why Volunteer with us?
By volunteering for Lifeline WA not only will you be making a difference in the lives of other Western Australians who use our services, but you'll also be enriching your own life.
Hear from some of our volunteers as they share their Lifeline journey and what they value most about the role they fulfil.

If you are interested in coming to an information session or would like further information about the Crisis Supporter recruitment process, please email hr@lifelinewa.org.au