Separation can be a difficult time for families, particularly for children who are often confused about changes in their lives.
Lifeline WA offers free counselling and support before, during and after separation.




How can we help?
Communicate effectively with the other parent.
Be prepared for the mediation process
Access practical support and assistance
Develop strategies to achieve emotional wellbeing and the best possible outcomes for their children.

For queries, please call 9261 4498 or complete our referral form above and email it back to counselling@lifelinewa.org.au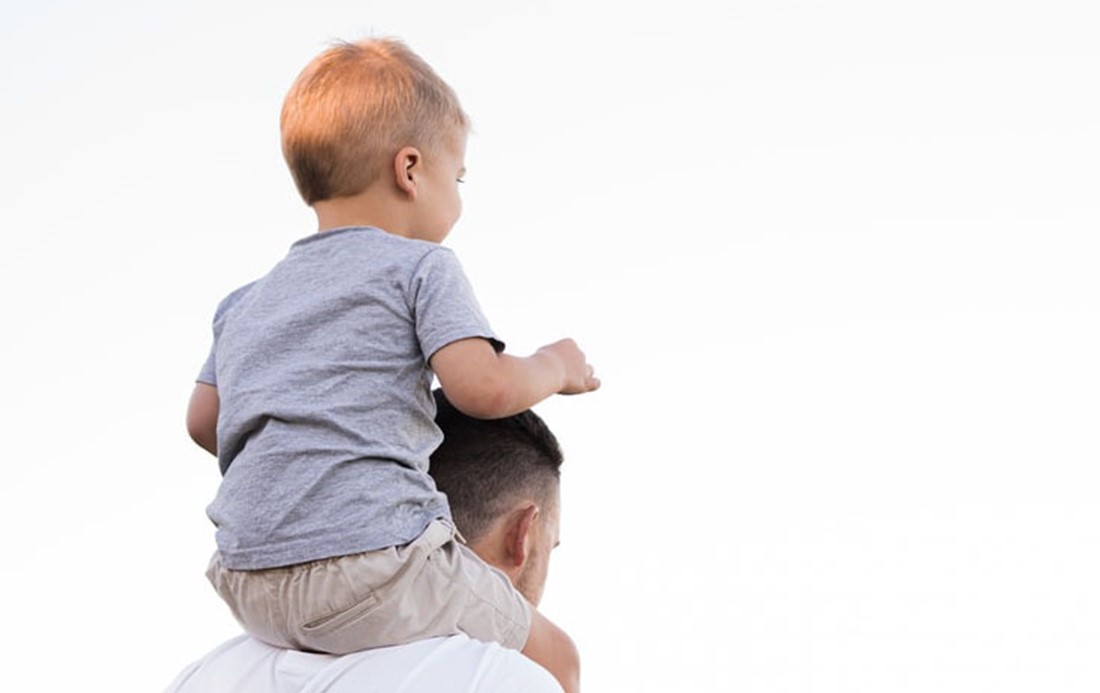 Is this service for me?
This service is for anyone impacted by family separation. Including:
Parents
Young people or
Children 
Extended family members, including step-parents and grandparents.
Is this service right for my child?
Separation can be difficult for families, particularly for children who are often confused about changes in their lives.
Children can meet with a Lifeline WA counsellor for the child's views and feelings to be heard.
Children's feedback helps parents and carers to develop parenting plans that are in their child's best interests.
Frequently Asked Questions
There is no cost. This is a free service.
Face to face at our central Perth office
Telephone based sessions
Video counselling via Zoom.
Therapists use a variety of frameworks and techniques which are tailored to the client and their needs. The counselling process is collaborative and the therapist is not there to give advice but rather support the client process their thoughts, feelings and assist in achieving their goals.
People who are seeking support can either self-refer by completing the referral form on our website or calling the counselling team on 9261 4498. Or people can be referred by other external agencies or family members who can complete the referral form on a person's behalf.
After we receive a referral for counselling, we arrange for a triage call which takes about 20 minutes to find out a bit more about the person being referred. If they are applicable for our counselling service, we organise the first session and this can be in person at the Subiaco office, via phone or Zoom. We offer sessions in blocks of 6 with a maximum of 18 sessions and sessions are free.
We work in the separation and grief & loss space so clients can talk about whatever they want to within these areas. For separation, we see clients who are considering separating; are in the process of separating; or have separated from their partners. Within this space, we support people who have experienced family and domestic violence or who have used violence; people who are going through the Family Court or mediation process; wanting to process their feelings around separation; wanting strategies to manage conflict with their ex-partners; and looking to support and parent their children through this difficult time.
Within the grief & loss space, we support people who have experienced bereavement including suicide bereavement; lost a beloved pet; loss of health status; loss of lifestyle; job; family and support networks; loss of a limb; or loss of a relationship. We walk alongside clients to help them process their feelings of grief and loss
Yes counselling is confidential however there are limitations which are discussed at the first session. We are legally and ethically obliged to break confidentiality if we believe clients are about to harm themselves or someone else. We may also take complex issues to supervision or guidance around ethical dilemmas brought up in sessions. We are also legally obligated to provide case notes if we receive a subpoena from Court.