Lifeline WA's free Separated Parents program is a unique service that provides support to families before, during and after separation.




How can we help?
Communicate effectively with the other parent.
Be prepared for mediation and want to better understand the mediation process
Access practical support and assistance
Create a parenting plan designed to specifically meet the needs of their children
Develop strategies to achieve emotional wellbeing and the best possible outcomes for their children.

For queries, please call 9261 4444 or complete our referral form above and email it back to counselling@lifelinewa.org.au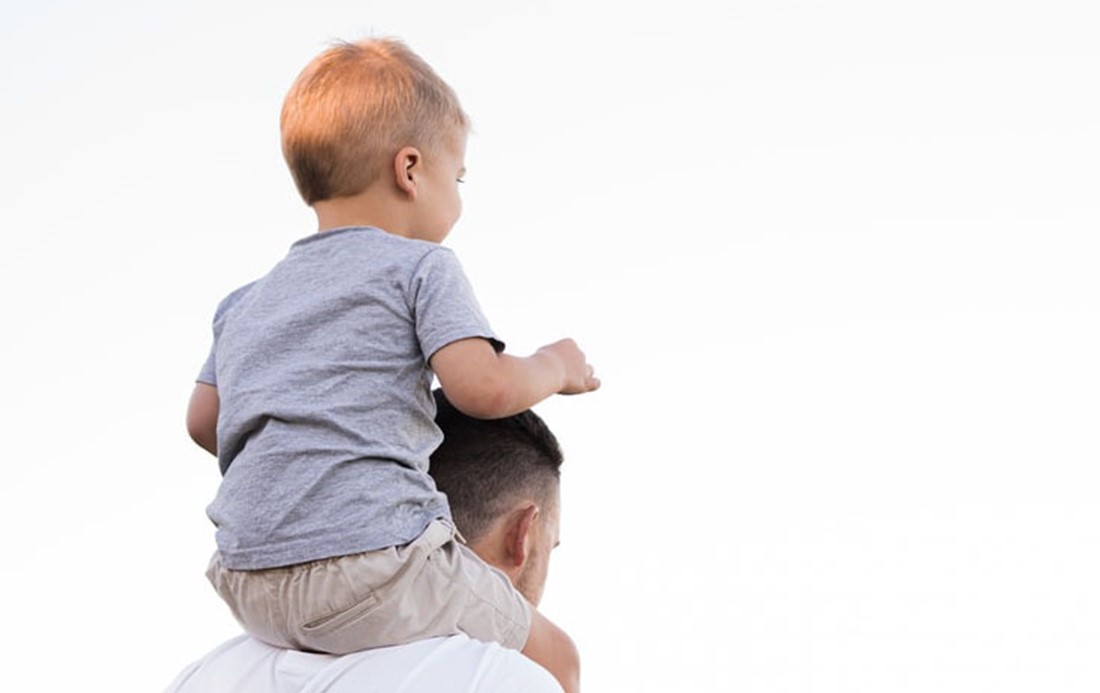 Is this service for me?
This service is for anyone impacted by family separation. Including:
Parents
Young people or
Children 
Extended family members, including step-parents and grandparents.
Is this service right for my child?
Separation can be difficult for families, particularly for children who are often confused about changes in their lives.
Children can meet with a Lifeline WA counsellor for the child's views and feelings to be heard.
Children's feedback helps parents and carers to develop parenting plans that are in their child's best interests.
Frequently Asked Questions
There is no cost. This is a free service.
Face to face at our central Perth office
Telephone based sessions
Video counselling via Zoom.