There is no right or wrong way to grieve and there is no set time limit to grieving. When we lose someone or something important to us, it can significantly impact all parts of life.
We are often faced with having to revise and re-learn our sense of self, identity, and understanding of the world. This process can be challenging and takes time. It can be even harder if the circumstances of the loss were unexpected, or traumatic.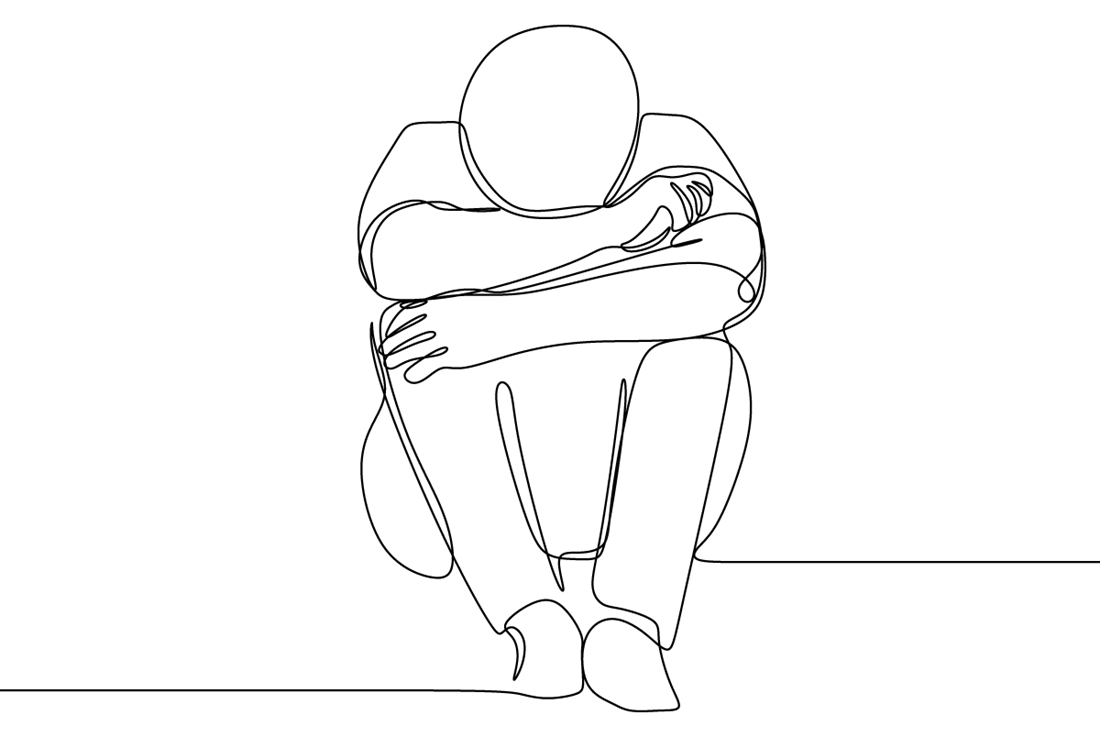 Grief and loss can impact people on many levels:


Physically - Many people report a sharp pain or tightness in the chest or stomach area
Emotionally - You might find yourself feeling a wide range of feelings, which can change from moment to moment
Mentally - You might find yourself trying hard to make sense of things, not believing it or having troubling thoughts
Behaviour – Your behaviour may change, including not being able to eat, sleep or concentrate.

During these times it's important to ask for support. Sometimes it can be helpful to talk to someone who is not a family member or friend. This may include one of our counsellors here at Lifeline WA. 
How we can help? 


Address your feelings and manage your emotions whilst experiencing bereavement
Identify healthy coping mechanisms and support systems around you that address feelings of isolation and despair
Resolve the effects of the loss of a loved one and how this alters your life
Help manage setbacks in your life brought on by grieving
Develop strategies to achieve emotional wellbeing for yourself
and your family. 
For queries, please call 9261 4444 or complete our referral form above and email it back to counselling@lifelinewa.org.au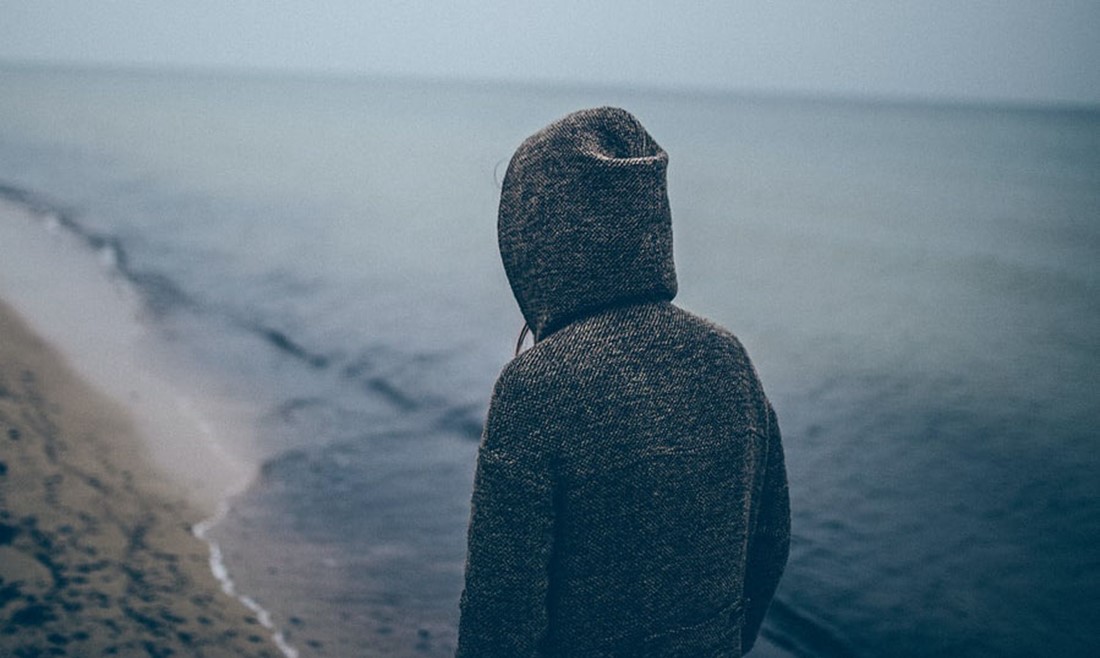 Is this service for me?
This service is for anyone impacted by Grief and Loss, including:
Circumstantial loss (e.g. job loss)
Suicide bereavement
Loss of a family member, friend or community
Complex grief
Anticipatory grief.
Is this service right for my child?
Most children recover from grief without any long-term emotional struggles, but some children experience significant emotional distress that persists over time.
Our counsellors are experienced in supporting children after the loss of a loved one and can help them process complex emotions, to talk about their experience in a safe environment and to assist in adapting to the loss of a loved on.
Frequently Asked Questions
There is no cost. This is a free service.
Face to face at our central Perth office
Telephone based sessions
Video counselling via Zoom.